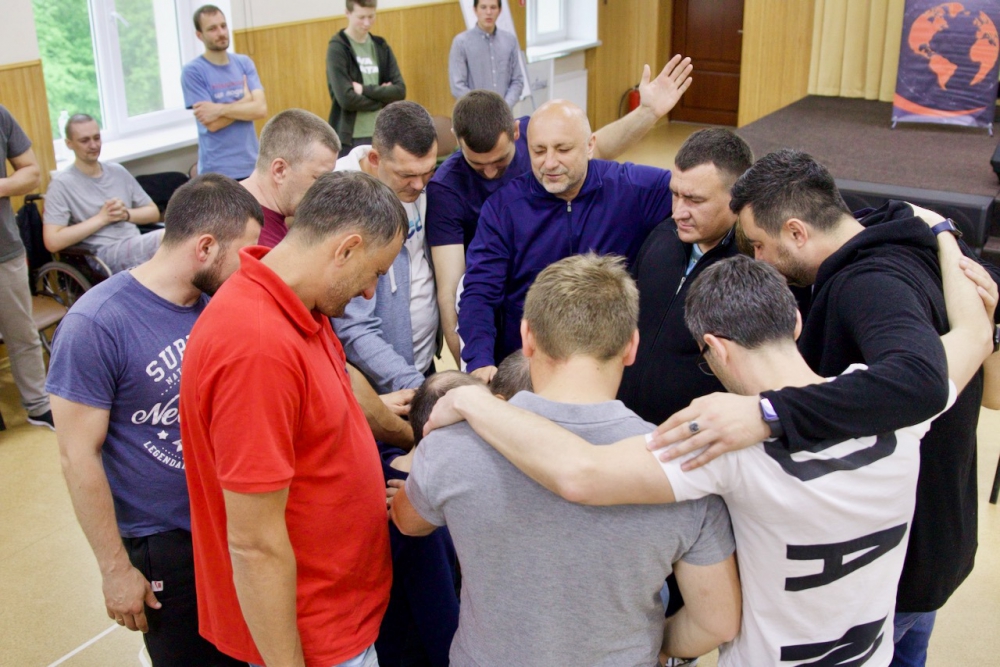 Our work begins with prayer.
Our work of meeting the needs through practical help and the message of spiritual hope through Jesus Christ begins with prayer. We depend on God to open opportunities for our partners to meet the physical and spiritual needs of people in Eastern Europe.
We need the support of our global Prayer Partners.
Prayer is at the core of our work. Less than 5% of the population in Moldova and Ukraine are Evangelical Christians, so we need our Prayer Partners to pray over our ministry so the Gospel can penetrate the hearts of those who don't know Christ.
Prayer Partners pray with us regularly and specifically.
Signing up as a Prayer Partner involves praying with us regularly and specifically. You will receive new prayer requests to your inbox for our partners in Eastern Europe.
Join Our Prayer Team
Sign up to receive prayer requests and other updates to your inbox.
---
Address:
Summit Missions International
PO Box 638
Green, OH 44232 Phone:
(330) 896-9300 Email:
[email protected]
---