Summit Missions has partnered with churches and Christian leaders in Ukraine, and other nearby countries, for nearly 30 years, building deep relationships with the pastors and believers.
Thousands of Ukrainian families are making their way into Transnistria, Moldova, Poland, Slovakia, and other neighboring countries. Most do not know where they are going or how they will live. Within this vast sea of people are brothers and sisters in Christ – "the household of believers." As they flee the horrors of war, they carry with them the hope that is found in Christ alone.
Our Summit Missions partners in both Ukraine and Transnistria immediately began assisting refugees. Because of caring friends like you, Summit Missions is sending increased funds to our partners. We distribute all relief funds received by the mission to our partners to meet the immediate needs of the refugees. 100% of the money raised will go directly to the response.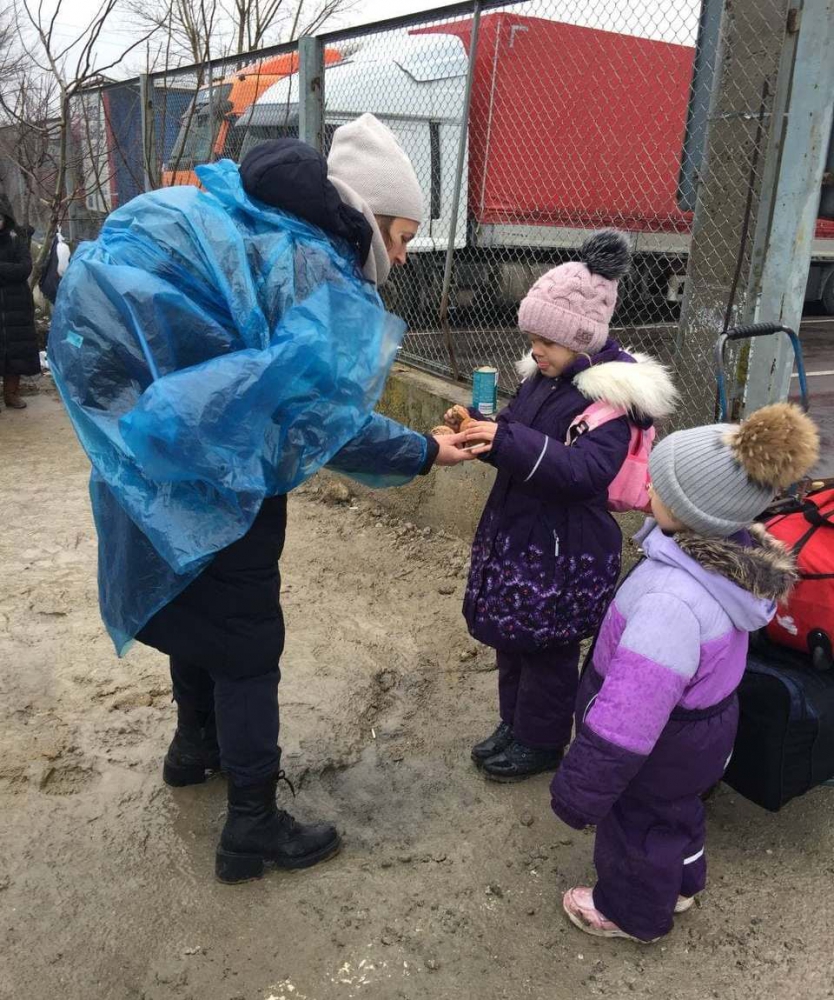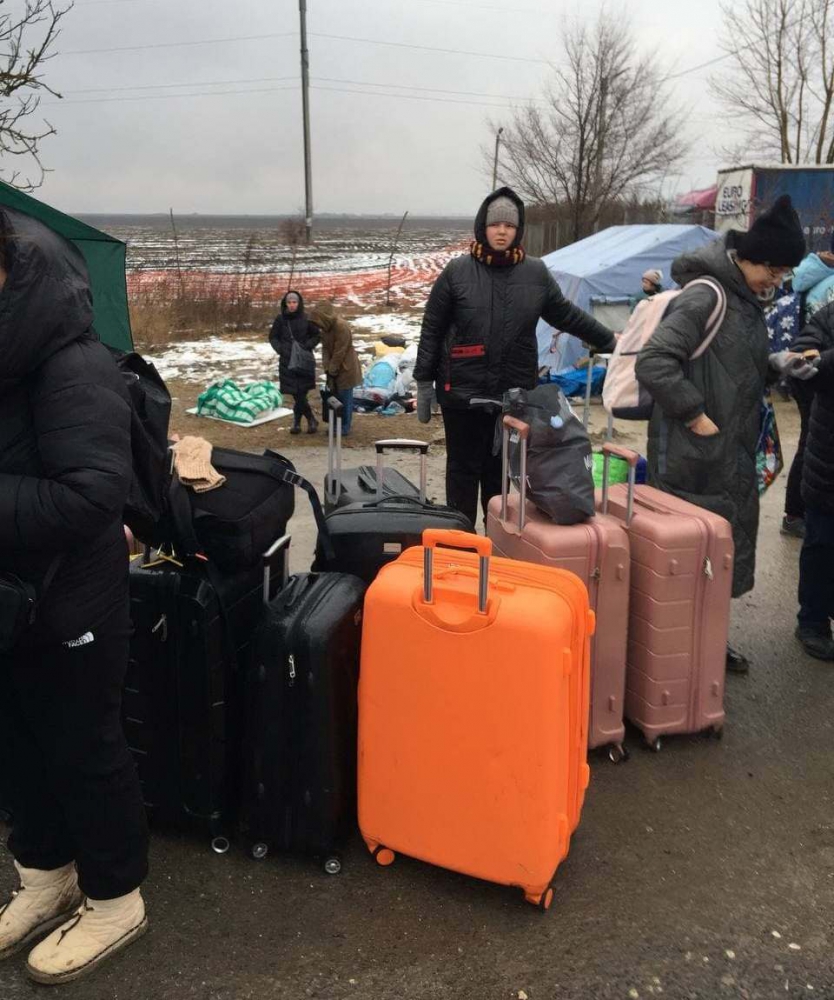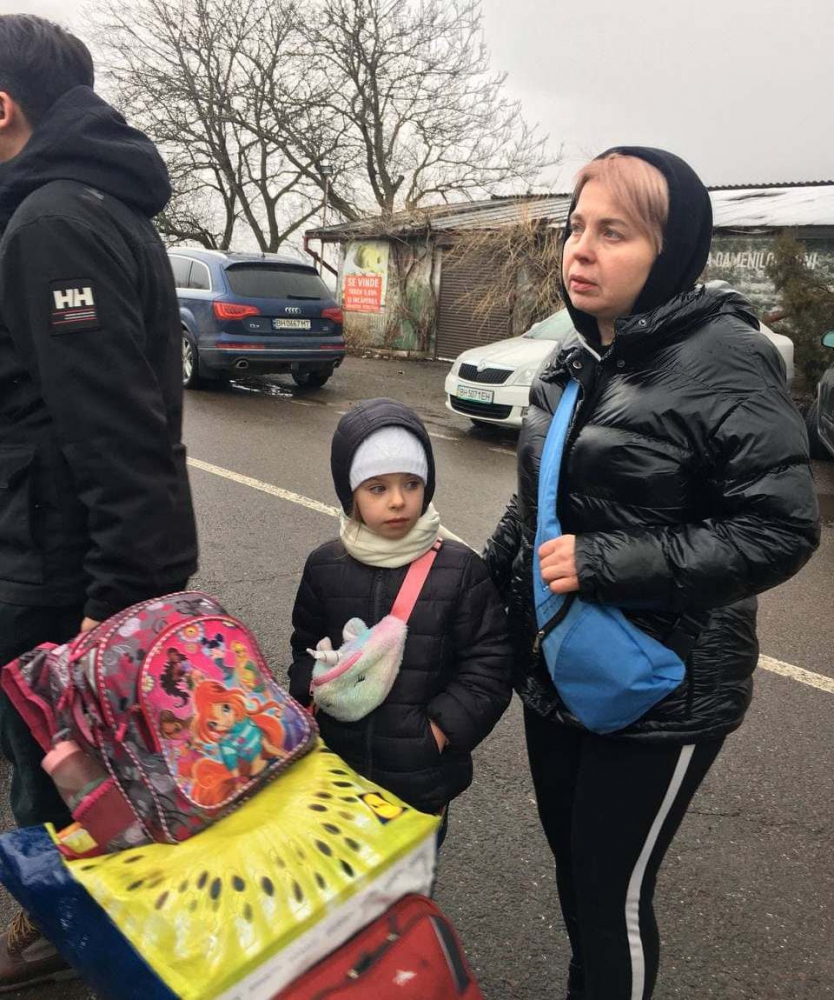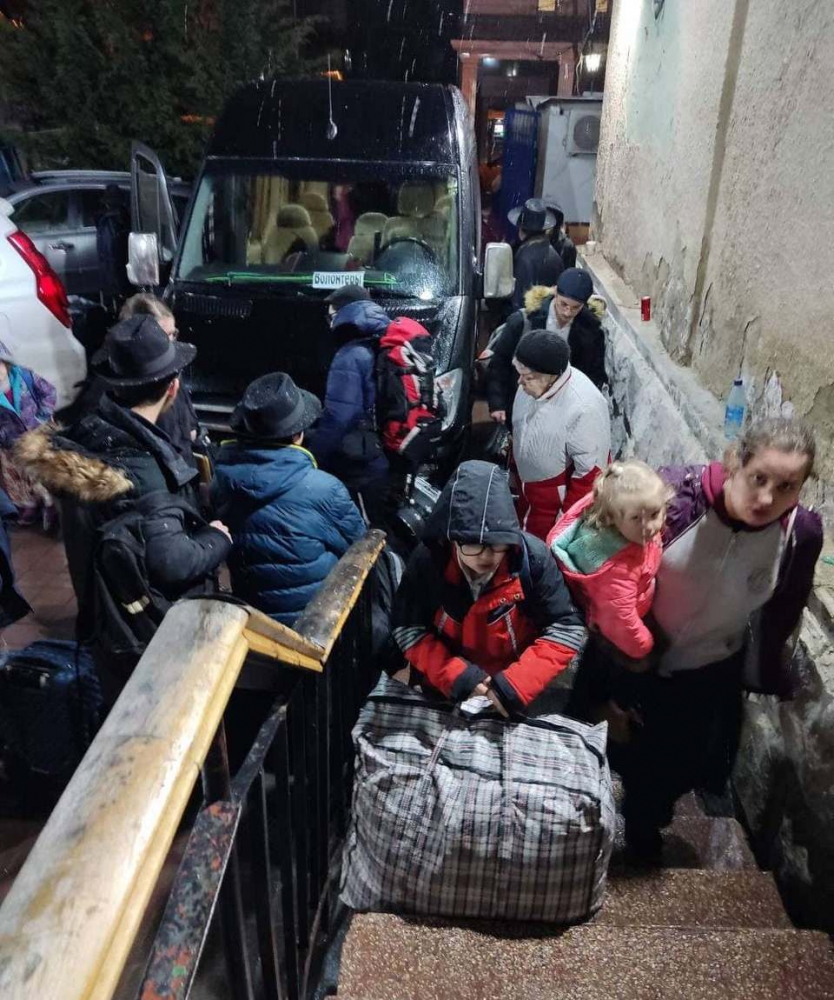 How We Are Responding
Your contributions to the Eastern Europe Relief Fund are touching refugees in the following ways:
Practical Help. You are providing food, lodging, transportation, and other essential goods to those who have been displaced by the war. Our partners are serving those who remain inside Ukraine, as well as those arriving in neighboring countries.

Spiritual Hope. During this dark and uncertain time, the light of the Gospel shines especially brightly. Whether on long car rides or in places of shelter, our partners are offering comfort through prayer and hope through salvation in Christ.

Eternal Impact. Your prayers are critical to the mission. Out of this war, with all its destruction and heartbreak, can come new members of the "household of believers". Join us in prayer that the refugees will open their hearts and receive Jesus as their personal Savior and Lord.
How To Become Involved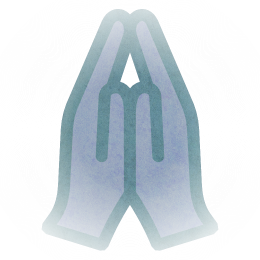 Pray: Our partners have emphasized how much they appreciate that people around the world are praying. Please pray for boldness in sharing the Gospel, the necessary supplies to meet physical needs, and the safety of our partners. Sign up to get prayer requests that we receive from our partners on the ground.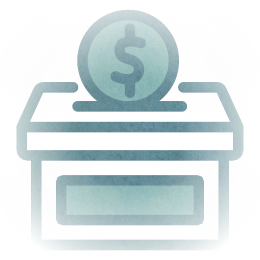 Donate to the response. Give Online or send Checks to Box 638, Green, OH 44232-0638
If this crisis is weighing heavy on your heart, there are ways you can help the Ukrainian church minister to those who are fearful and hurting