Smiles are on the way to Ukraine!
Thursday, October 12, 2023 by Amber Schafer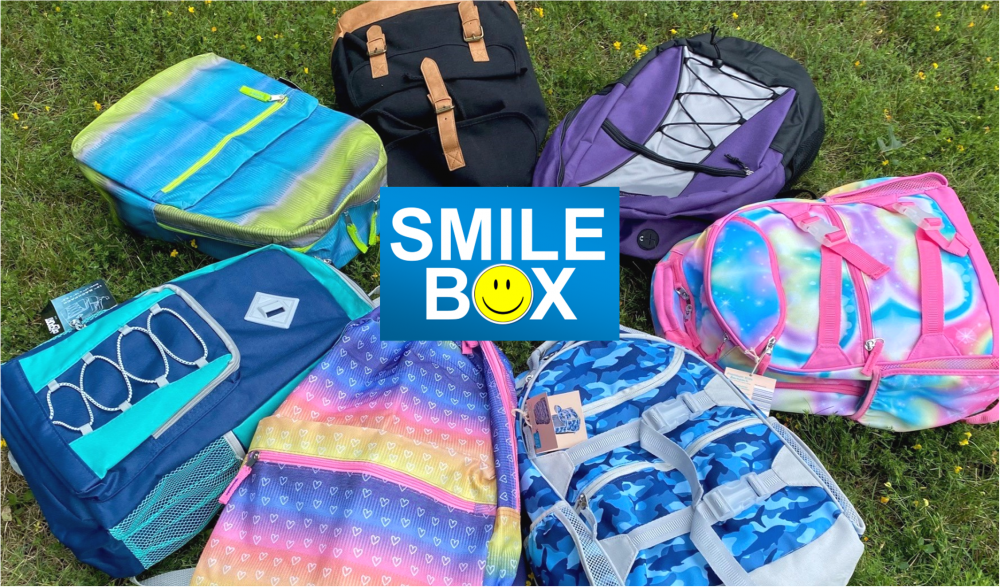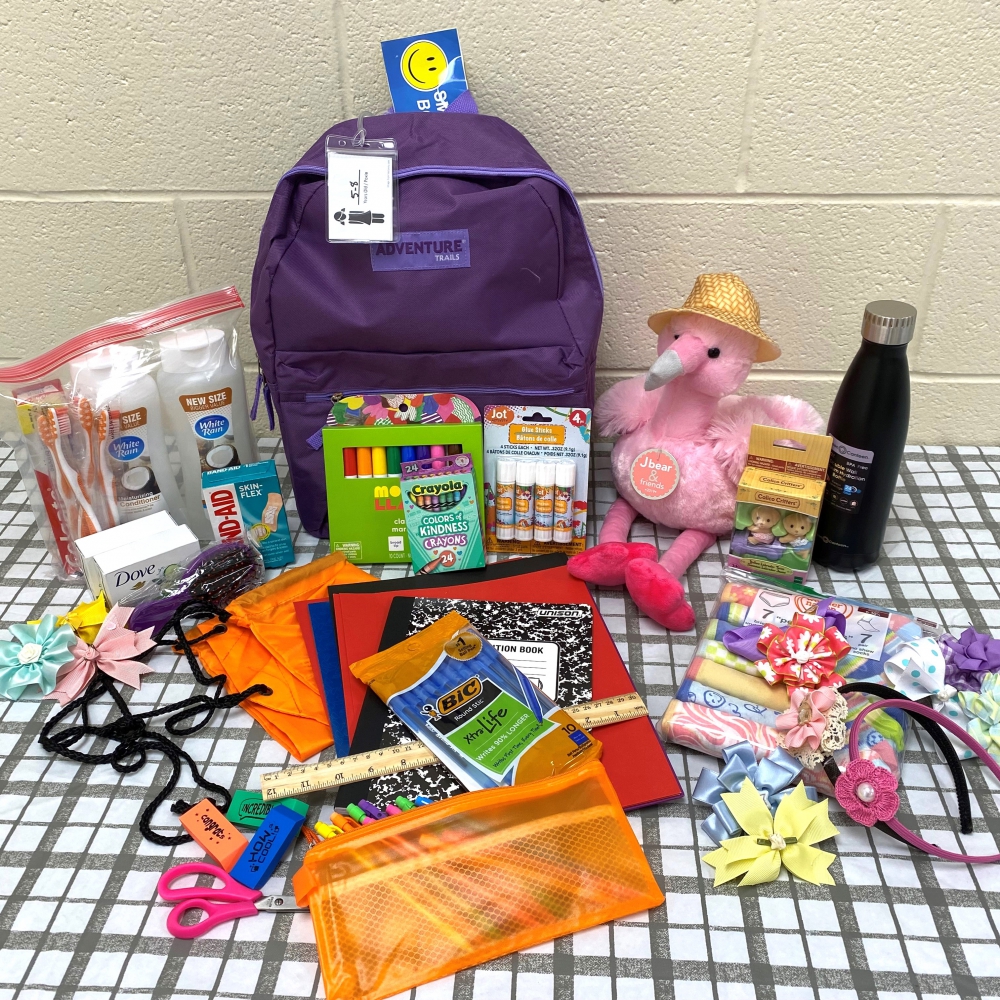 This week, the Smile Boxes full of the goodies donors prepared for children in Ukraine were loaded on a truck for shipment. Our goal of 150 Smile Boxes was exceeded! Because of the participation of individuals, churches, and businesses in the Smile Box Challenge, over 190 children (ages 5-18) will receive packages filled with school supplies, personal care items, clothing, toys, and games. Each child will also receive a Ukrainian Bible.
We anticipate that the Smile Boxes will arrive in Ukraine and be handed out by churches as Christmas gifts. The packages will allow churches to help children practically while giving an opportunity to share the hope found in Jesus. These gifts will be a bright spot during the darkness of war and an example to the kids and their families of God's care and provision.
Join us in praying that these Smile Boxes will be more than a gift; these packages could be the starting point in a child's personal relationship with Jesus. Become a Prayer Partner!
If you took the challenge, thank you for bringing love, care, and the joy of Christ to Ukraine!
We're loading up sunshine!
Watch the Smile Boxes being loaded on the truck for shipment to Ukraine.
Watch this cute thank-you video from Ukrainian children who received backpacks from SMI last year.
---
---