Bible Clubs are Making an Impact at New Village Churches
Monday, August 28, 2023 by Amber Schafer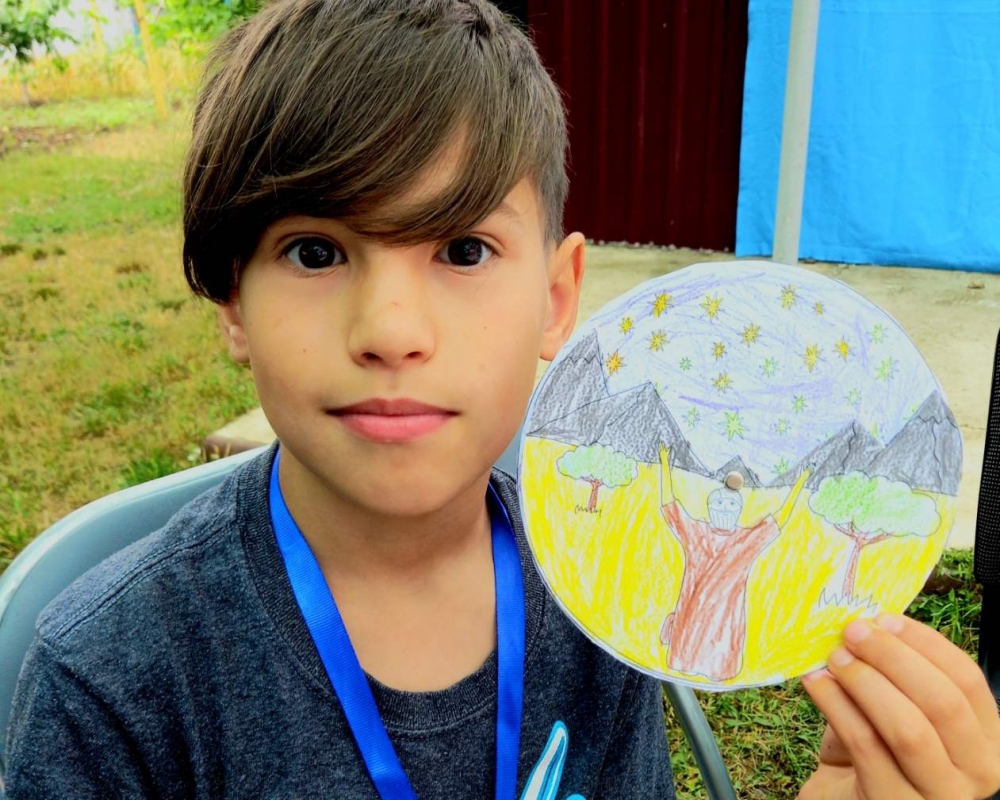 Hello! My name is Svetlana. My church is located in the city of Tiraspol. Recently my church opened three churches in the villages of Malaiesti, Chitcani, and Andriasevca. Our ministry at these new churches is focused on children and teenagers. Last year we hosted a mini camp in Malaiesti for the new churches. We also brought children from the surrounding villages of Chitcani and Andriasevca to attend.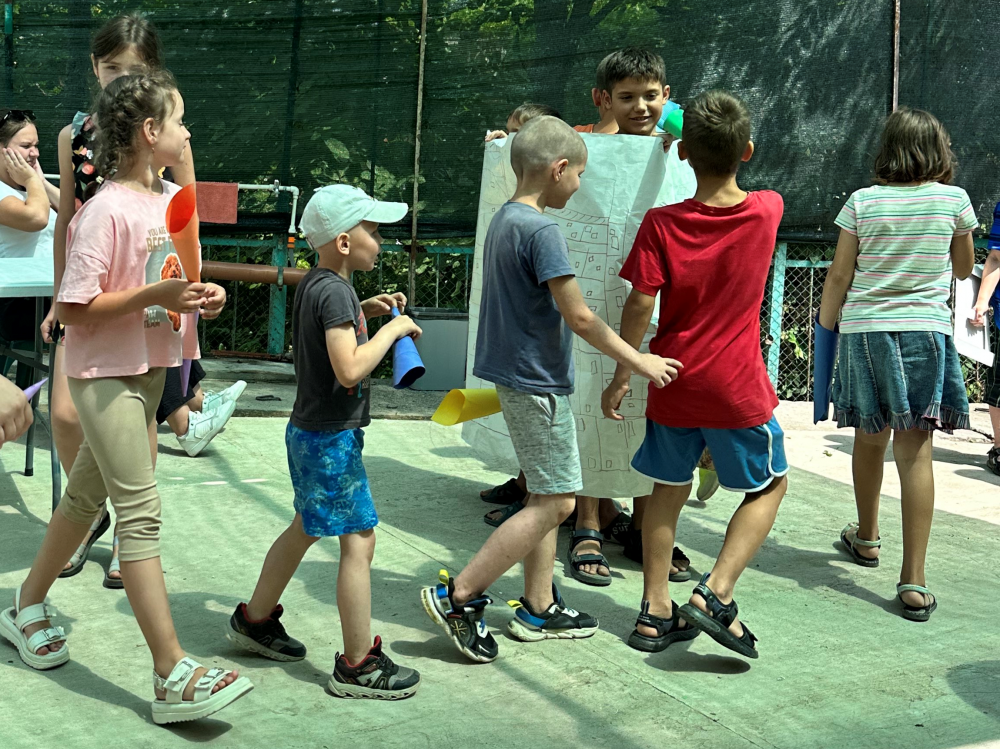 I organize the Bible Clubs in these three villages and every day of the program I hear children and their parents say the same thing—they like the atmosphere that exists at our club. Parents are happy because they are seeing positive changes in their kids. The young people who attend our camp, bring home the warmth of God's love and this love changes the climate in the family.
Many of the children who attend the Bible Club start attending our church along with their parents because they realize the church is a place where you can find peace, support, and grace. My goal is for the Kingdom of God to be filled with new saved souls.
This spring we asked you to consider a $30 sponsorship so a child could attend Bible Club. We are grateful for those who responded and helped plant Gospel seeds in young lives throughout communities in Moldova and Transnistria. Learn more about the Bible Club program!
It's not too late to sponsor a child for Bible Club! More Bible Clubs are still taking place.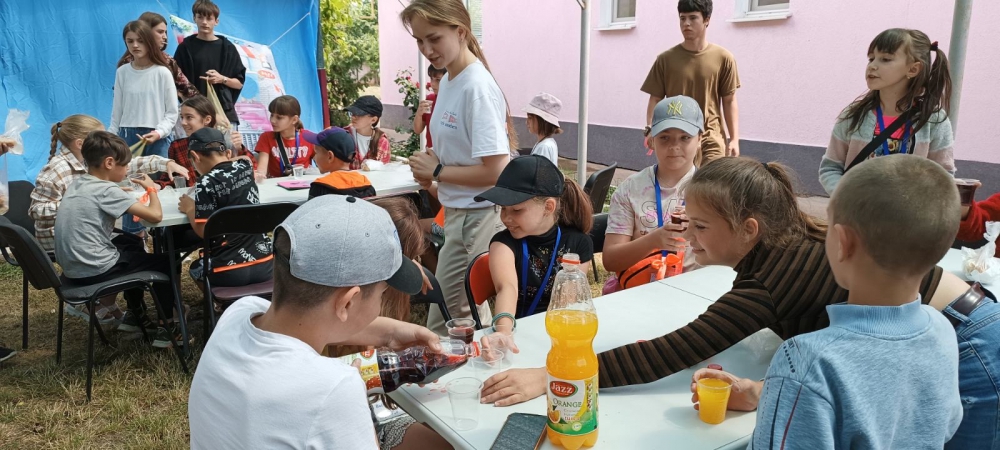 ---
---