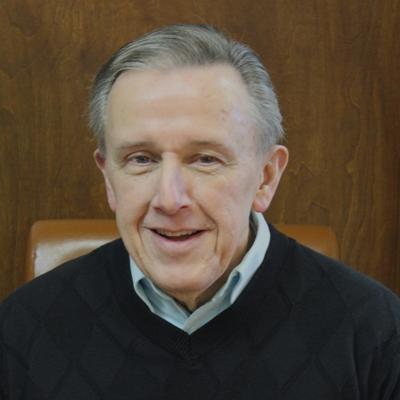 Esley Patsch
Founder & Chairman
Esley Patsch is the Founder and Executive Chairman of the Board of Directors of Summit Missions International. The mission was established to glorify God as an international ambassador of hope and help, operating primarily in Eastern Europe since 1994.
Esley earned a B.A. degree in education from the University of Akron and completed postgraduate studies in communications at Kent State University. He graduated from Advanced Officer Training before serving as a commissioned officer in the US Army Adjutant General Corps. He trained with the Ohio Peace Officer Training Association and the Good News Jail and Prison Ministry. His past areas of ministry include Christian camp director, youth pastor, media coordinator, corrections coordinator, and jail chaplain. In 1980 he founded Summit Chaplain Services/The Way Out Prison Ministry. This Christian ministry serves correctional facilities in northeastern Ohio by providing chaplains and volunteers for local jails, juvenile and community-based correctional institutions. He is married and has three sons and five grandchildren.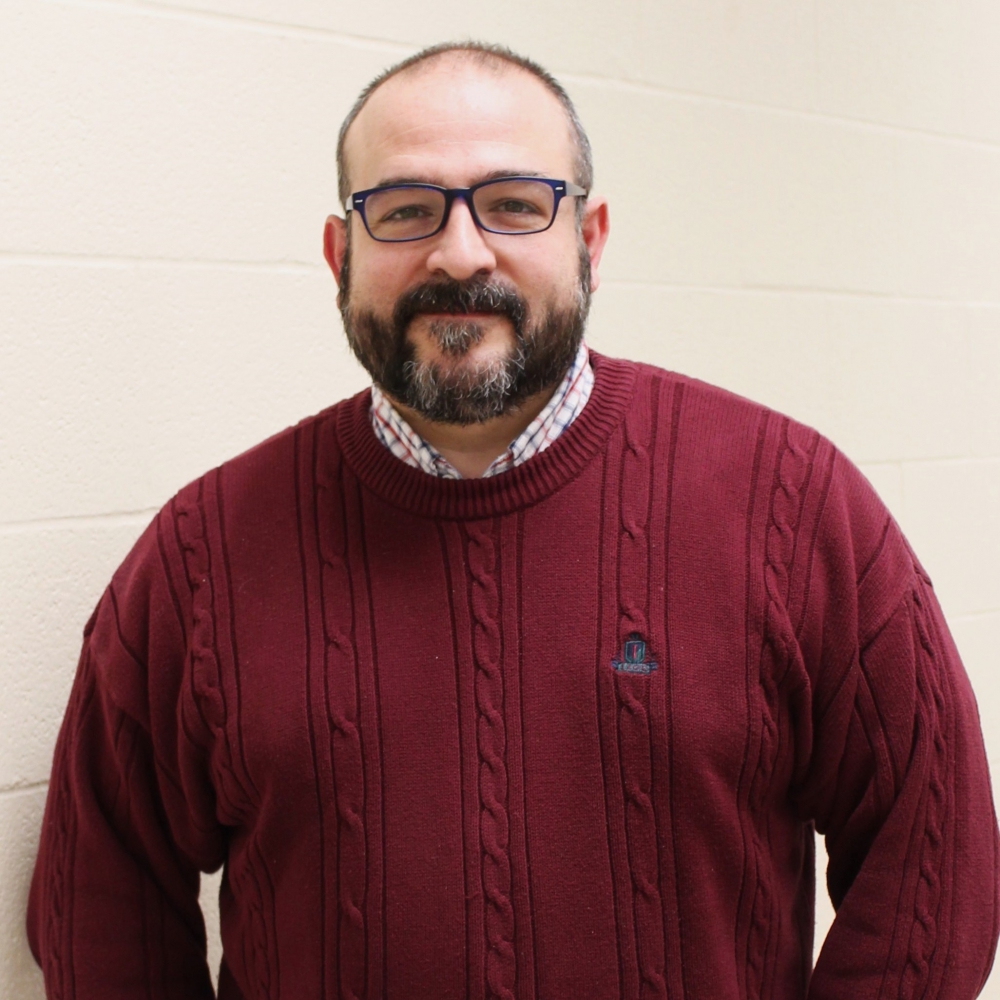 Justin Brenenstuhl
Executive Director
Justin Brenenstuhl has had the privilege of serving the Lord in some type of outreach capacity since 1997. He brings many years of experience in missions, church leadership, and community service to his position as Executive Director.
MINISTRY RELATED:
Foreign Missionary – 1999-2011 – Russia, Slovakia, and Albania
Pastoral Staff – 2011-2023
Volunteer in Ukraine and Poland post Russian invasion February 2022
COMMUNITY RELATED:
Co-Founder/Director of Re-Cycle
ESL day camp teacher
City Mission Counselor
Character Builders leader?
Awana leader
VBS leader?
20 plus years involvement in Foster Care
As Executive Director of Summit Missions International, Justin's desire is to not just continue in the path that has been cleared by leadership in the past, in pointing the lost to the cross of Jesus, but to enlarge the road alongside partners who want to help expand the mission through prayer and support.
"Over all our years in ministry, Angie and I have striven to keep one thing as the central point of each ministry we have been a part of; Everything done should shine a light on Jesus. To say that Jesus is an important part of what we do or who we are is not correct. Jesus is what defines our lives. Jesus is everything, not just something."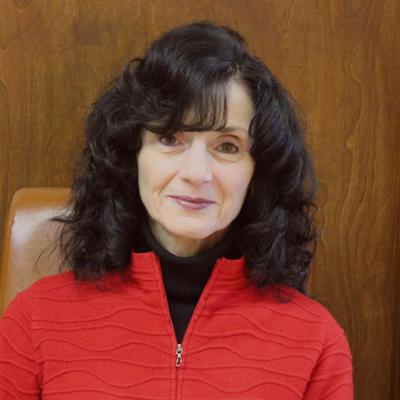 Christine Patsch
Operations Director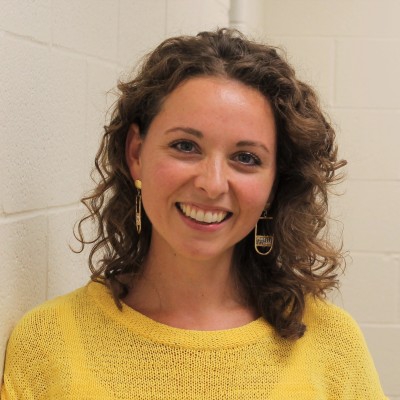 Amber Schafer
Administrative Assistant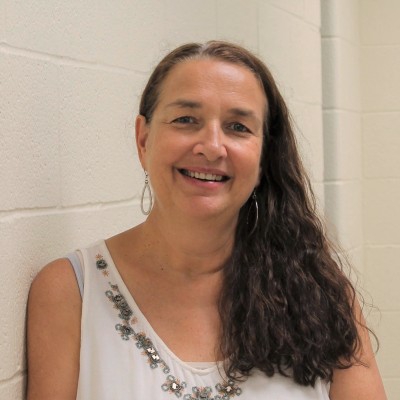 Carrie Romanin
International Projects Coordinator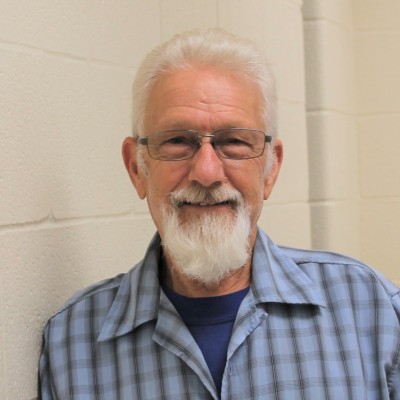 Eli Hochstetler
Facilities Coordinator
---

Board of Directors
Dean Domer
Analytics Manager, Synchrony Financial,
Ohio
Mike Foraker
President, Jennings Heating and Cooling, Inc., Akron, Ohio
Tom Fuller
President, Alpha Homes and The Ellis Group, Akron, Ohio
Victor Hutnik
Owner, Ohio Engineering & Manufacturing Co., Wadsworth, Ohio
Jim Newman
CPA, James R. Newman, Inc. (Retired),
Ohio
Aaron M. Patsch
Partner, Resource Land Holdings, LLC,
Denver, Colorado
Christine Patsch
Operations Director, Summit Missions International, Green, Ohio
Justin Brenenstuhl
Executive Director, Summit Missions International, Ohio
Esley Patsch
Founder and Executive Chairman of the Board of Directors, Summit Missions International, Green, Ohio