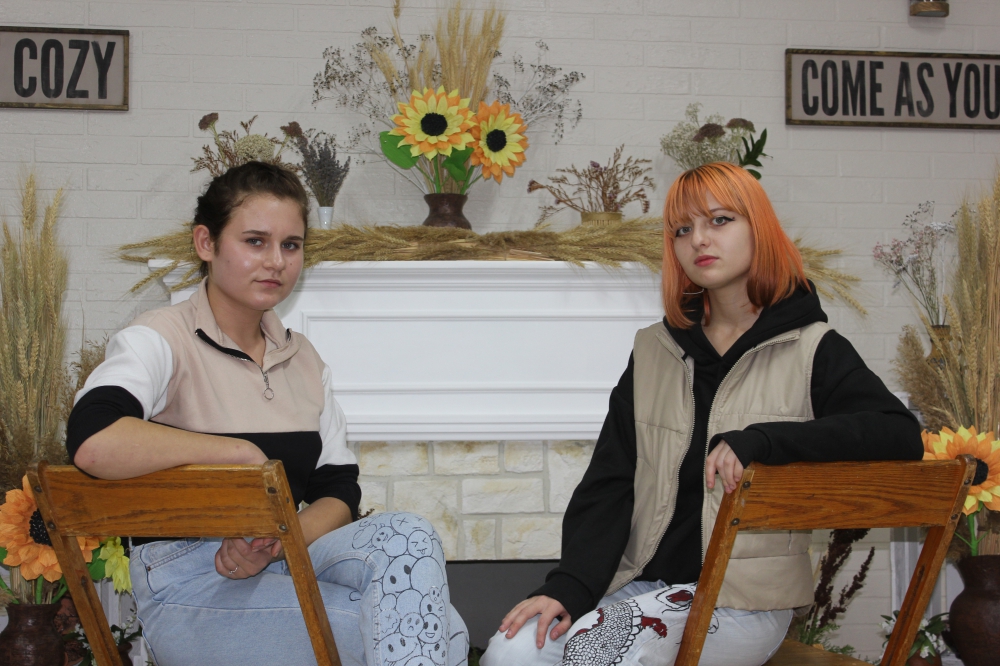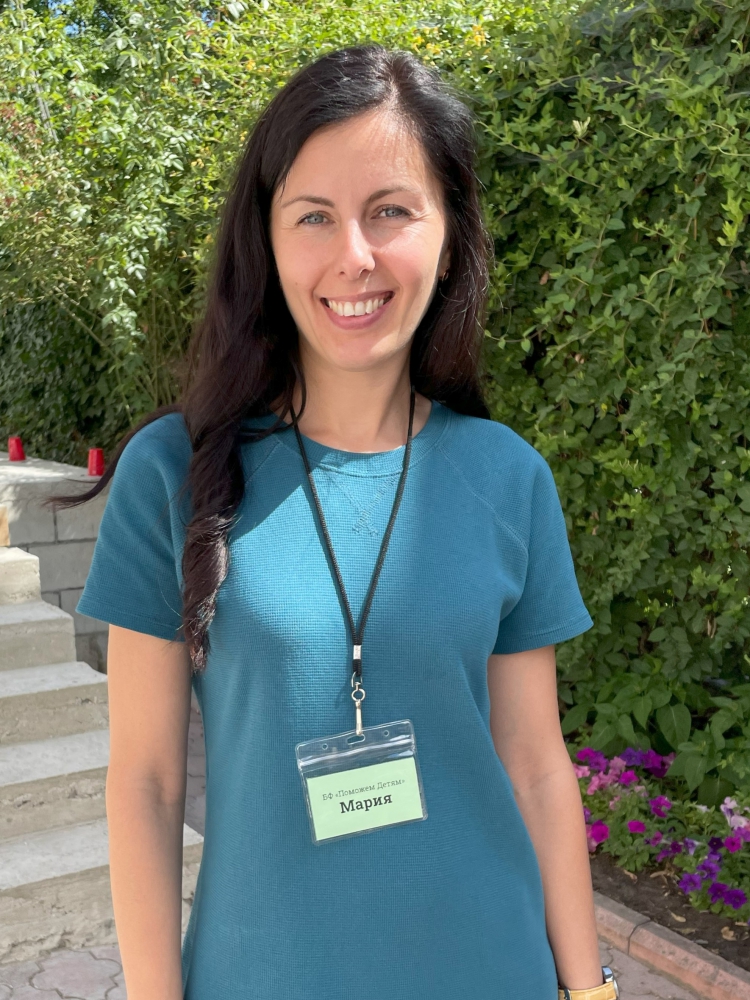 Hello, my name is Maria, and I am the coordinator of the mentoring project for the Help the Children organization in Transnistria.
My love for people, especially teenagers, is the first reason for working in the social work sphere. I am passionate about their future. My hope is to be a positive influence in their lives so they become successful and fruitful.
At Help the Children, our desire is to see teens, who are orphaned, or come from low-income families or dysfunctional homes, become responsible, skilled, and talented workers; reliable and loyal friends; and people of good character who will build strong families.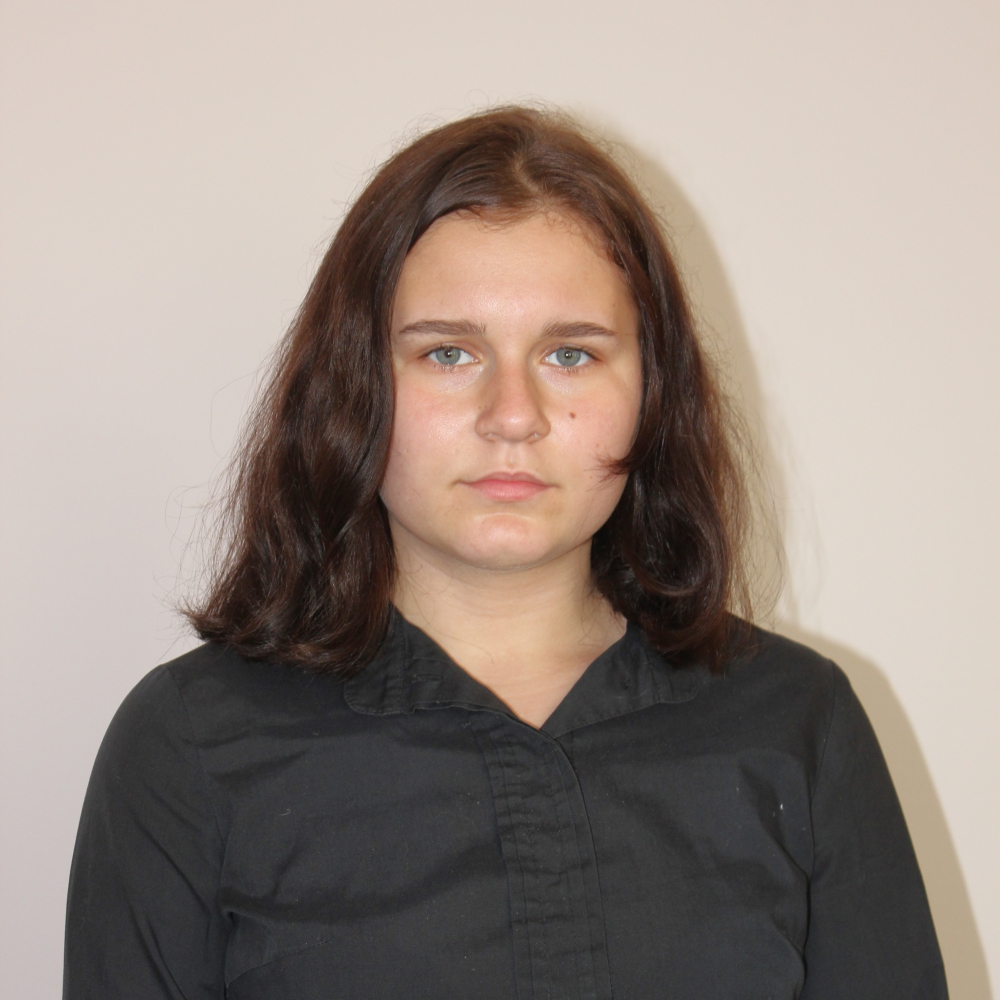 Angelina is one young lady we have had the opportunity to get to know and help in her life journey.
Angelina is a 16-year-old girl. She has grown up in a dysfunctional home environment—her father left, and her mother is an alcoholic.
Last year Angelina graduated from 9th grade at the school in her village of Shipka, Transnistria. She dreamed of becoming a cook. However, due to her issue with alcohol, her mother did not have the desire or ability to provide all that would be necessary to send Angelina to the large city of Tiraspol to receive further education. There was no possibility of higher education in her home village after the 9th grade.
Some caring people from the state administration of Grigoriopol turned to Help the Children in Tiraspol to see if we could help provide financial resources for Angelina to study in the city. We eagerly responded and assisted with the necessary funding for her to receive further education and skills that will help her in obtaining a good job that will provide a source of income in the future.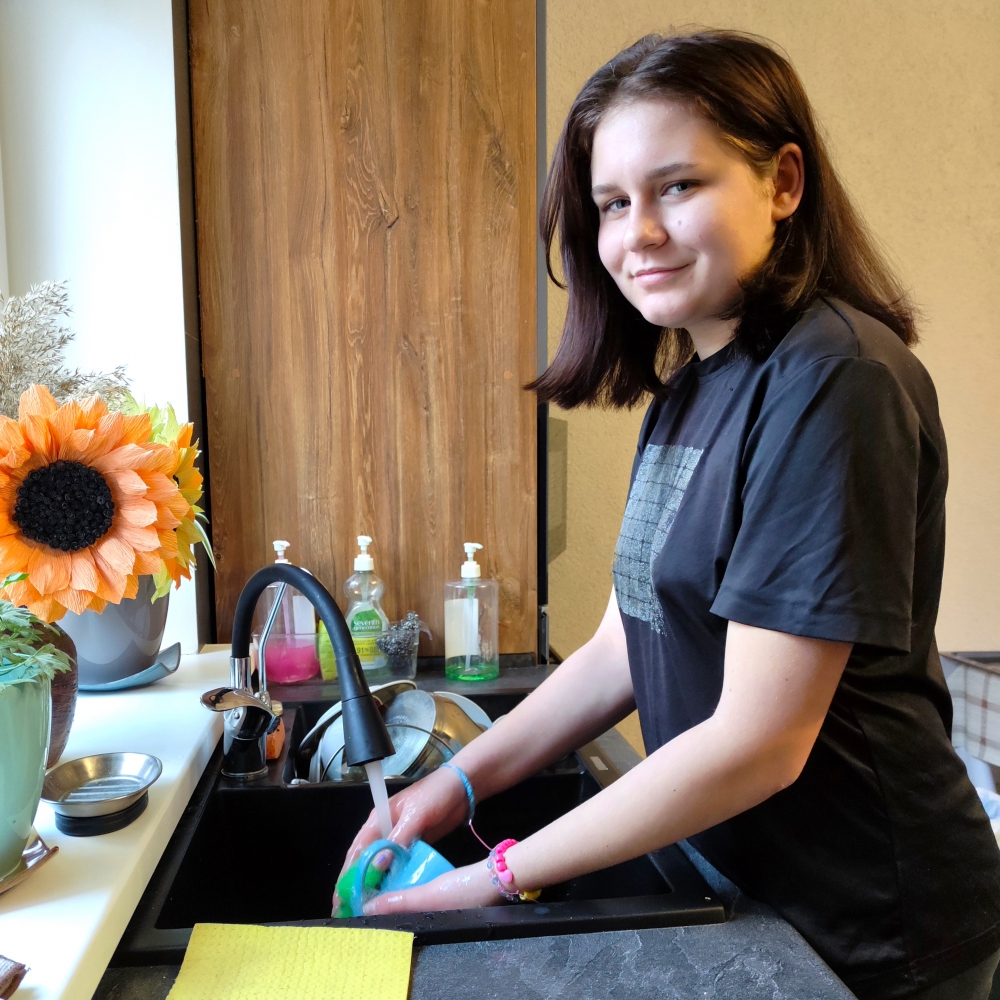 Angelina is now taking courses as a pastry chef. She likes her studies and is excelling. Help the Children gave her a shared apartment space with other young women that provides all the essentials for life--a comfortable room, a comfortable kitchen where she can cook her own food, and assistance with necessities.
Angelina's dream has come true! Her story is an inspiration.
Several other girls are part of the Help the Children program and dream of getting additional education and skills as confectioners, hairdressers, and massage therapists. These young women want to learn skills that will also give them the possibility of an income.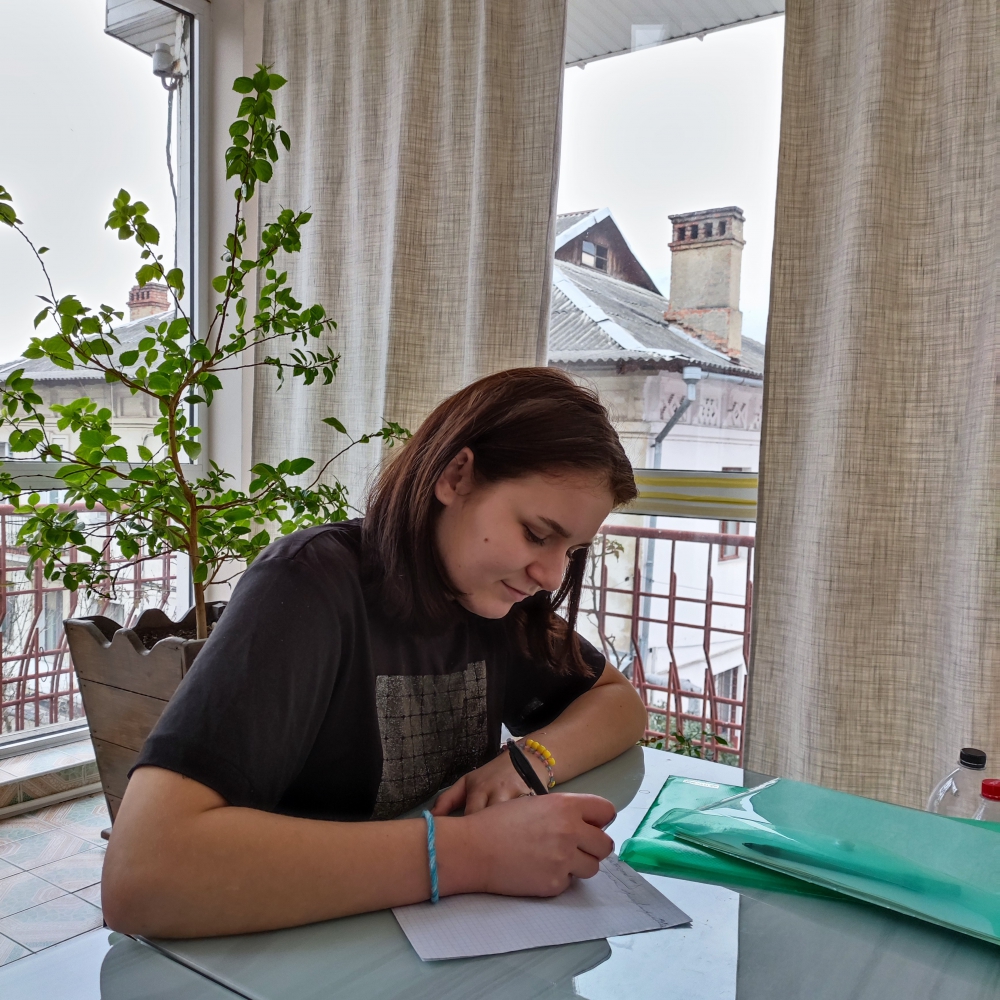 Help the Children is a partnering program of Summit Missions International. Their community centers provide safe places where vulnerable children and teens can receive hot meals, tutoring, mentoring, life skills training, and experience Christ's love.