Inside Church Without Walls
Tuesday, April 25, 2023 by Amber Schafer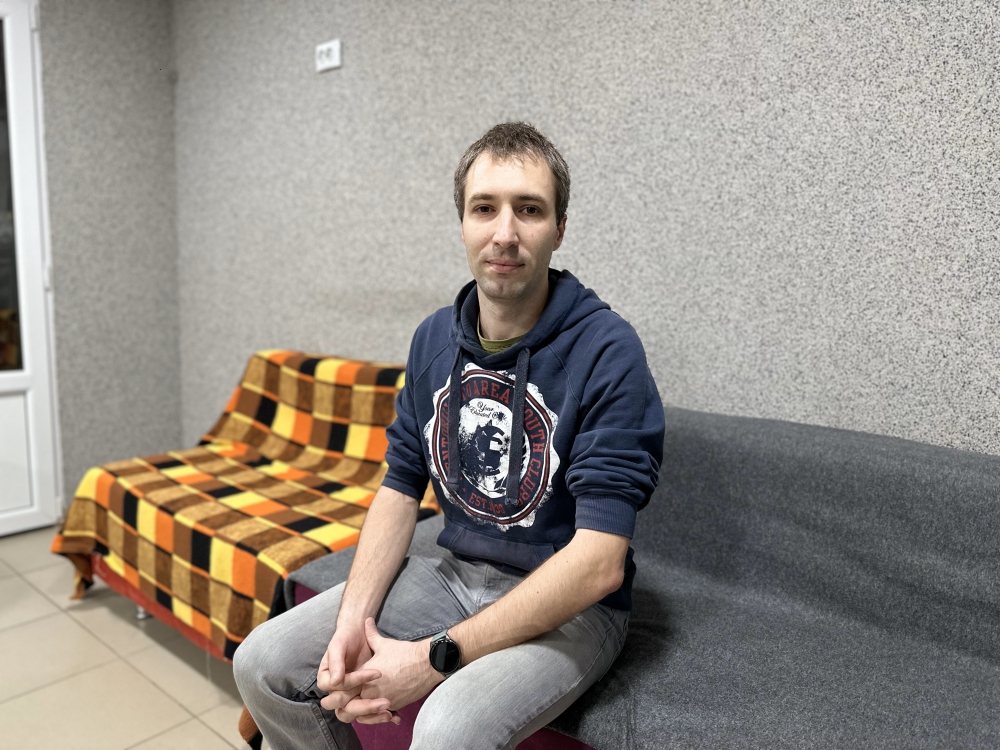 Hello! My name is Ilya.
I am part of the Church Without Walls in Moldova. I first came to the church about 6 years ago participating in the student ministry.
I was once very afraid of death. Through the Church Without Walls, I learned about Jesus. After meeting Jesus, this fear disappeared. When I placed my faith in Jesus, I began to want to serve other people by telling them about God. For me, this is the code now for life--I found and learned about something precious and important, so now I want to share with other people. The church helped equip me and bring this desire to reality.
I am involved in several ministries in the church--I am a house church leader and lead the youth ministry.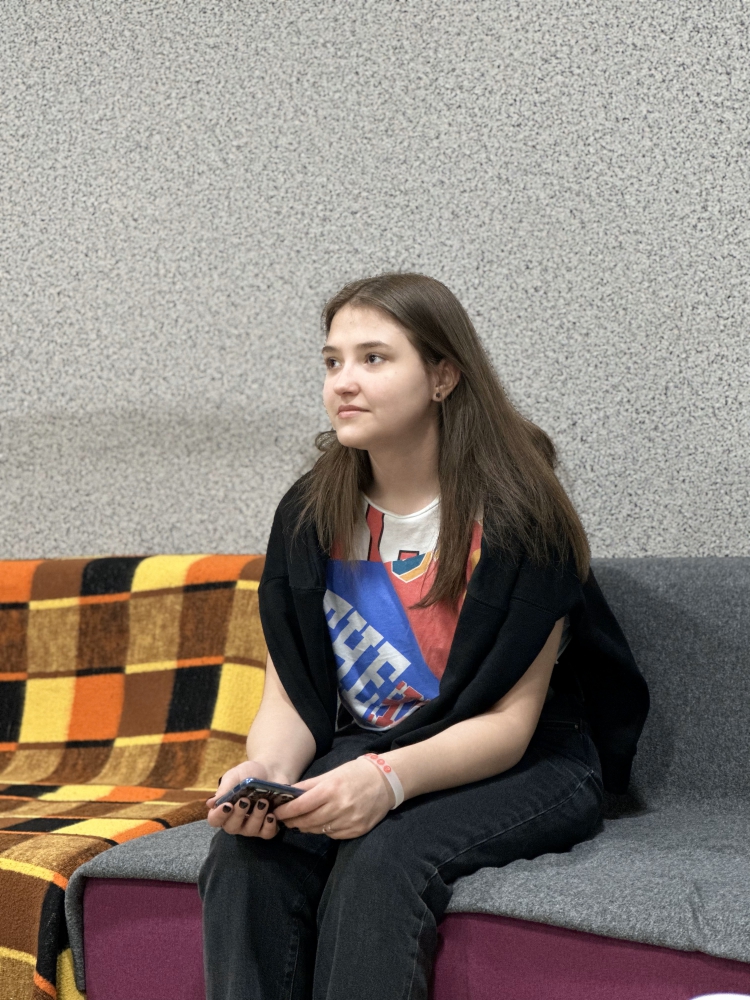 Hello! My name is Sofy.
I live in the city of Tiraspol. I am fourteen years old and in 8th grade. I attend the Young Life program at Church Without Walls.
I first came to the program about 2 months ago. I really like spending time there. I enjoy interacting with others at the program. We have fun playing games, having contests, and I've learned a lot of new things.
---
---