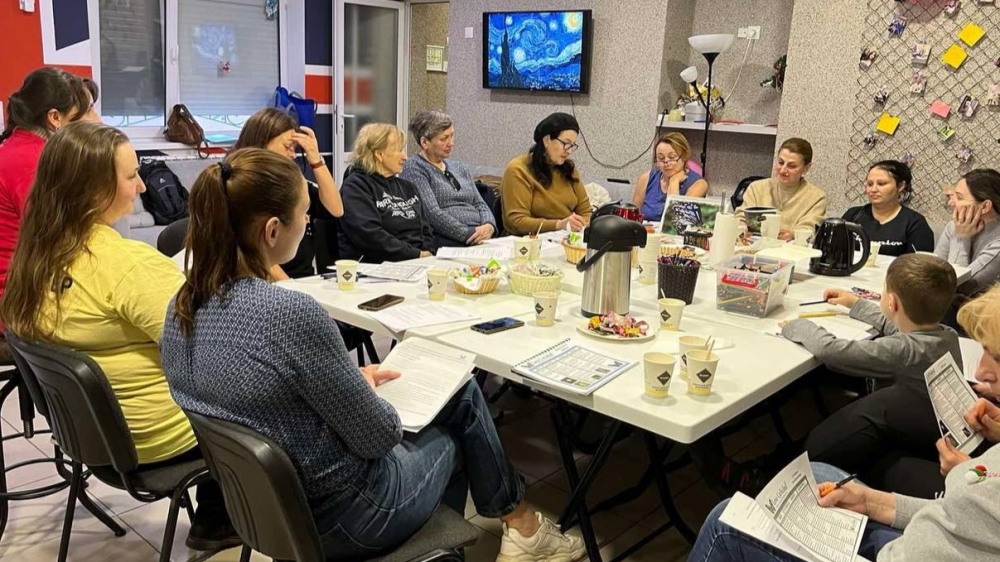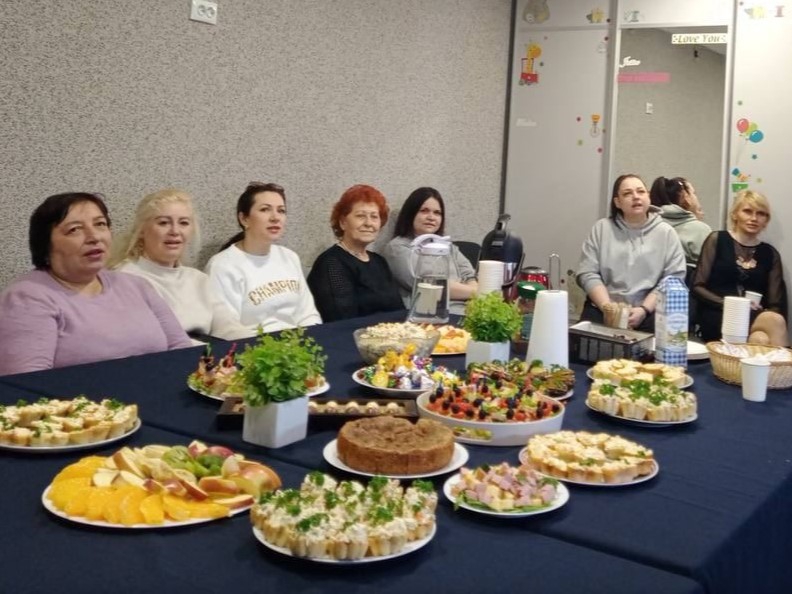 In celebration of "Mother's Day," Church Without Walls hosted a dinner event for Ukrainian refugee women. During the event, Vika, a woman who had come to Transnistria as a refugee, shared her story of God's help in her life.
Finding out that her husband began cheating on her, 34-year-old Vika decided to divorce him. Upon learning this, he took a gun and shot her six times. It is a miracle that she remained alive. She received medical attention and care at the hospital. Vika remained there for more than one year.
In January 2022, she was released from the hospital, disabled, and battling deep depression. Vika felt she no longer understood the meaning of life and completely lost faith in people. But another shock was about to come. A month later, the war in Ukraine began, and her home was destroyed. Suddenly, she was now also a refugee.
Leaving her city in southern Ukraine, Vika came to Transnistria without money, without hope, and without meaning in her life. Several times Vika thought about suicide but never followed through on those thoughts.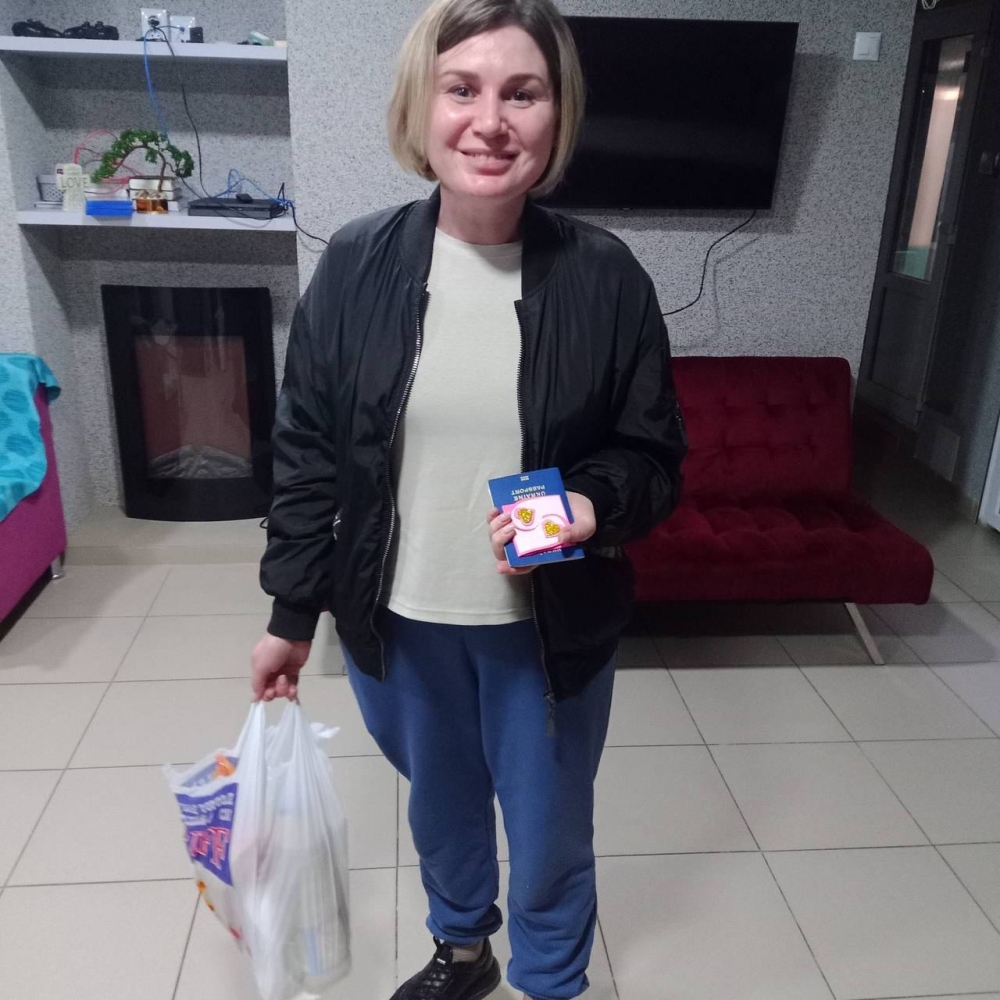 One of Vika's acquaintances in Transnistria told her about the refugee meetings at Church Without Walls. She went to the church to ask for assistance with food. People from the church met with her. Every time she came to the refugee meetings to get help, Vika would listen to the stories from the Bible. She said she would continue thinking about these stories and Jesus, even after she left the church and returned to her new home. What she heard gave her hope to live. She couldn't wait for the next week to come when she could again hear more stories from the Bible. She continued to visit Church Without Walls for about a year to receive assistance and to hear God's Word.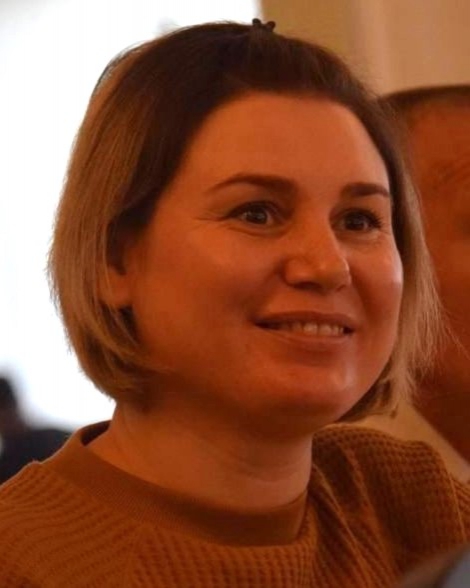 One day, along with a grocery package, Vika received a Bible. She eagerly started reading it. Vika told us she read every day—and read a lot. She found the same stories the volunteers from Church Without Walls had shared at the refugee meetings and read them again. Then, one day, she prayed and asked God to help her and forgive her sins.
It is a miracle all that God has done in Vika's life. Igor, our partner and pastor of Church Without Walls, says, "Behind each refugee and person there is a story. God continues His work in hearts, even if we cannot see it. May Vika's story be an encouragement to those who help us reach people with the Good News of the Gospel."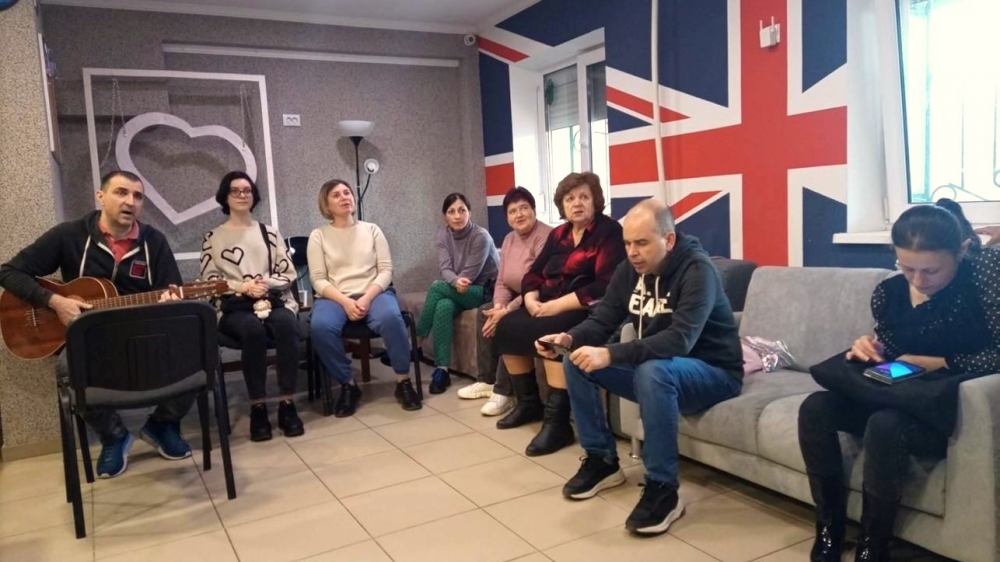 Since the beginning of the war in Ukraine, Church Without Walls has worked to provide hope to refugee families. They are meeting the physical and spiritual needs of refugees through food packages, hygiene kits, Bible studies, emotional and spiritual support. This past summer, the church rejoiced as 24 people were baptized; 9 were refugees. Through evangelistic outreach in Transnistrian universities, house churches were planted and became known as Church Without Walls. They recently celebrated 9 years, and now have over 250 people meeting in 9 house churches regularly. Monthly, the house churches worship collectively. They regularly minister to their own communities through outreaches, events and programs for children and teens. Igor says that "As a church, we have a good influence on families. We organize seminars and projects that help us reach families with the Gospel." Summit Missions International supports Igor's ministry financially. Additionally, our short-term teams assist with community outreach events, children's programs, and English clubs.