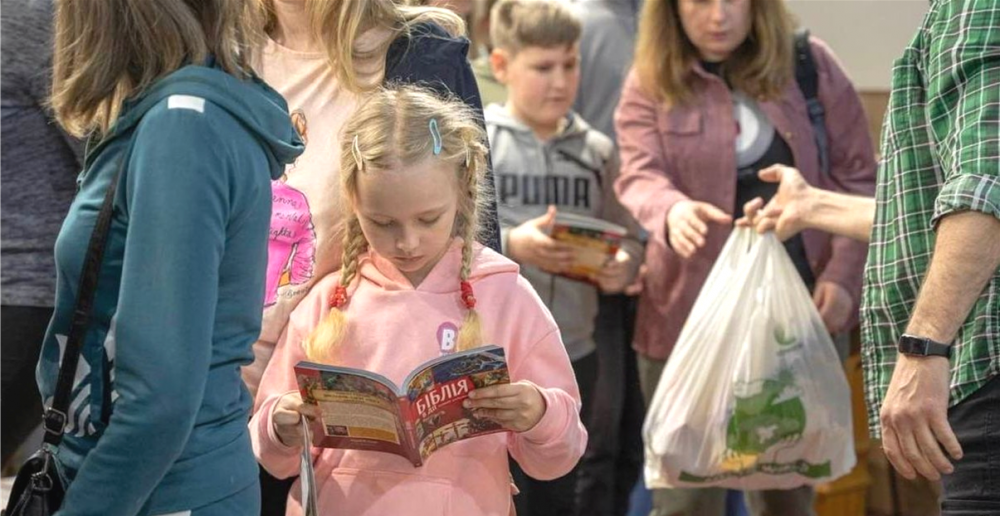 Thank you for being a part of the Summit in 2022. Together, we are a community of believers passionate about sharing the Gospel. Through your support, our overseas partners have given practical help and spiritual hope to the refugee, the impoverished, and the vulnerable in the name of Jesus.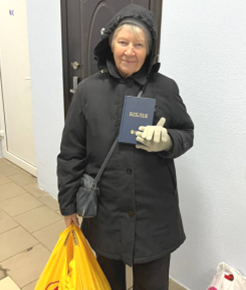 94,835 Men, women and children heard the Gospel
65,365 Bibles were distributed
178 Pastors and leaders were trained for ministry
4 Churches were planted (15 plants in process in Ukraine)
104,500 Food packages were provided to refugees and needy families
64,400 Hygiene packs were distributed to refugees
290,075 Meals were provided for refugees and children's programs
83,822 Pounds of SMI generated products shipped overseas
210,283 Pounds of aid shipped to Ukraine from Poland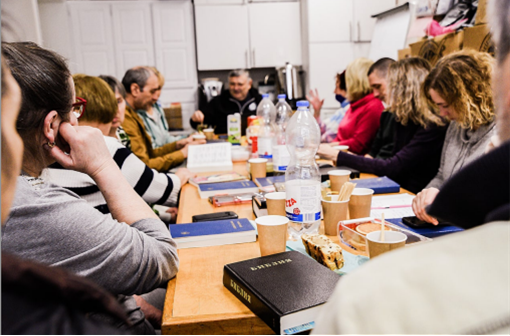 You can help us reach more with the Good News of Jesus in 2023!