Snapshot From The Church Network In Ukraine: The Lord is Touching the Hearts of People
Monday, March 6, 2023 by Amber Schafer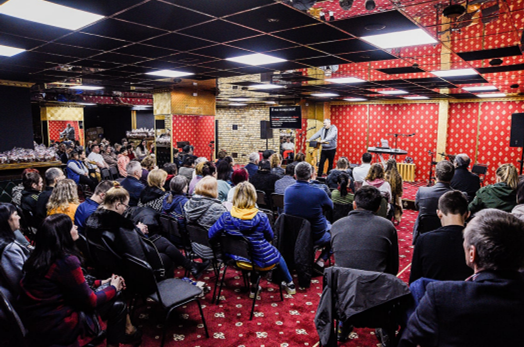 In 2014, we left the occupied part of Ukraine [Following Russia's annexation of Crimea in March 2014] for the city of Kyiv. We are involved in organizing a new church in an urban district of the capital city.
During the war period, we intensified our ministry to people with the Savior's Word, food, and medicine. We have also started three Bible study groups for new people. Seven people were baptized; they are people who heard the Gospel during the war, repented in our church, and decided to follow Christ.
Because of your support, we are continuing our ministry and seeing how the Lord touches the hearts of people. We are grateful! Praise God!
Yuri, Ukraine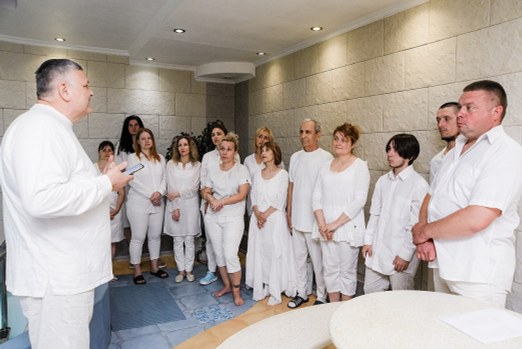 A network of churches in Ukraine continues to provide aid during the war. Through your support, SMI can provide resources so these churches can give practical assistance and spiritual hope to those suffering. At the center of all our efforts is the motivating belief that the Gospel brings hope and makes an eternal impact in the lives of men, women, and children. Your support helps us reach more refugees and people throughout Eastern Europe with the Good News of Jesus. Thank you!
---
---