Snapshot From The Church Network In Ukraine: The Darker it is, the Greater the Need for Light.
Wednesday, January 4, 2023 by Amber Schafer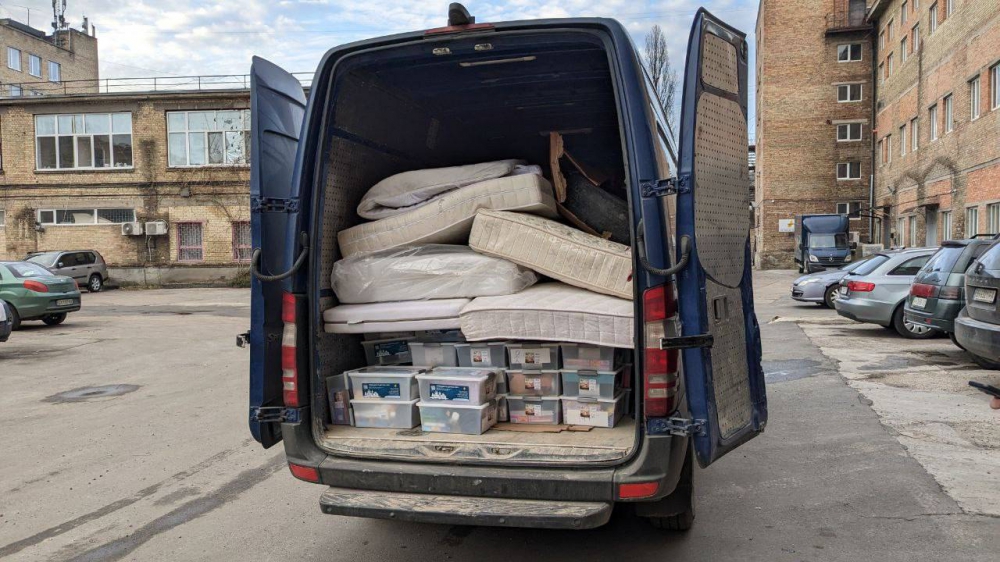 For the past four years, I have been involved in pastoral ministry and working with the church ministry team. I serve with my three children who have begun to develop a youth ministry, and my wife is involved in sports ministry. We, now, all work together to serve the displaced people of our country.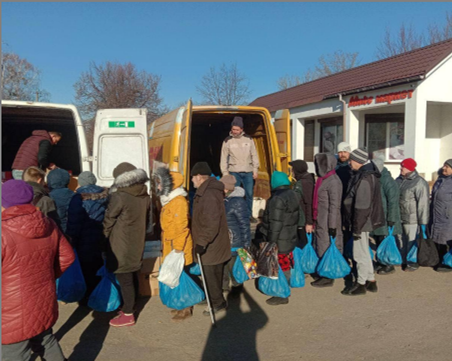 From the fifth day of the war, our family has been involved in volunteer work driving evacuation vehicles, delivering food packages, talking to people, and praying for them. We have been working with the church in Irpin patching roofs in bombed houses. People are open; not only their homes and roofs are broken, but their lives and psyches as well. They willingly pour out all their burdens even though we are strangers to them. This is the kind of ministry that I see in demand right now.
Though we are currently unemployed, we know that God cares and does not leave us. God put it on my heart to go to the east of Ukraine to serve those who can't get out of the war zone. In this place that God has sent me, I minister to the remnants of the church and their neighbors, and I take some of the burden off the few ministers left there who are exhausted. It is church time—the darker it is, the greater the need for light.
Thank you very much for your prayers and support, it gives us strength to continue to serve in God's calling. May God continue to bless you!
Andrei V., Ukraine
Andrei works with the church network in Ukraine providing aid to people during the war. Because of the work and willingness of individuals like Andrei, this aid is reaching people living in war zones. Through your support, Summit Missions International can provide resources so these churches can give practical assistance and spiritual hope to those suffering. At the center of all our efforts is the motivating belief that the Gospel brings hope and makes an eternal impact in the lives of men, women, and children. Your continued support helps us reach more refugees and people throughout Eastern Europe with this Good News of Jesus. Thanks for your participation!
---
---