Snapshot From The Church Network In Ukraine: When We Care for God's Kingdom, He Cares for Us
Monday, December 19, 2022 by Amber Schafer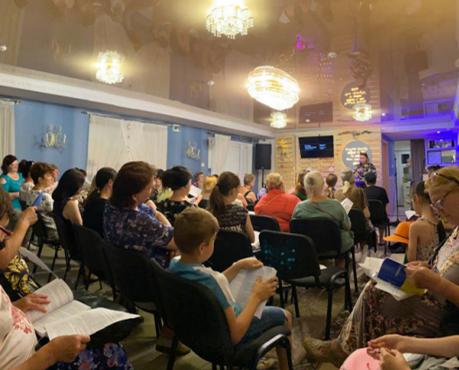 "Dear brothers and sisters, my soul rejoices that I have such a great God. Jesus puts it on your hearts to be concerned about me, even though you have never even seen me and there is a great distance between us.
It also encourages me that God's promise comes true—when we care for His kingdom, He cares for us.
So, thank you for your generous hearts, your love, your concern for me and our church and all the displaced people we serve.
There has never been a period like this in Ukrainian history. The church is full of new people. There are always 150 people coming to Sabbath meetings for people who have been displaced. There are 60 people in the church who have come from the east. Jesus shines through you, through us, through His church, and people hear the Gospel and are faced with decisions. May Jesus save many souls.
God's blessings to all of you. May Jesus fill all your needs and bless you for your sacrifice."
- Sasha T., Ukraine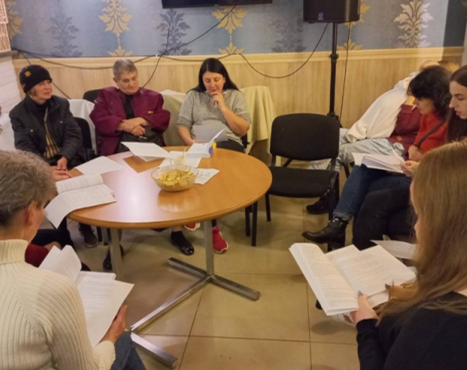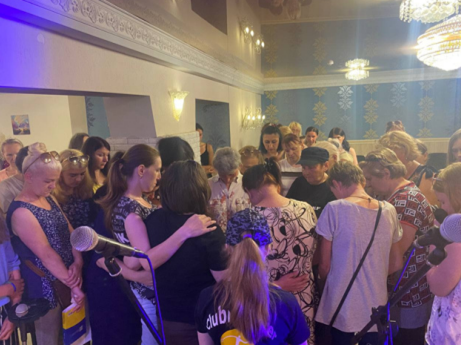 Sasha's church is one of a network of churches in Ukraine providing aid to people during the war. Through your support, Summit Missions International can provide resources so these churches can give practical assistance and spiritual hope to those suffering. At the center of all our efforts is the motivating belief that the Gospel brings hope and makes an eternal impact in the lives of men, women, and children. Your continued support helps us reach more refugees and people throughout Eastern Europe with this Good News of Jesus. Thanks for your participation!
---
---