Jesus Was a Refugee Too
Monday, December 19, 2022 by Amber Schafer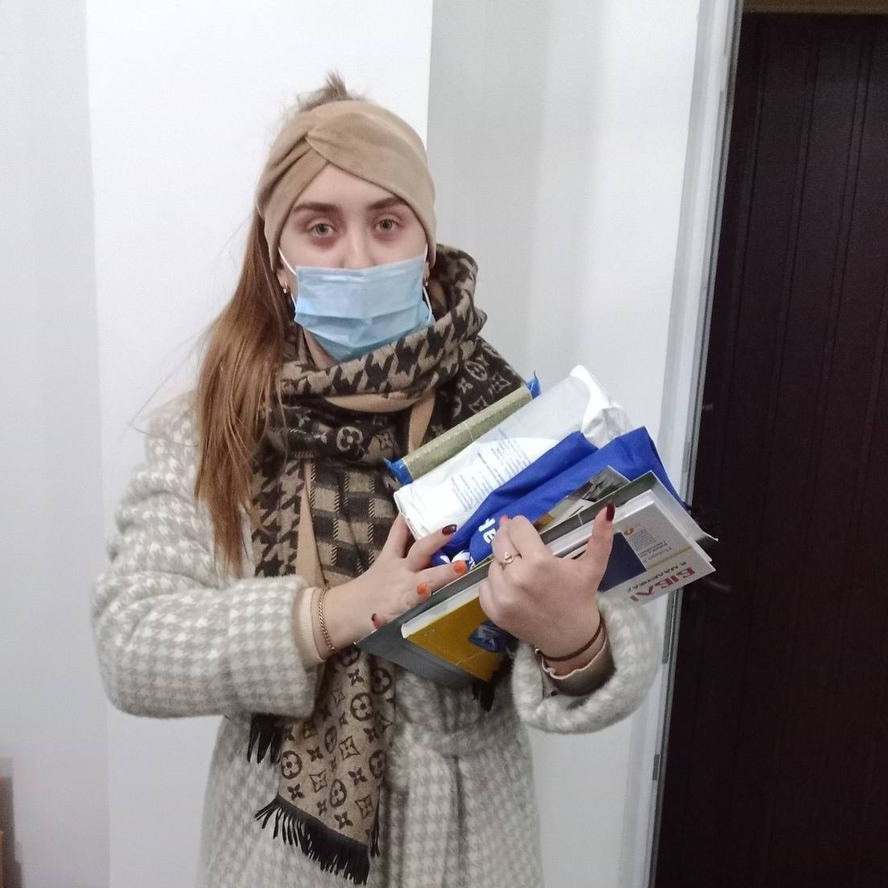 "We distributed aid to a new group of refugees. 37 people came to our meeting. We drank tea and for 20 minutes we told people the Gospel.
We told them about how Jesus was a refugee. How one day he had to go to Egypt with his parents. King Herod wanted to kill him.
We talked about how Jesus understands our problems and what each person is going through right now. He knows you and knows your difficulties.
After the meeting, a woman named Ludmila approached me saying "Please give me a Bible. I never knew that Jesus was a refugee. I was very angry with God. I lost my husband and home, and God didn't stop the war. Today I learned something that I had not heard before. I want to start reading this book with my daughter."
We gave her a children's bible. Pray for Ludmila."
- Igor, Church Without Walls in Transnistria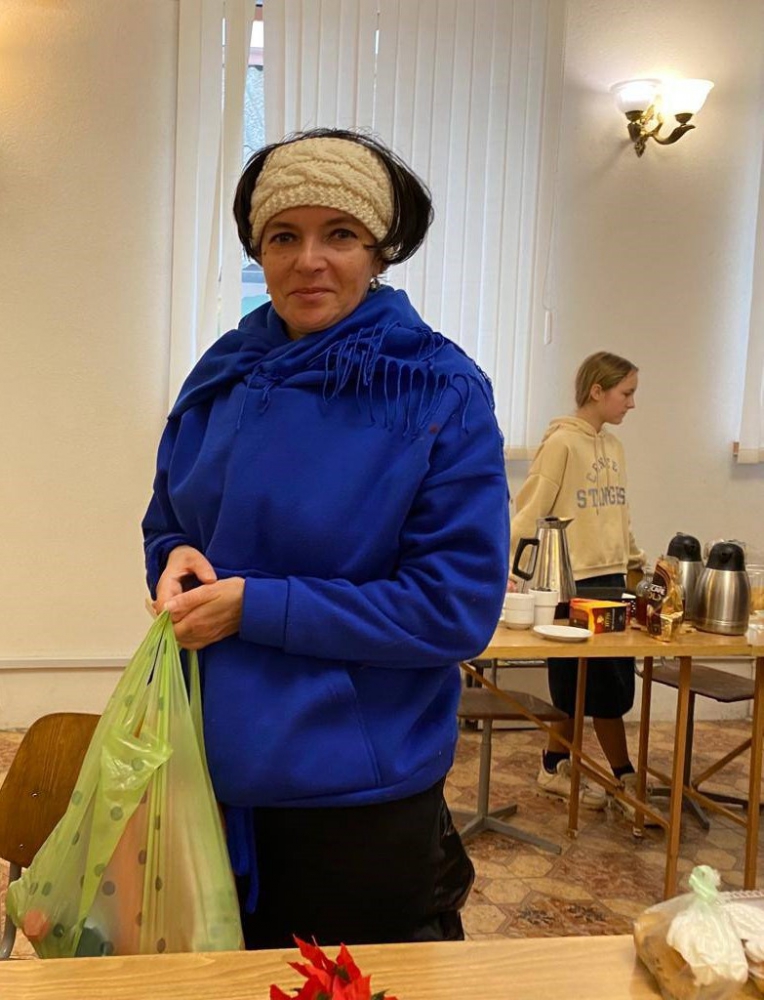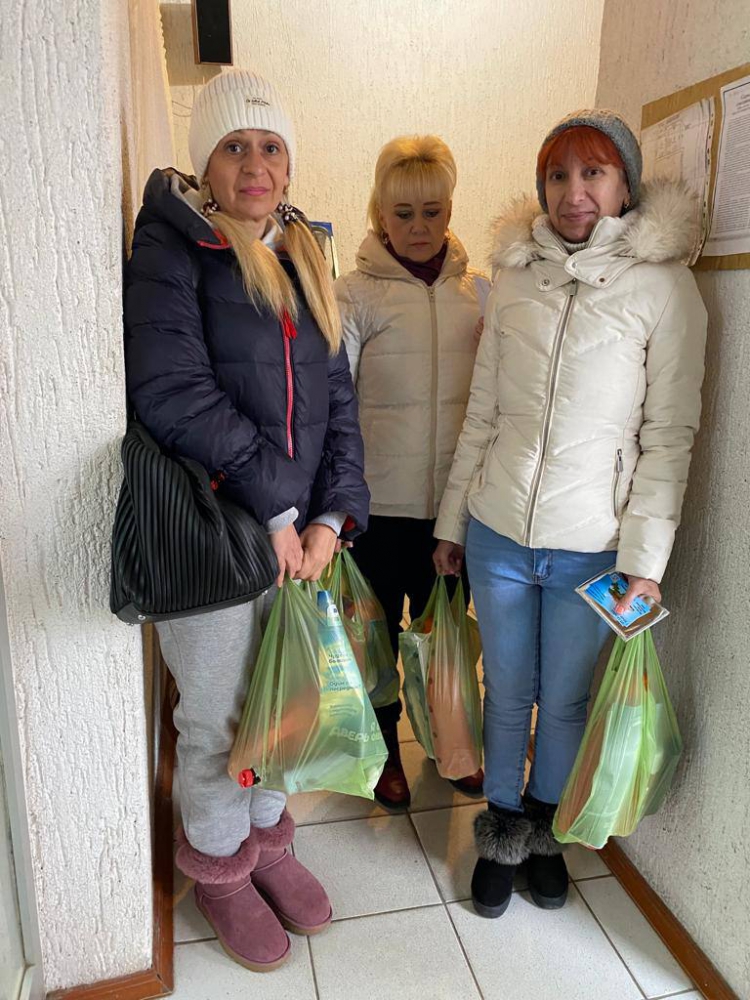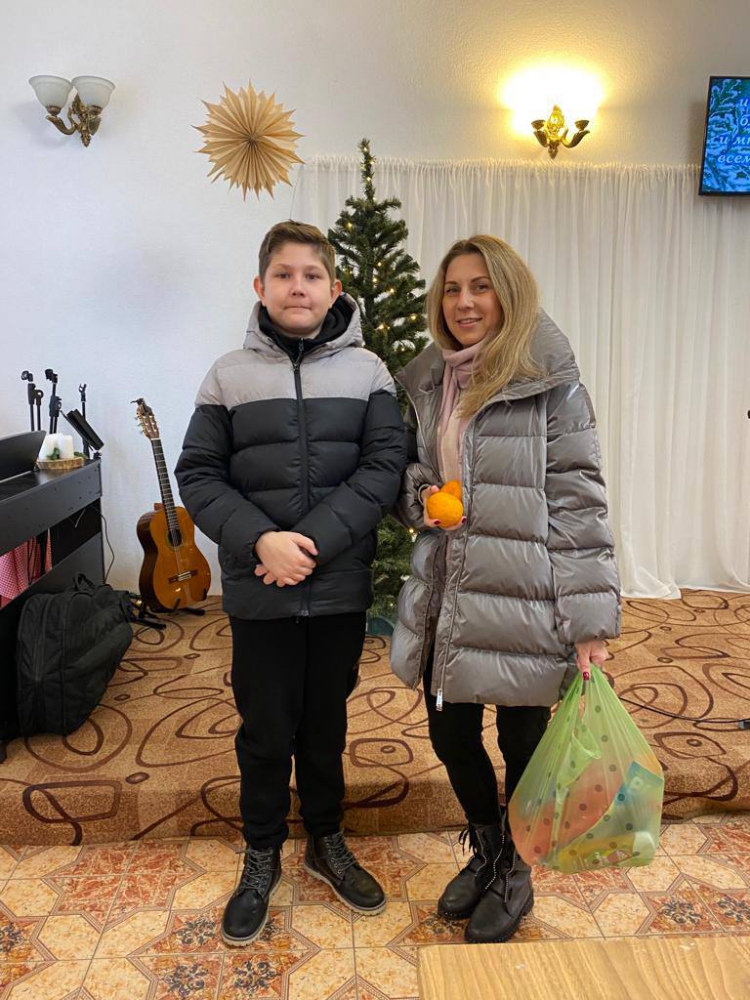 Igor is a partner and pastor of Church Without Walls in Moldova. Since the beginning of the war in Ukraine, the church has worked to provide security and hope to refugee families in a time of great need. See how we have been providing practical help and spiritual hope to Ukrainians since the war began. https://summitmissions.org/summit-missions-response-to-the-ukraine-crisis
---
---