Snapshot From The Church Network In Ukraine: The Lord is Working Miracles
Wednesday, December 14, 2022 by Amber Schafer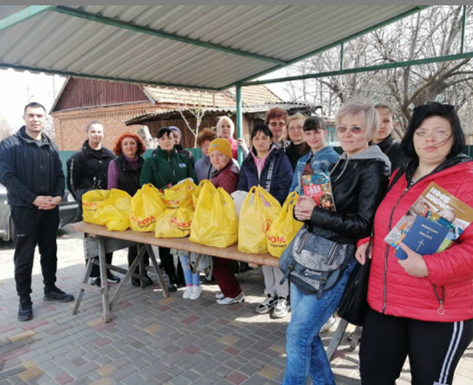 I am working to grow a church, as well as organizing new churches in a city in the western part of the country.
Since the beginning of the war, we have about 10 people left on our church team, but we continue to serve. We have worked together with other local churches, the Agency for the Rights of Children, Families and Youth, as well as social services to help needy families by providing them with food, basic necessities, hygiene items, and baby food.
The Lord is working miracles and the church is full of new people. Approximately 150 people are coming to Sunday service, and we have started six small Bible study groups for non-believers. Three people have already been baptized and eight more are preparing for baptism. We see God's miracles working through the church as we see people repent.
We are thankful that you are a part of the ministry God is doing in Ukraine during this challenging time.
Sasha G., Ukraine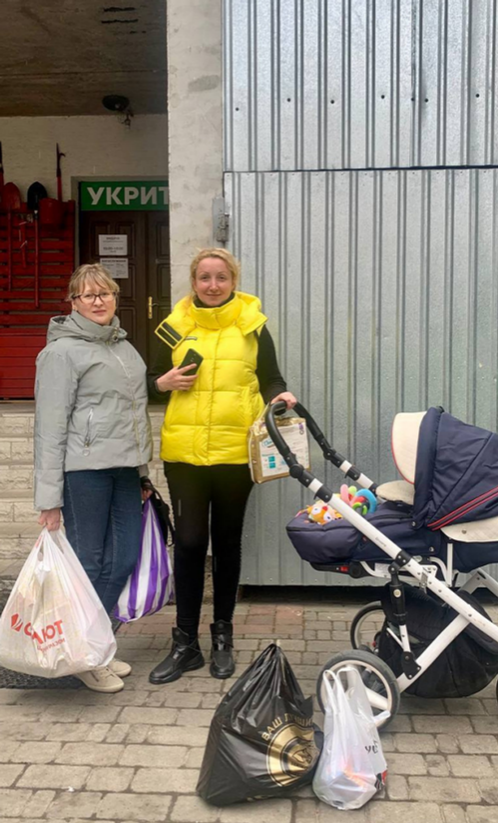 Sasha is a pastor whose church is one of a network of churches in Ukraine providing aid to people during the war. Through your support, Summit Missions International can provide resources so these churches can give practical assistance and spiritual hope to those suffering. At the center of all our efforts is the motivating belief that the Gospel brings hope and makes an eternal impact in the lives of men, women, and children. Your continued support helps us reach more refugees and people throughout Eastern Europe with this Good News of Jesus. Thanks for your participation!
---
---