Olga: A Refugee Sharing Faith
Thursday, November 3, 2022 by Amber Schafer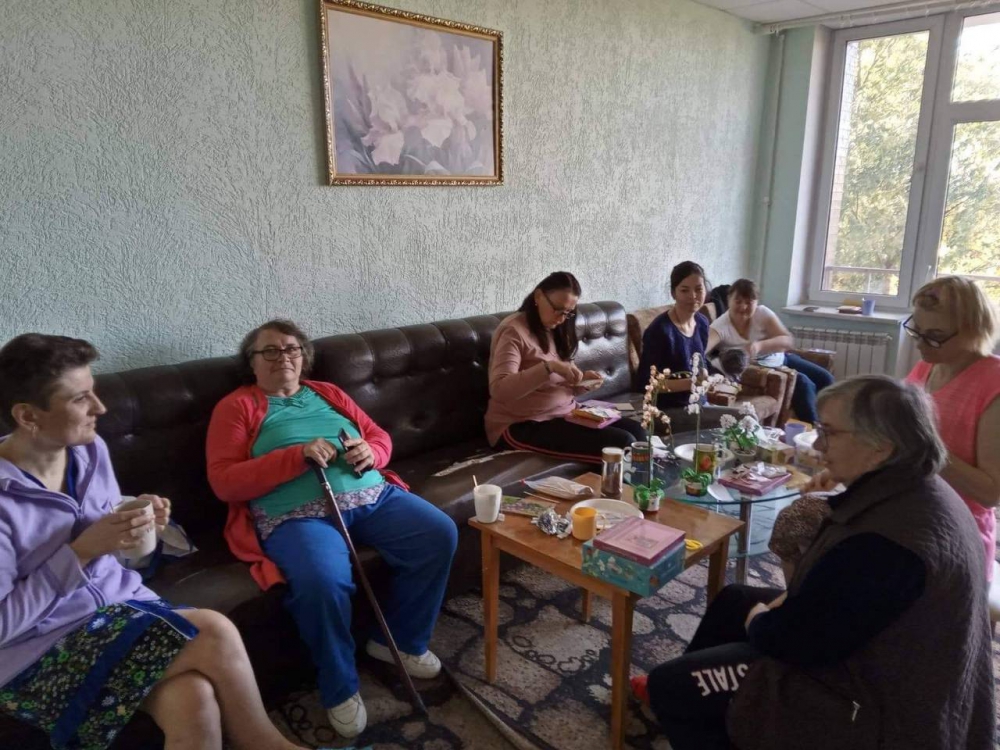 Earlier this year, a Ukrainian family left their home during the war to seek safety in Moldova. While at a refugee shelter, they met Igor and Church Without Walls. The church has been providing practical assistance to those uprooted by the war.
While Church Without Walls was serving at the shelter, Olga, the wife, and mother, learned about a Bible study offered by the church, and she attended. She soon placed her faith in Jesus.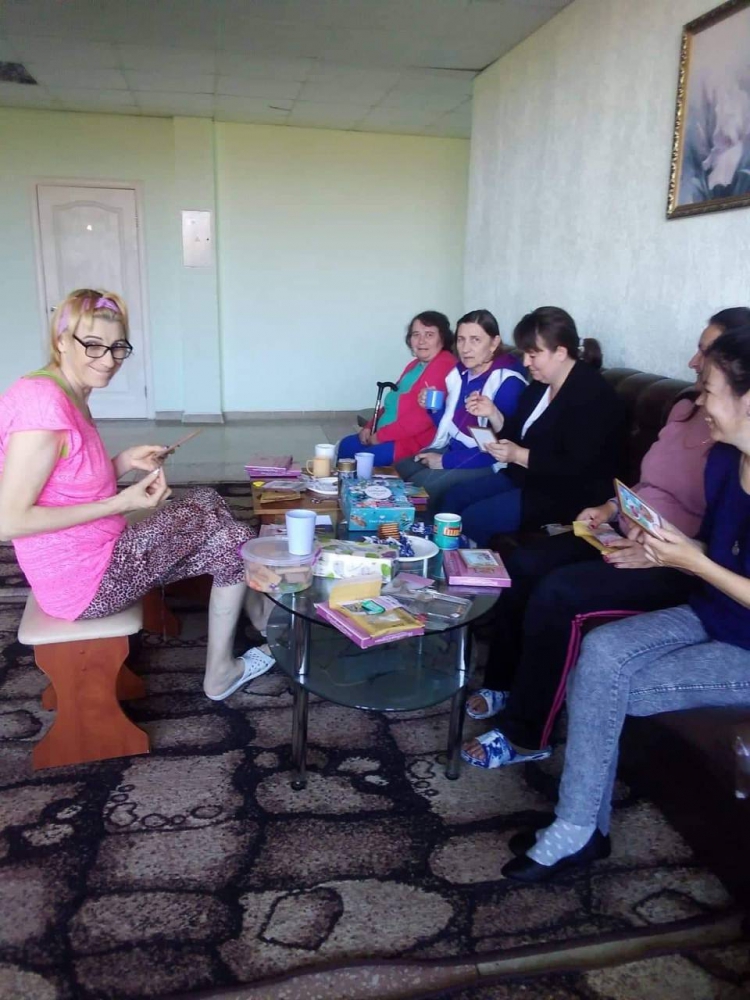 Olga invited her adult daughter to attend the Bible study with her. She also put her faith in Jesus. Soon Olga's husband followed and received Christ as his savior.
This summer, all three were baptized, declaring their faith in Jesus before the church and other refugees.
Now living at another refugee center in Moldova, Olga interacts with others arriving from her homeland. Last week, she invited other women to attend a Bible study in her tiny room.
She wants them to know the hope that can be found through faith in Jesus and to help them develop a personal relationship with Him.
Praise God for the way He works in hearts, bringing hope and comfort to Ukrainians during this tragic time of war.
---
---