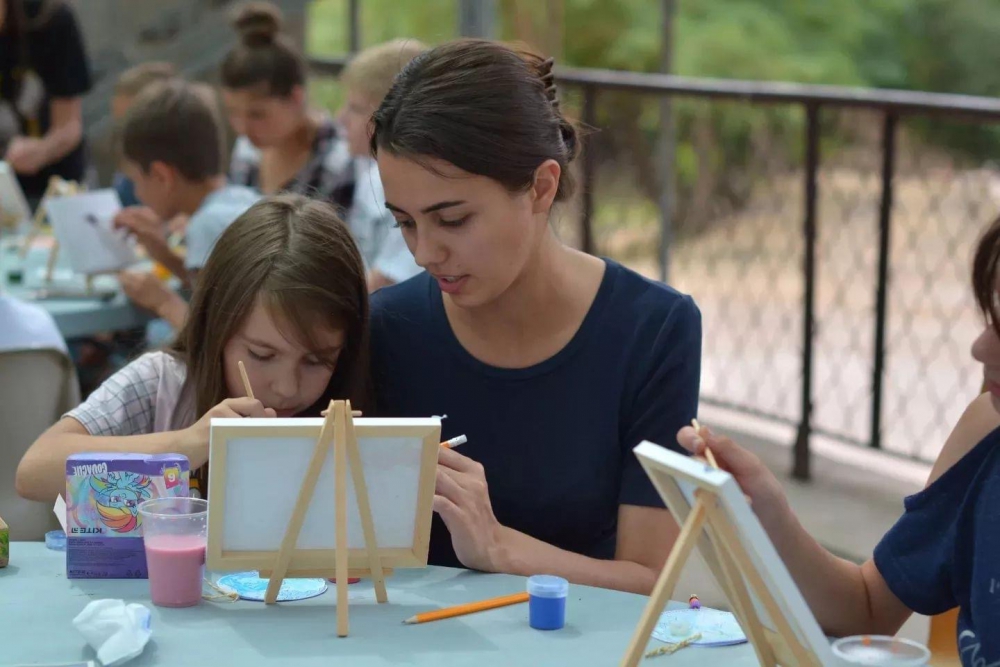 Meet Karina! She is a social worker at Help the Children Charity in Transnistria.
"We work with children and low-income families," Karina says. "The program provides children with tutoring, clothes, school supplies, food packages, improvements to living conditions, assistance with utilities, and leisure activities for children."
These children from low-income families need more love, care, attention, and someone who will tell them, "You are better than you think you are." They are smart and capable, but few care about them. "Even the schools do not show much interest in helping them," Karina says. "The children need teachers who believe in their abilities. But unfortunately, educators often think that the children are like their parents, which keeps them from seeing the kids as having abilities, skills, and talents."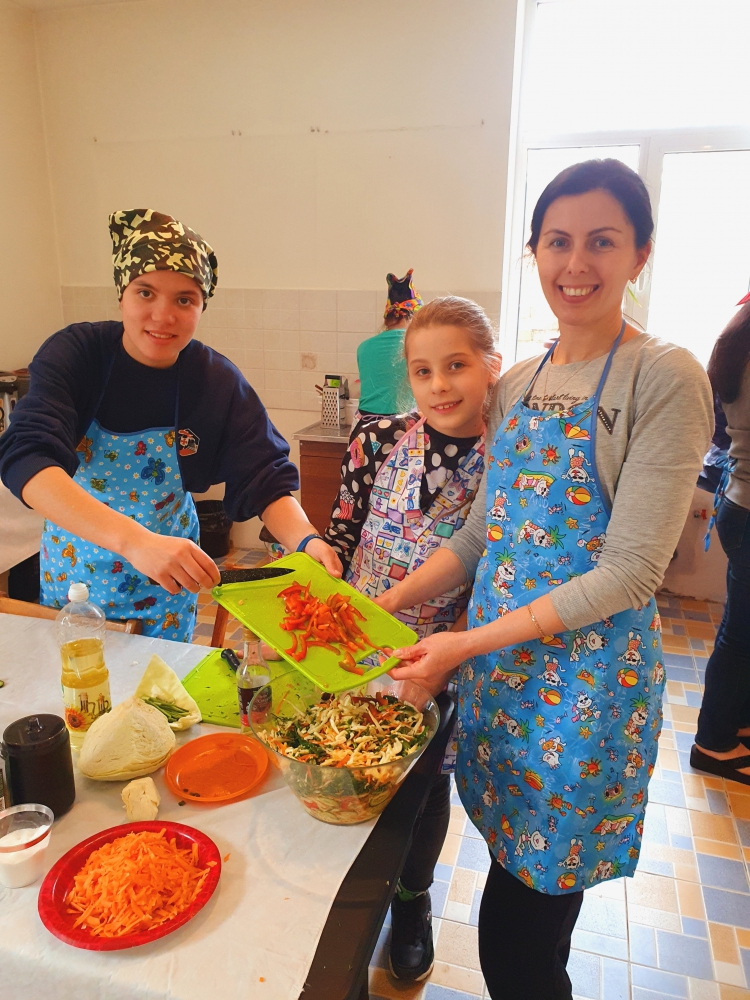 Help the Children works with children ages 7-14 and has different methods of helping these poverty-stricken children. They offer a mentoring program to teens, teaching practical life skills. At their community center located in a poor region of Transnistria, children from the community can come for a hot meal, tutoring, and activities in a warm, safe setting.
Karina said, "I see how much happiness, hope, and joy a kind word brings these kids. They deserve a better life." She continued, "This motivates me to serve them and give them as much love as I have. As workers, we must always stay positive in order to be able to pass this attitude on to the children. This can sometimes be difficult for me." Some of the life situations experienced by these children are especially challenging and sad.
"I had a conversation with one boy attending our program," Karina told us. "His name is Jenya. He is a good, smart boy, but his parents and older brothers often beat him and insult him. One time he shared that he wanted to hang himself. After I learned of Jenya's suicidal thoughts, I praised and encouraged him at all our meetings. And told him that he was smart. After that, I began to see so much happiness in his eyes. I pray and hope God is working in his heart."
It is life situations like these that the Help the Children staff encounter. In these situations, they try to intervene and provide hope to the children and help their families. "We know that the children and their families can only have a better life with God. Therefore, we recognize that it is important to help them spiritually," Karina said. "Our program does this through Bible lessons, face-to-face meetings, and through special celebrations of the Christian holidays."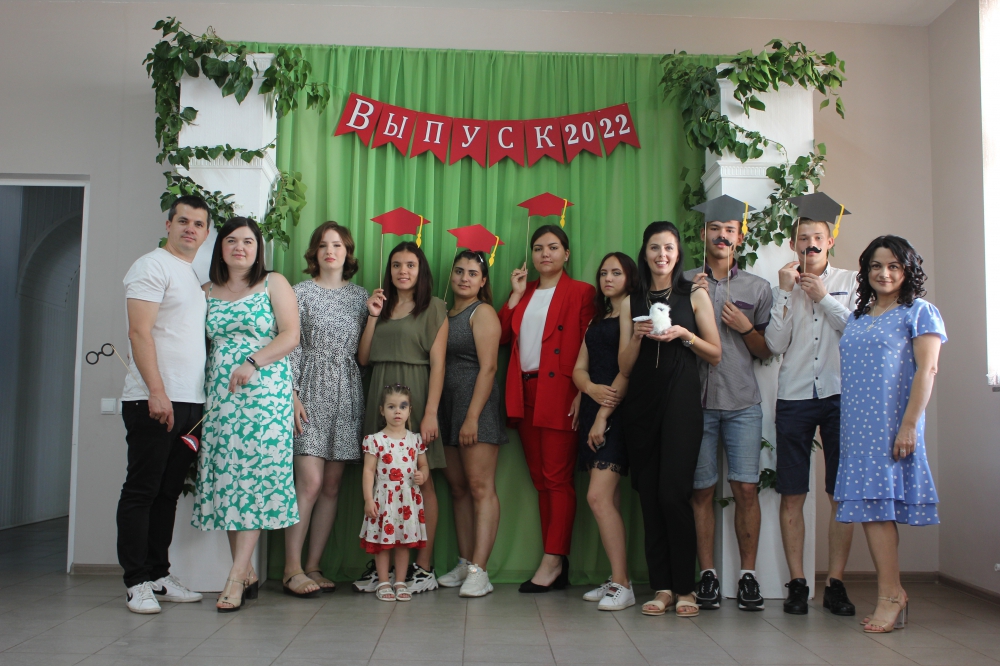 According to the UN, 24% of children in Moldova live in poverty. Although there are no specific statistics, this percentage is sure to be similar in the independent territory of Transnistria. "There is a big need here to serve these children," says Karina. "But we need more staff who are ready to help us accomplish this goal." Please pray for the emotional strength of the staff already working in the program.
Pray also for the low-income children and families in Transnistria. "We believe God is going to make big changes in their lives," Karina said with hope. Through your support of Summit Missions, children like Jenya are being helped practically and spiritually through the message of hope in Jesus Christ. Thank you!