Serving and Helping Together
Wednesday, October 19, 2022 by Amber Schafer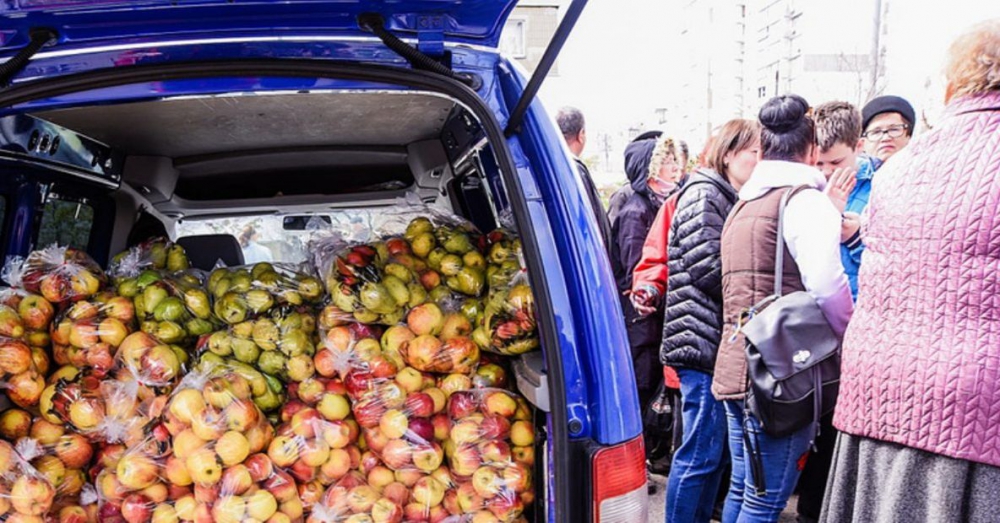 Dear friends,
We are sincerely grateful for your love and care for us during this difficult time. Thank you for being actively involved and supporting us with finances so we can serve displaced people. Your love and faith inspire us. Since the beginning of the war, we have been serving Ukrainians in different ways.
Initially, our church's building was a shelter for citizens during air raid warnings. Later, it became a transit point for refugees leaving hot spots. Our private school classrooms, located in the church building, were turned into living spaces to provide temporary shelter. We have also established a process to help children with their schooling.
We try not to only serve migrants materially but also spiritually. We have organized meetings for reading the Bible and praying.
As the frontline changes constantly, the flow of migrants has not ended. We continue serving and helping them.
With love and prayer for you!
Fimiam Church, Ukraine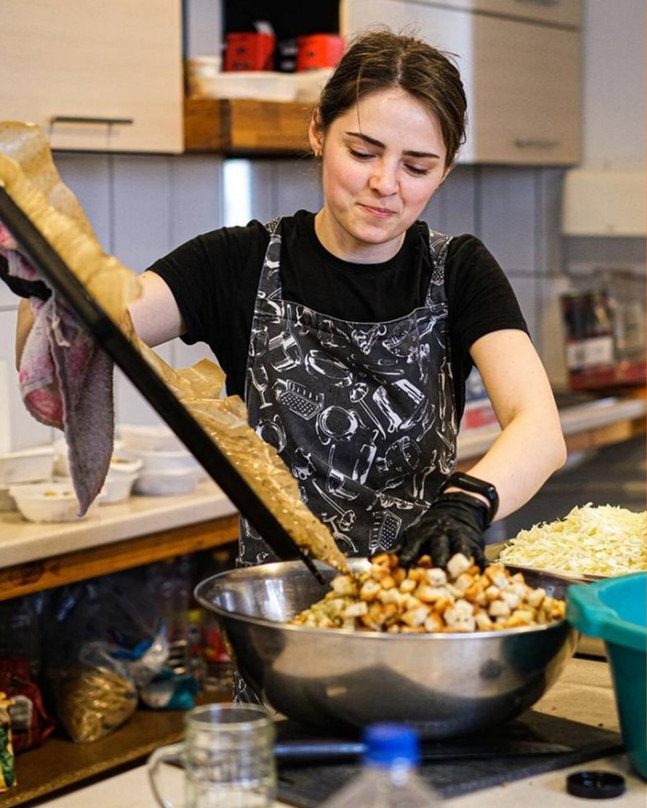 Fimiam Church is one of a network of churches in Ukraine providing aid to people during the war. Summit Missions International has helped provide resources so this church network can help those displaced by the war and give practical assistance to the suffering.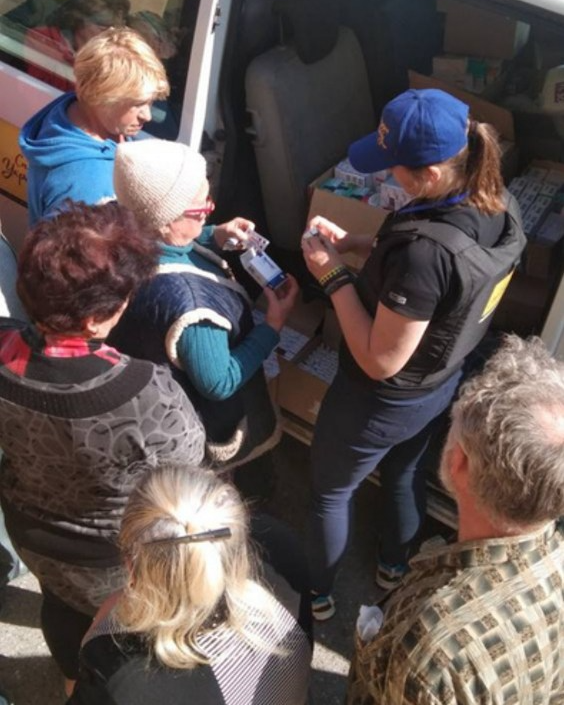 ---
---