Zinaida and Ruslan: At First They Were Skeptical
Wednesday, October 5, 2022 by Amber Schafer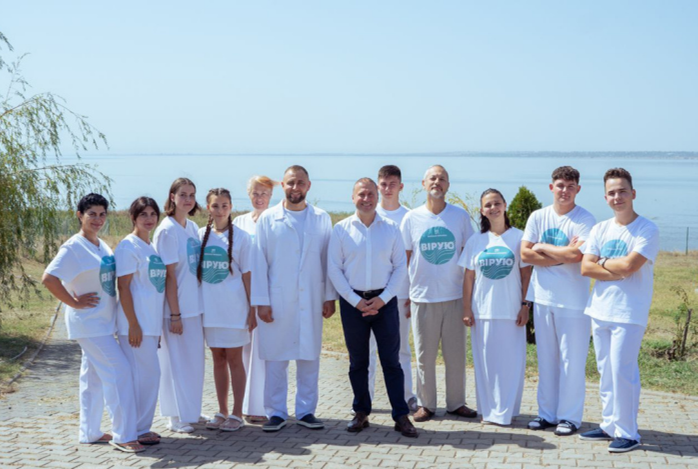 Zinaida and Ruslan arrived at our base in May from the Donetsk region. They were uncertain and skeptical about our meetings and prayer gatherings. As time continued, they became interested in these meetings and began to pray.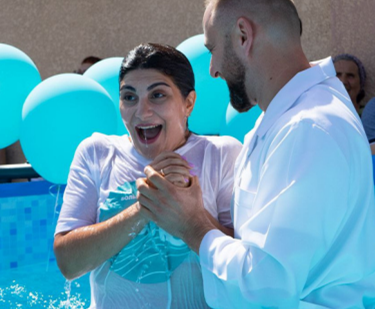 We conducted a baptismal service recently. Our whole church came together with the refugees staying at our base for the service. Ten people were baptized, including Zinaida and Ruslan, who have now turned their lives over to God. This was a great opportunity to share the goodness of the Gospel of Jesus with all who attended.
- Great Changes Church, Ukraine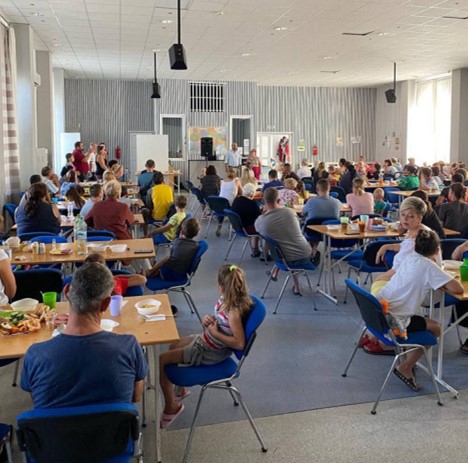 Great Changes Church is one in a network of several churches in Ukraine providing shelter, food, and other supplies to families leaving the war zone. Meeting the practical needs of people is only one aspect of the help given by these churches. Spiritual and emotional support through the message of hope in Jesus Christ is of primary importance, and shared with the refugees they serve. Summit Missions International has provided resources to this network of churches in Ukraine who are helping those in need during the war.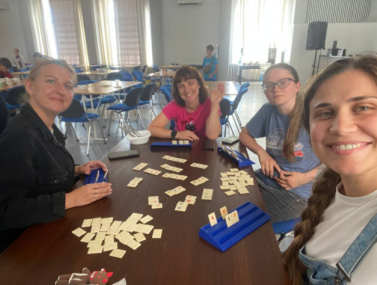 ---
---