Zhanna: She Did Not Want to Hear Anything About the Church
Wednesday, September 14, 2022 by Amber Schafer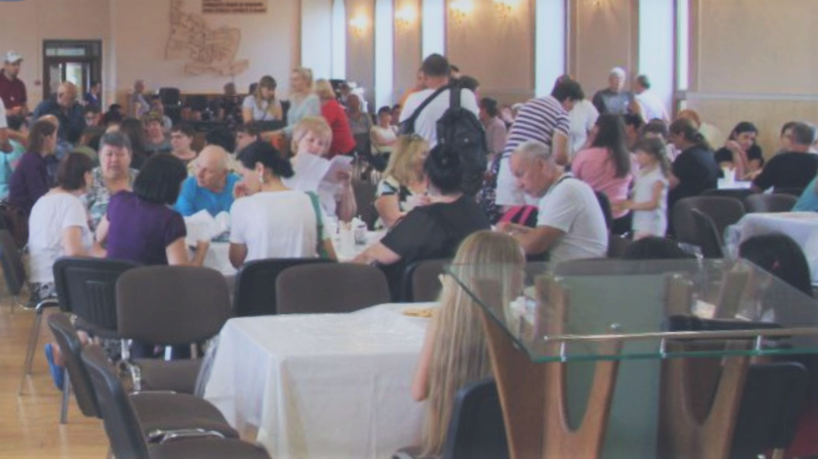 Before the war began, 11-year-old triplets had been attending our church. Their mother, Zhanna, was addicted to alcohol and led a promiscuous lifestyle. She was not against her children attending the local church but did not want to hear anything about the church.
Once the war began, we helped this family with basic supplies. As Zhanna saw our concern and care for her family, her heart began to open toward God. A while later, she came to the church for the first time. She now attends our meetings regularly and invites her friends, and even her old companions, to come to hear about Christ. This is truly a great act of God in this woman's heart.
- Water of Life Church, Ukraine
---
---