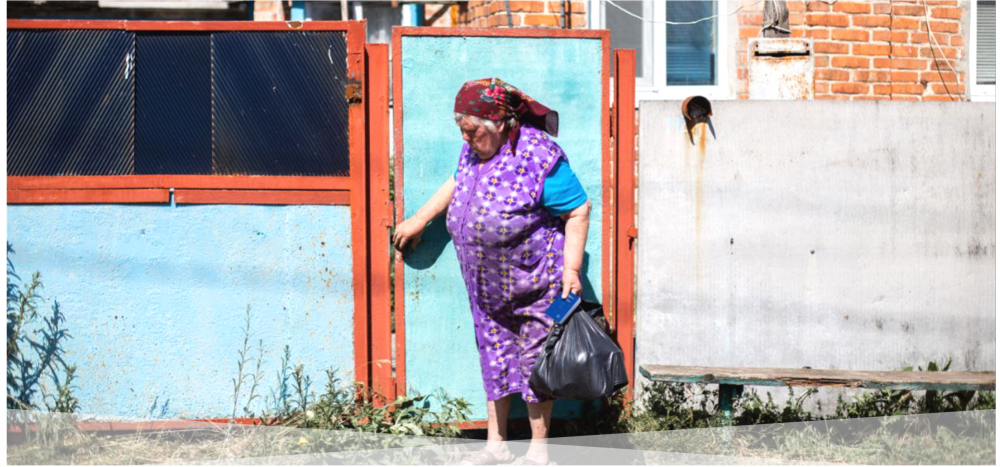 During the first half of the year, Summit Missions responded through our partners to the war in Ukraine. They met critical needs in Transnistria and Ukraine. Thousands were helped as we provided food, water, hygiene kits, transportation, and housing to those who fled the war.
Our partners provided practical help and spiritual hope, embodying who we are as an organization. They served people in desperate situations so they could share about God's love for them through Jesus Christ.
As we look back, we are astonished by the Lord's faithfulness to supply for the needs of those in Eastern Europe. Here is what our partners accomplished through your support.
32,617 New Testaments have been distributed
210,283 meals have been transported into Ukraine
32,340 aid packages have been distributed at refugee centers in Tiraspol
5,148 hygiene kits have been distributed
Thank you for your prayers and financial support. We could not have accomplished the work we did without you.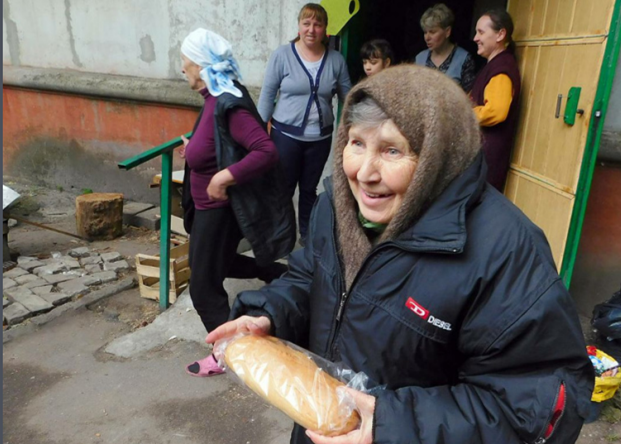 As the war goes on, the future remains uncertain for millions of Ukrainians. The needs are ongoing. Our work continues. We depend on God to open opportunities for our partners to meet these physical and spiritual needs. We invite you to make an impact in Eastern Europe as a prayer partner and through your continued gifts. summitmissions.org/get-involved
A network of 49 churches in Ukraine have been actively serving people living on the frontlines of the war and those displaced from their homes. These churches are growing as they share the message of Jesus through practical help and point people to spiritual hope through salvation in Christ.