Tanya: Serving God by Working with Children
Thursday, September 1, 2022 by Amber Schafer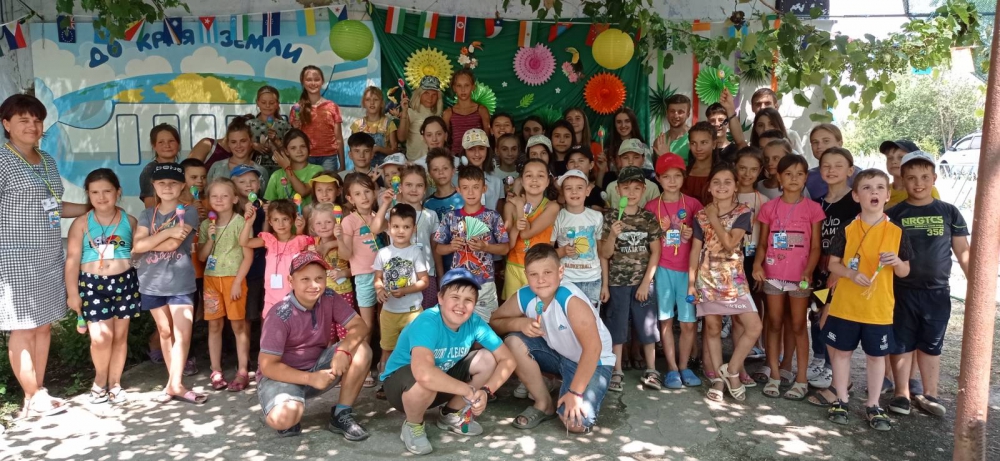 Tanya lives in the town of Bendery in Transnistria. She is married, has two children, and works full-time at the kindergarten. Tanya loves kids. She serves in the summer Bible Club program at the church with her husband.
Her ministry with Bible Clubs began in 2015. She told us that when she first began serving, it was just her and two others leading the program. They each had to perform several responsibilities to ensure the success of the program. God has since increased the number of leaders.
Tanya now focuses her attention on leading the Bible lessons and organizing various aspects of the program for her church. "I love serving God by working with children," Tanya says. "Children are open to learning all kinds of new things. Kids find the program interesting and welcoming. It is a great method of evangelism."
This summer, Tanya and the church in Bendery were able to share the message of Jesus with around 100 kids through Bible Club.
---
---