Olga: This Program is the Best Way to Tell Children About Jesus
Thursday, August 11, 2022 by Amber Schafer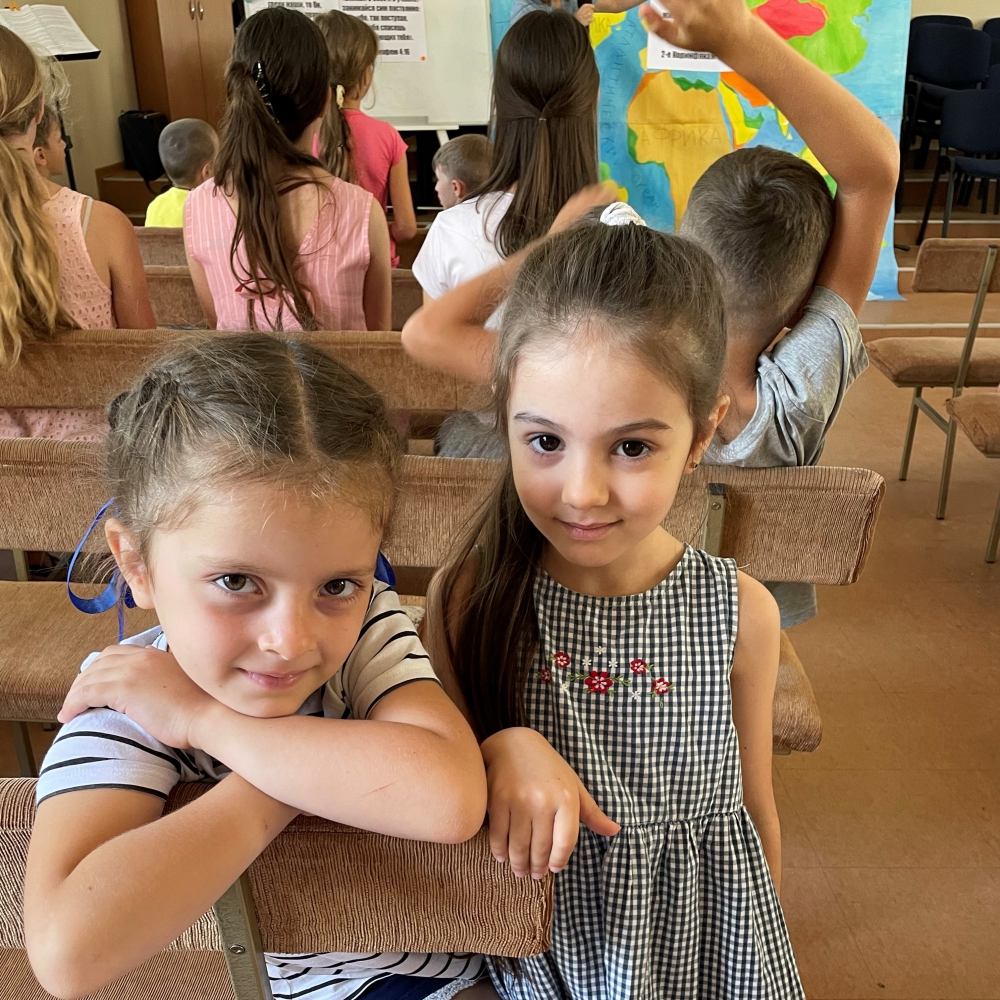 As a girl, Olga was invited by her neighbor to go to the Bible Club at the local church. Her family were not believers, but she decided to go. While at the program she learned from the Bible and accepted Jesus into her heart. At age 15, she began to serve by helping with the craft time at the Bible Club.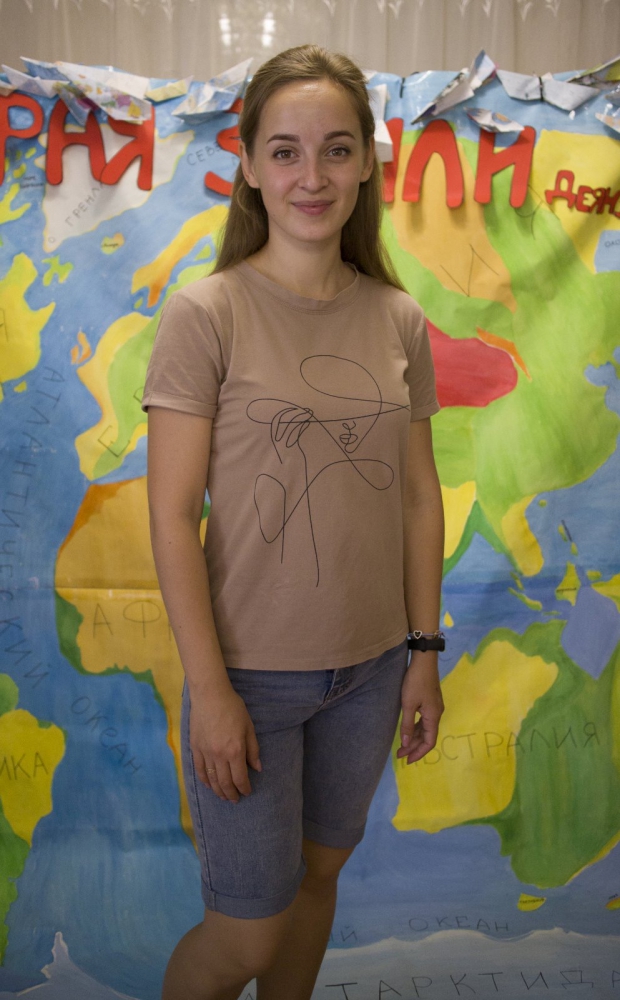 Now a 26-year-old woman with a little 2-year-old daughter of her own, Olga has become the coordinator of the Bible Club program at Good News Church in Tiraspol, Transnistria. "I enjoy communicating with the children." Olga says she loves "Seeing the difference between what kind of children they are on the first day of the Bible Club, to what they are like at the end." This is great motivation in her ministry to the children.
"I remember one boy named Vladik. He was the most recognizable kid at Bible Club because of his bad behavior. As leaders, we knew he needed special attention. And we learned that Vladik came from a family that was experiencing some difficult situations. After a couple of days at the club, hearing stories from the Bible, Vladik accepted Jesus into his heart. Suddenly, he became the "model child" of the Bible Club. His attitude changed drastically. It amazes me to watch how God works during the Bible Clubs."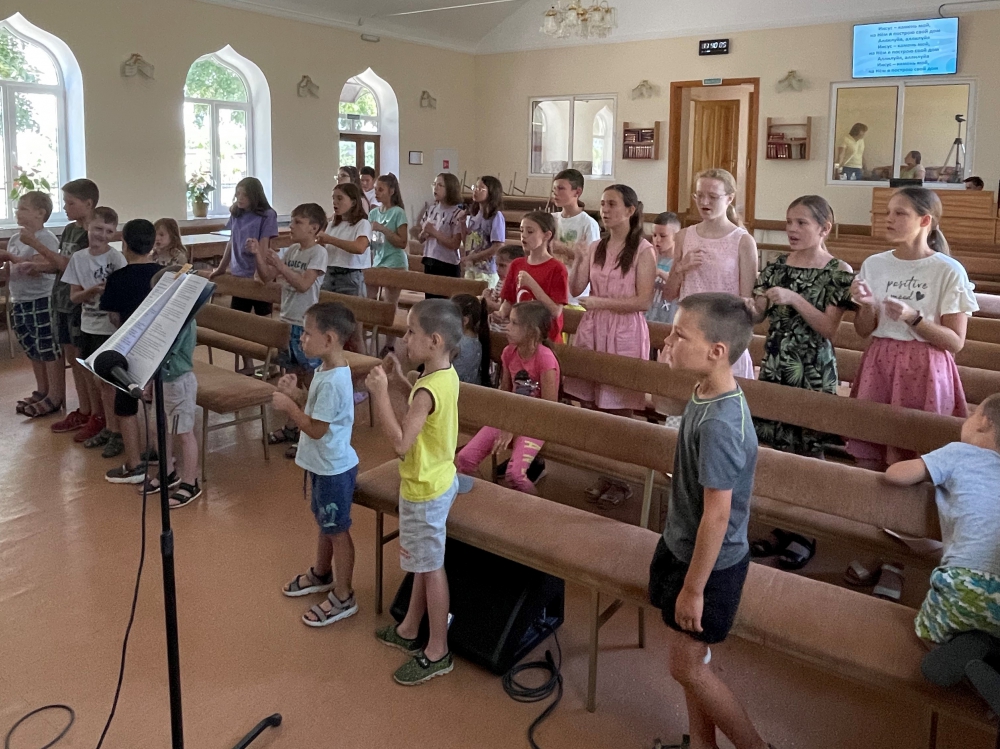 Having been one of these children who came to faith in Jesus through Bible Club, Olga says, "This program is the best way to tell children about Jesus and how much he loves each person. It is always interesting, informative, and fun, with something new for the children who attend year after year."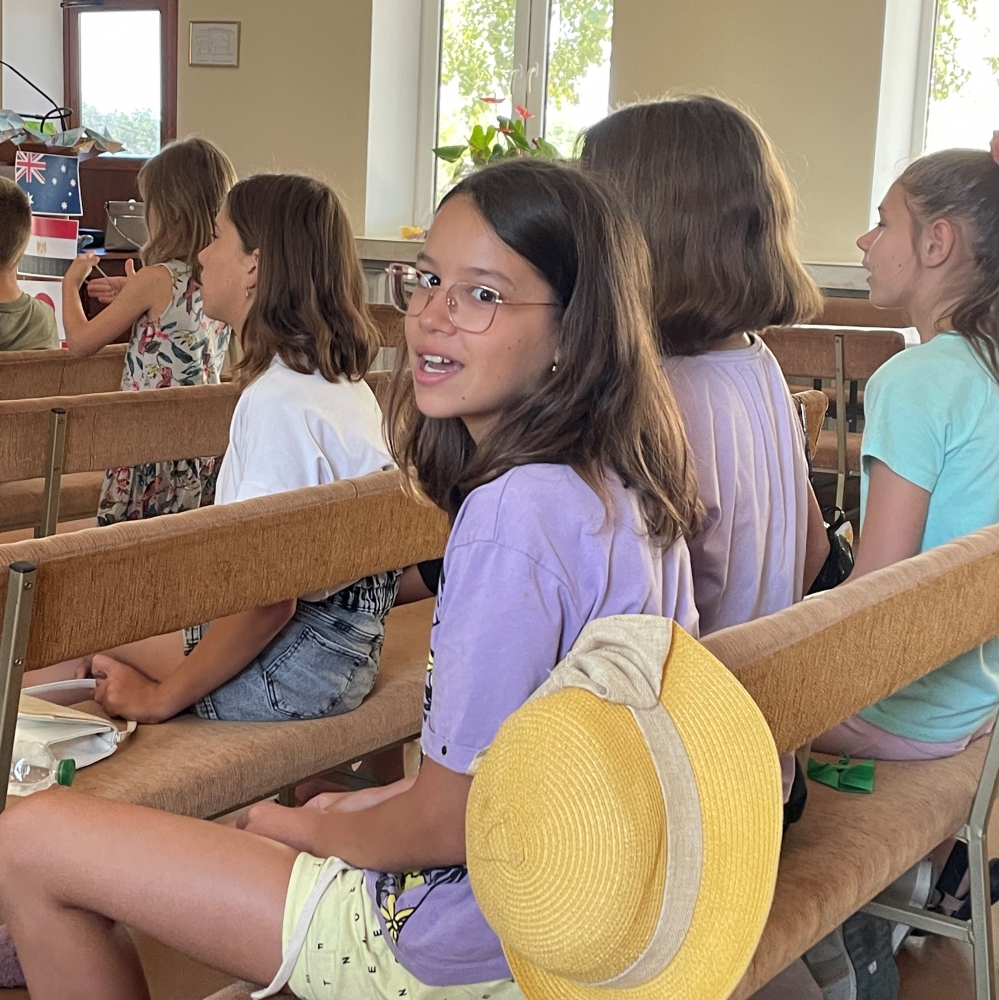 "I am happy to serve in Bible Club," Olga told us. "This is the ministry that God has called me to, and I know I'm in the right place."
---
---