Varya: Serving Children with a Heart Full of Love
Thursday, August 4, 2022 by Amber Schafer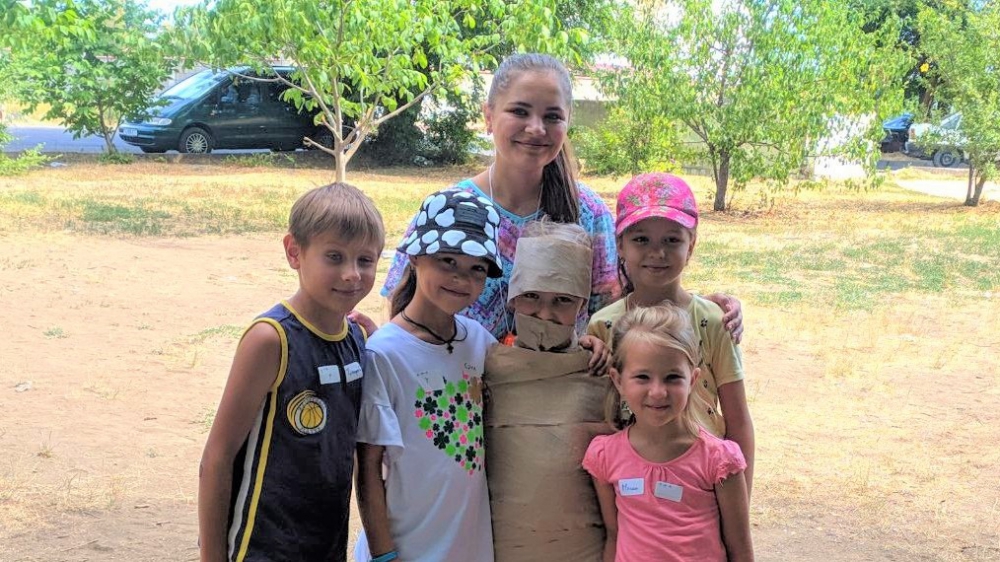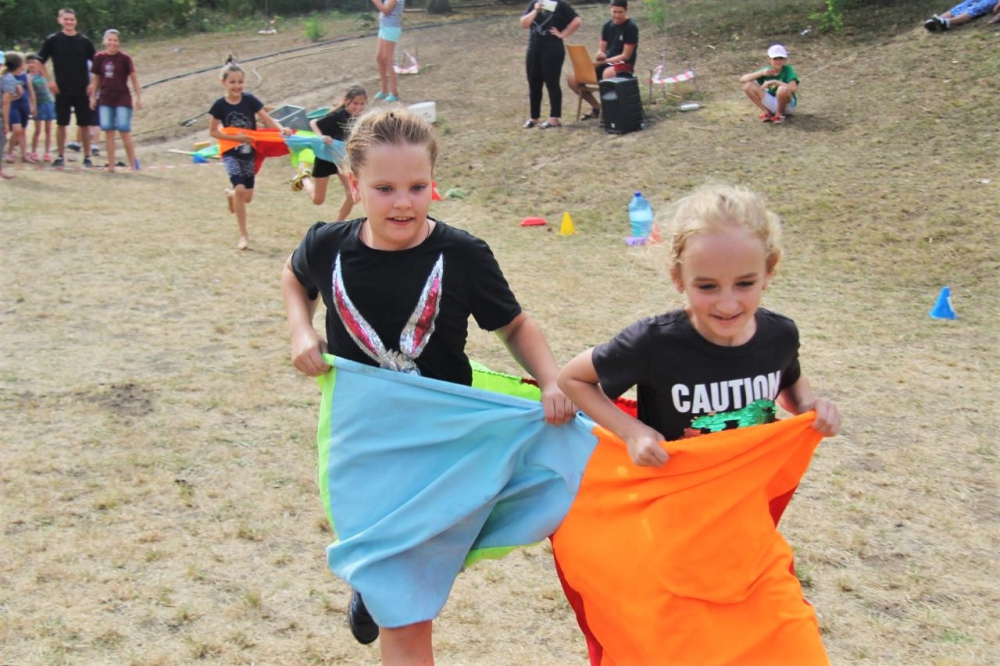 Varya is a 20-year-old young lady studying at the University to become a primary school teacher. She loves children, and it brings her joy to serve at the Bible Clubs hosted by Church Without Walls in Tiraspol, Transnistria. She leads games and sports activities and loves the kids' energy and laughter.
When asked what motivates her to serve, Varya replied, "I love kids. That is why I also chose to become a teacher. We have had around 40 children attending from unbelieving families. Here, I can show them the love of Jesus. Some of them do not experience love in their families. As leaders, we want to show we care about them. And this encourages me to serve them every day."
Thank God for young believers like Varya, who have hearts full of love and are ready to serve others.
---
---