Your Support Helped Refugee, Zlata, Receive a Food Package!
Tuesday, July 12, 2022 by Amber Schafer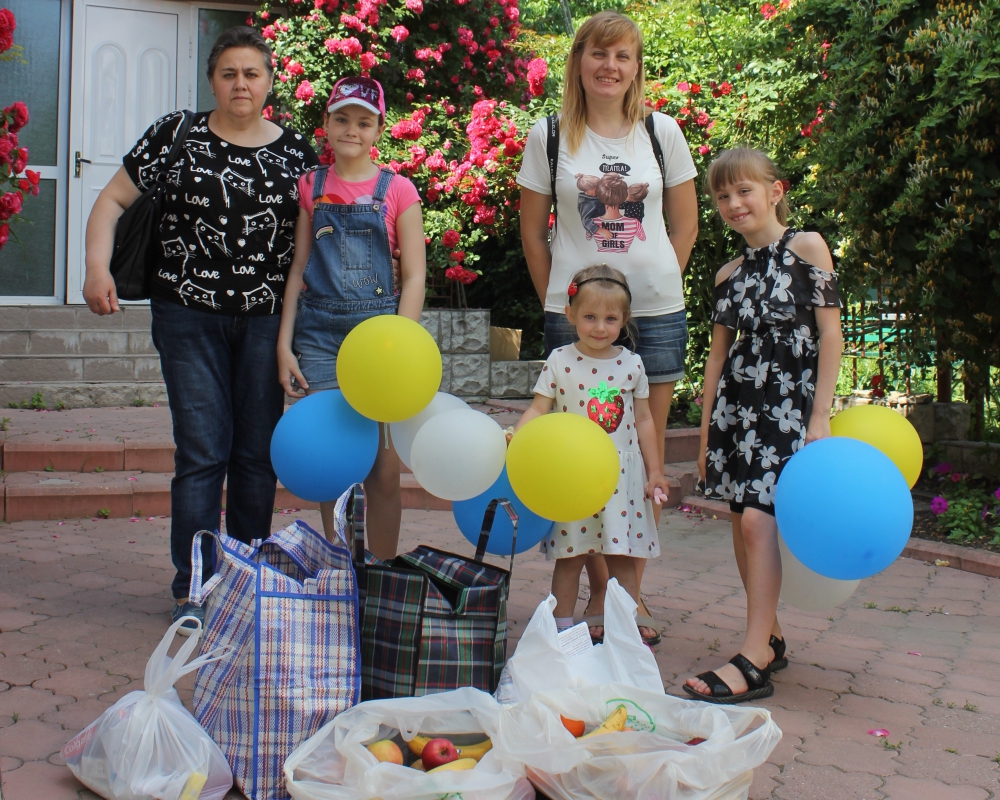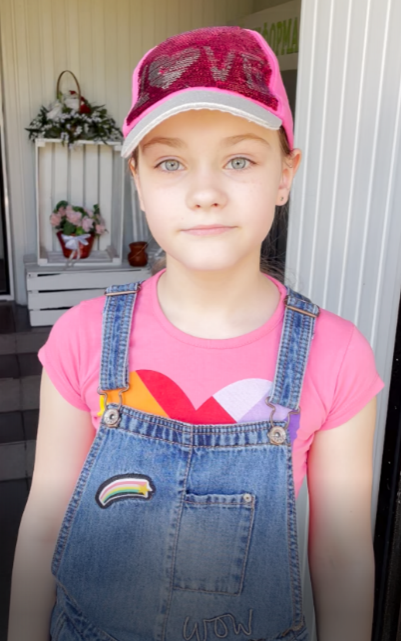 Zlata is from southern Ukraine. She is 9 years old, in 3rd grade, and loves to draw. Her father is disabled and unable to work, so her mother provides the primary income to support the family.
When hostilities began in her city in the middle of March, Zlata left with her grandmother, Irina, to find safety. Her mother did not want to lose her job and the family's only income, so stayed behind in Ukraine. Crossing into Moldova, Zlata and her grandmother found refuge in the city of Tiraspol, which is where our partners at Help the Children met them.
Help the Children has been aiding refugees since the beginning of the war. They have been transporting people from the border and providing temporary shelter at their community center. Recognizing the great need for food among the refugees, Help the Children has been preparing packages with food to support these families. The packages include oil, grain, flour, canned foods, fresh fruit and vegetables, eggs, bread, and other essential items.
Zlata and Irina were one of the families that received food assistance from Help the Children. Requests from refugees for aid are increasing after months of the ongoing war. Irina told us, "The food packages are a big help for refugees. They are so necessary and helpful for each family right now!"
Through your gifts to Summit Missions, Help the Children and our workers throughout Eastern Europe can continue meeting the food needs of refugees. Zlata and her grandmother are just one family among the hundreds of refugees that are thankful for the practical help and warm care shown by our partners. The workers at Help the Children say it is a pleasure to serve, especially when they see the happiness it brings to these refugee families.
---
---