Seeking Hope and Security
Wednesday, June 22, 2022 by Amber Schafer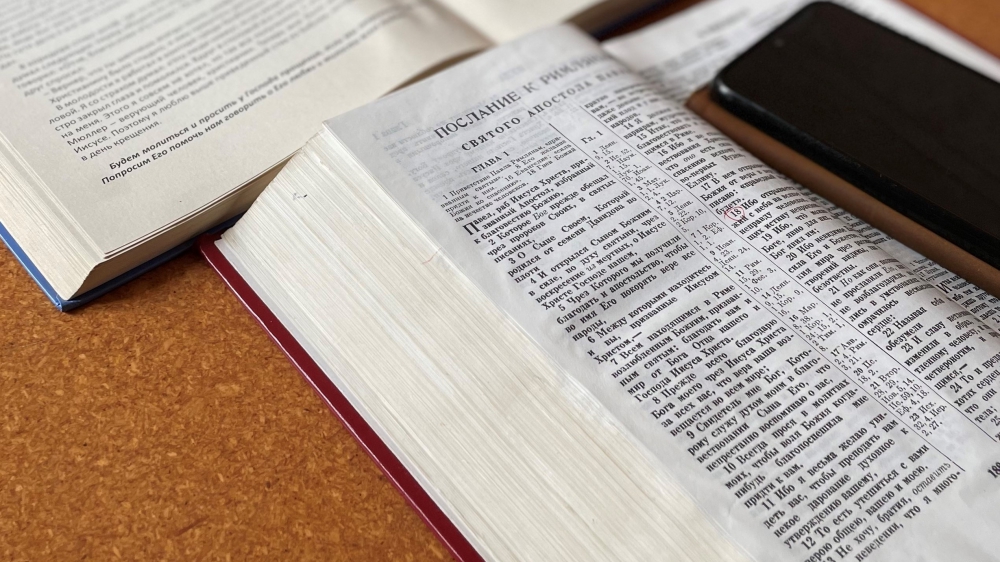 Leaving their home and everything behind in a port city of Ukraine, a family of four came to Transnistria with one suitcase. This grandmother, her daughter-in-law, and two grandchildren were invited to a children's program and a Sunday service at the local church. After sitting through the long service, the grandmother was asked if she was tired. "No!" She answered. "I was so interested! Why have I never come to church before?"
Our partners in Transnistria are saying there are huge opportunities to share Christ with the refugees living in their communities. Many believers are visiting refugees, sharing the Word of God with them, and inviting them to their churches.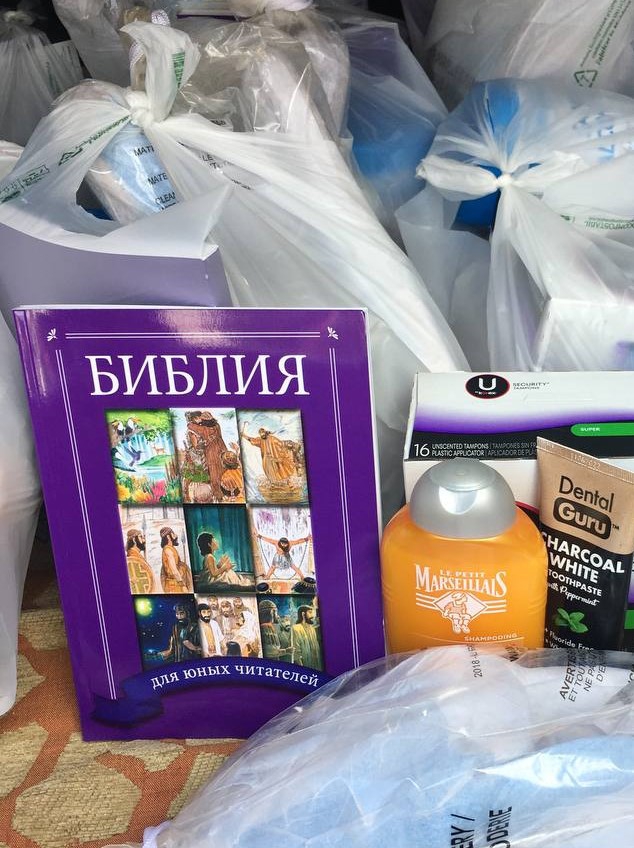 Although this war is shaking and changing the lives of millions of people, causing many to leave the security of home in fear and heartache, we recognize that there is a deeper need. This is not a physical need. Many are searching for something in which to find hope and security.
Our partners know the only unchanging hope is in Jesus. And right now, in this time of distress, refugees are open to the Good News of Jesus' love and salvation more than before. Together with our partners, we are working to provide for their needs practically through food, and hygiene items.
While we are meeting their urgent necessities in practical ways, our primary goal is to help these families who are suffering trauma and fear spiritually. We are doing this with the great expectation that God is at work and will bring about an eternal impact in the lives of many…something that can never be taken from them or destroyed.
---
---