Refugees Experience the Care of the Local Church
Tuesday, May 31, 2022 by Amber Schafer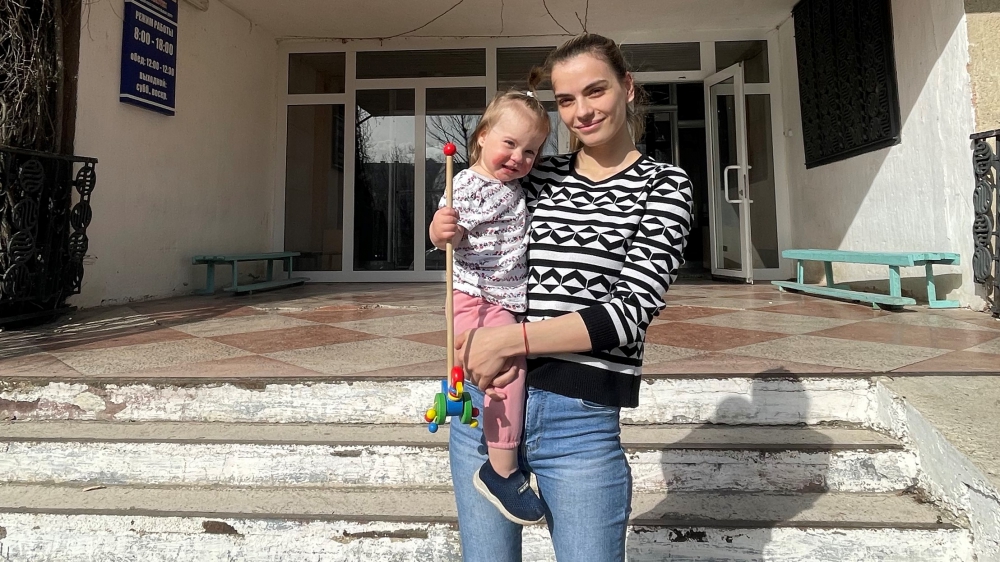 Diana and her husband lived in a port city in Ukraine with their one-year-old daughter Polina. Diana told us, "Explosions were heard near our home. I was afraid for Polina's life." Diana's husband drove her, her sister, and their daughter to the border of Moldova even though he was required to stay. Saying goodbye, the two women walked with the toddler across the border to safety. A family friend met them on the other side and helped them get to a refugee center in Tiraspol.
Our partner, Igor, is serving the refugees at three different centers throughout Tiraspol. He and his church visit each center twice a week. They bring food and supplies to help the women and children who have left their homes in Ukraine. It was on one of his visits that he met Diana and Polina.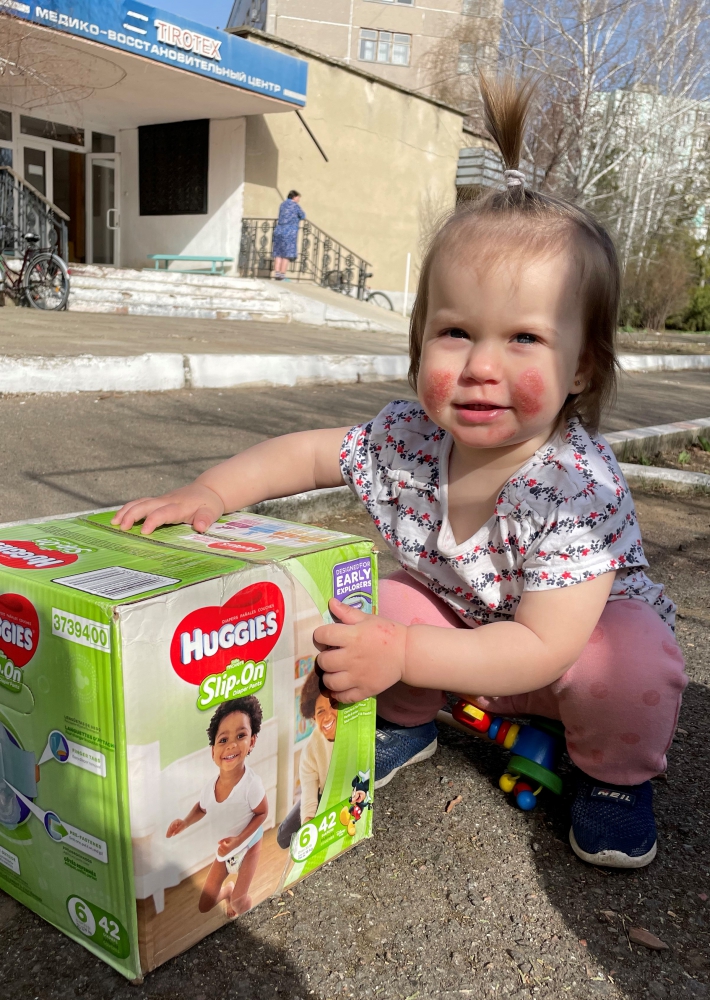 "The church has been bringing things like hygiene products, diapers for my daughter, and school supplies so I can continue my studies," Diana told us. She has been studying to become a biologist and said she is so happy to be able to carry on with her studies online while in Tiraspol.
Igor and Church Without Walls have also hosted a weekly program for children with games, crafts, and Bible stories. Along with this program, women from the church have led Bible studies. "People are open to hearing about God and talking about spiritual things," Igor told us. "And many have started attending our church." These programs are a bright spot in the week for the many refugee families living at the centers.
The genuine care of our partners is being noticed. "I am amazed at how much love these people have in their hearts for us," Diana says. "They are making sure we have everything we need. I am grateful for their love and care."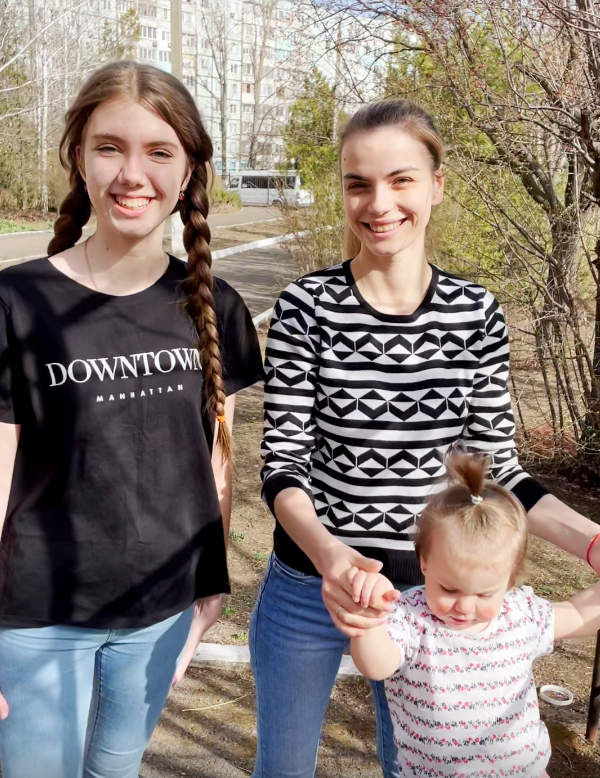 Diana and her sister say thank you for your support which has enabled the Church Without Walls and our other partners to help refugees in their time of need.
---
---