Fear to Faith
Friday, May 13, 2022 by Amber Schafer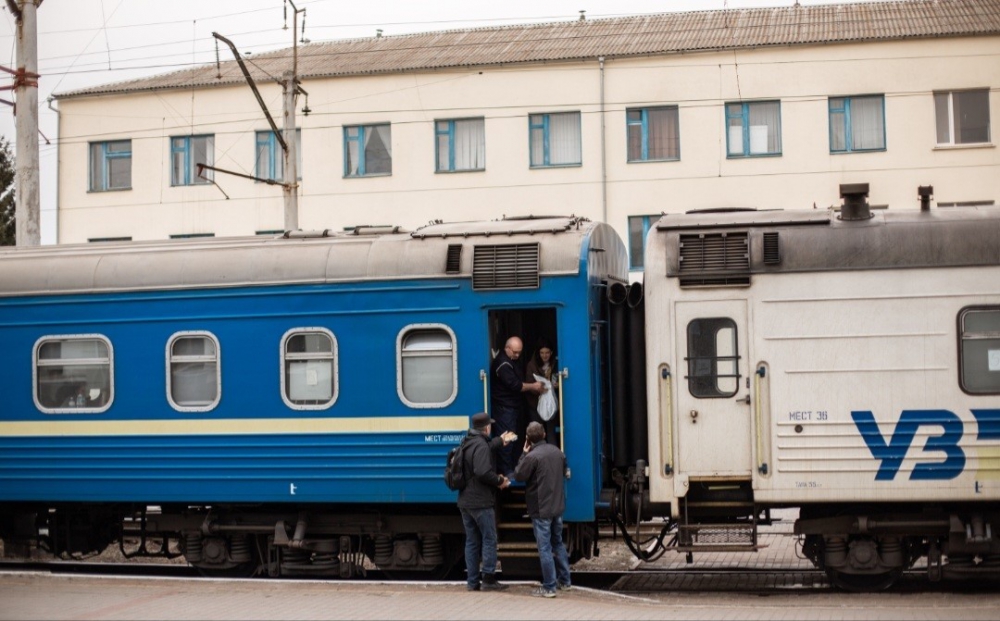 "Katya left the eastern region of Ukraine during shelling in the area. Her parents, however, could not leave before the heavy shelling began and Russian forces captured their village. Katya was not able to contact her parents after she left.
Katya traveled for three days to our church in western Ukraine where she stayed for several days. During this time, she was crying and wondering whether her parents were dead or alive because their village had been destroyed. Members from the church who were serving the refugees comforted her, testified about Jesus Christ, and the whole church prayed for her and her family.
A few days later, Katya's parents called her and said they had survived. Katya truly felt God's mercy and saw that He hears and answers the prayers of those who cry out to Him. As a result, Katya turned to God with a prayer of repentance.
She was sincerely thankful to the church for our help and support, as well as for helping to point her to faith in Jesus Christ."
Pastor Victor in Ukraine
---
---