Opening Arms to Help Hurting Neighbors from Ukraine
Tuesday, April 26, 2022 by Amber Schafer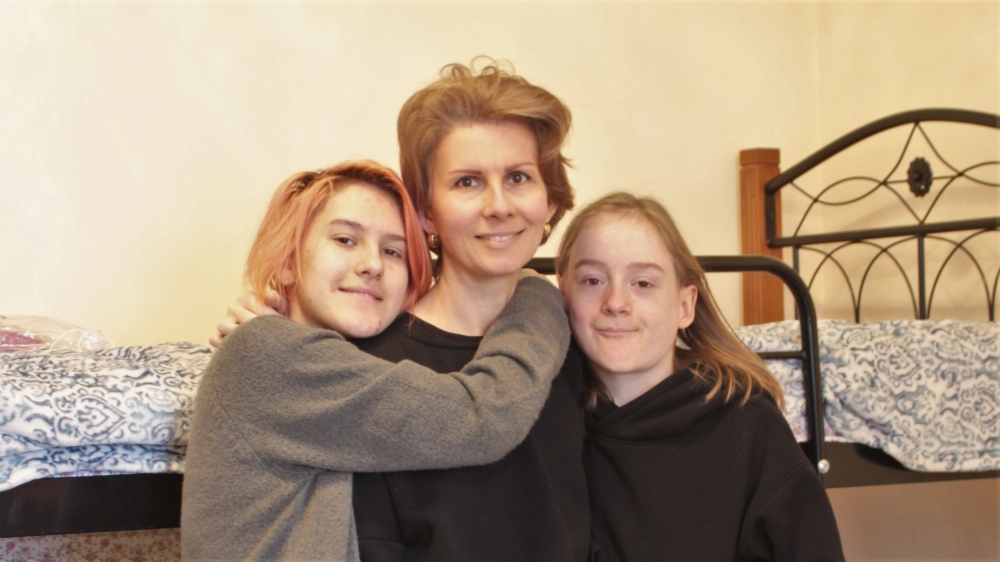 Our partners at Help the Children Community Center have opened their arms to refugees from Ukraine, like this mother and her two daughters.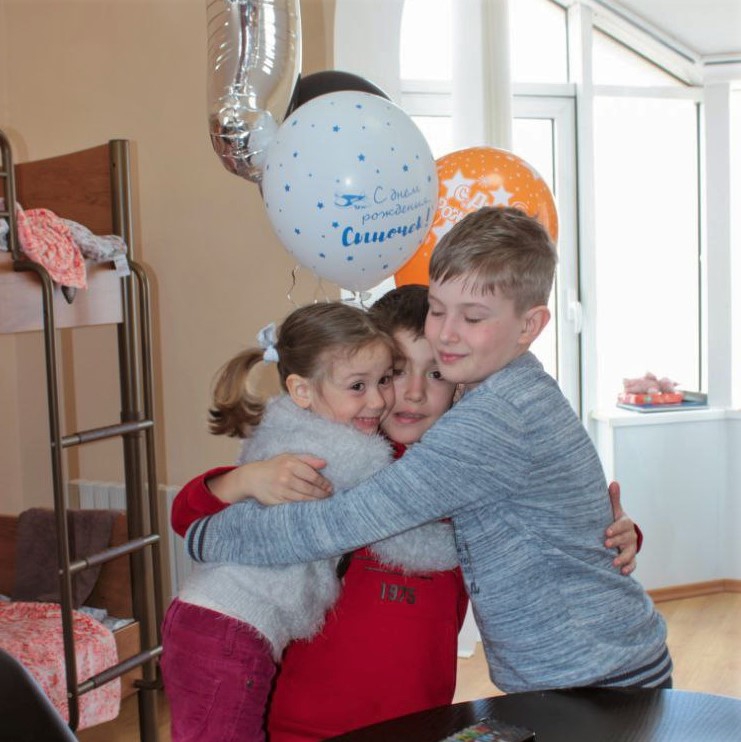 Our partner, Help the Children, in Transnistria, has opened their community center to provide comfortable lodging for those who have left their war-torn homes in Ukraine.
Most of the refugees crossing international borders are women and children, as Ukrainian men 18-60 years old are obligated to stay to help the war efforts. Help the Children recognizes the vulnerability of women and children traveling alone and is providing them with safe shelter.
Within the first few days of war, their staff was busy preparing the facility to provide temporary shelter, food, and other essential items needed. These partners, have big hearts to serve others and are welcoming refugee families with open arms.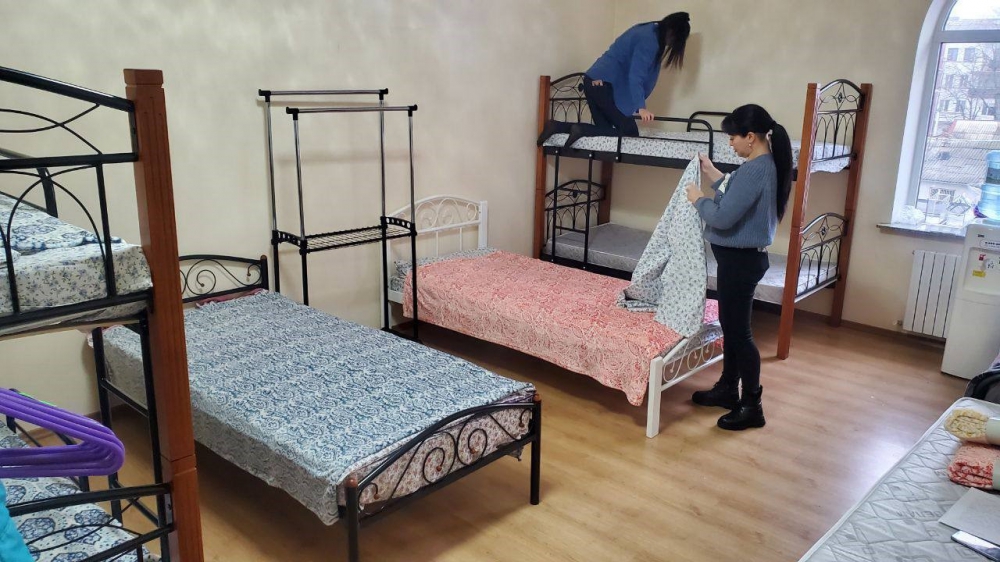 The staff at Help the Children Community Center prepare beds for refugees from Ukraine.
Although some families are staying only a few days to rest before beginning their journey further west to family and friends in other countries, several of these women and children have remained for weeks, not knowing where else to go. They have expressed their gratefulness for a safe, comfortable place to live, and for the genuine kindness and care of the Help the Children staff.
---
---