Practical Help to Refugees of War
Tuesday, April 12, 2022 by Amber Schafer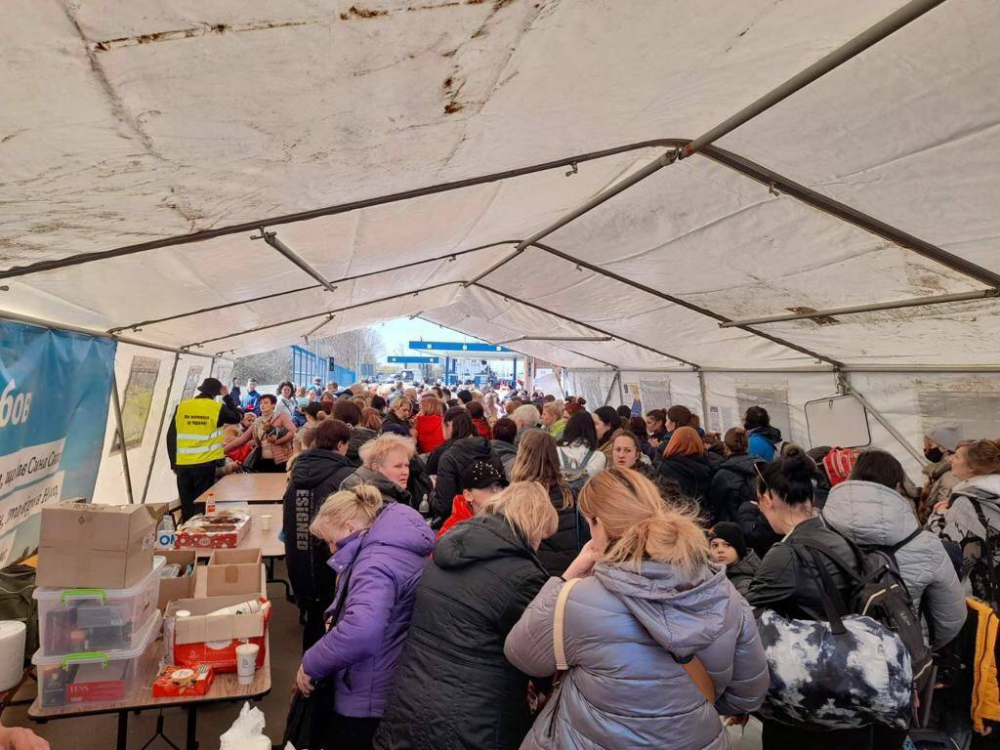 Around 4.5 million Ukraine refugees have crossed international borders. Crowds of refugees are seen just across the border in Moldova.
Approximately 21,700 refugees have come to Transnistria. Our partners, along with local churches, are helping to carry their burdens through practical help. Food, baby diapers and hygiene items become a great way to show compassion to mothers and their children at three refugee distribution centers.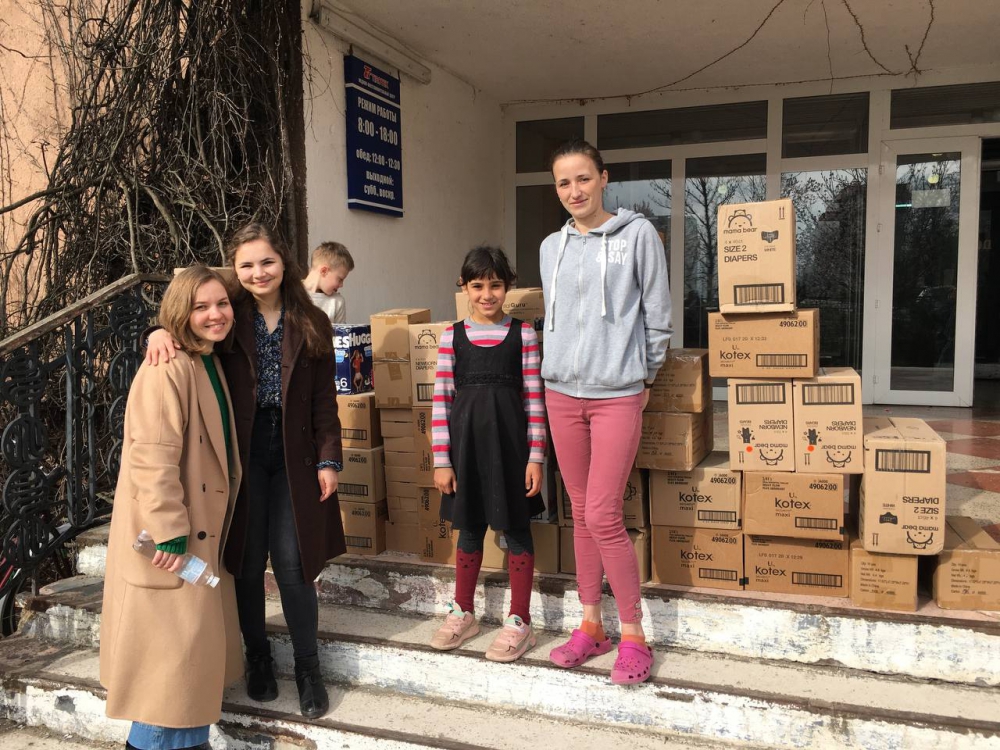 Many Christian families in Transnistria have opened their homes to house these displaced families. Our partner Church Without Walls regularly visits these refugees, giving Bibles, packages of food, and letting them know they are remembered and cared for.
Our hearts break for these people who have had to leave their homes due to war. Our desire is that through the practical help given by our partners, along with the message of spiritual hope in Christ, an eternal impact will be made in the lives of these refugees.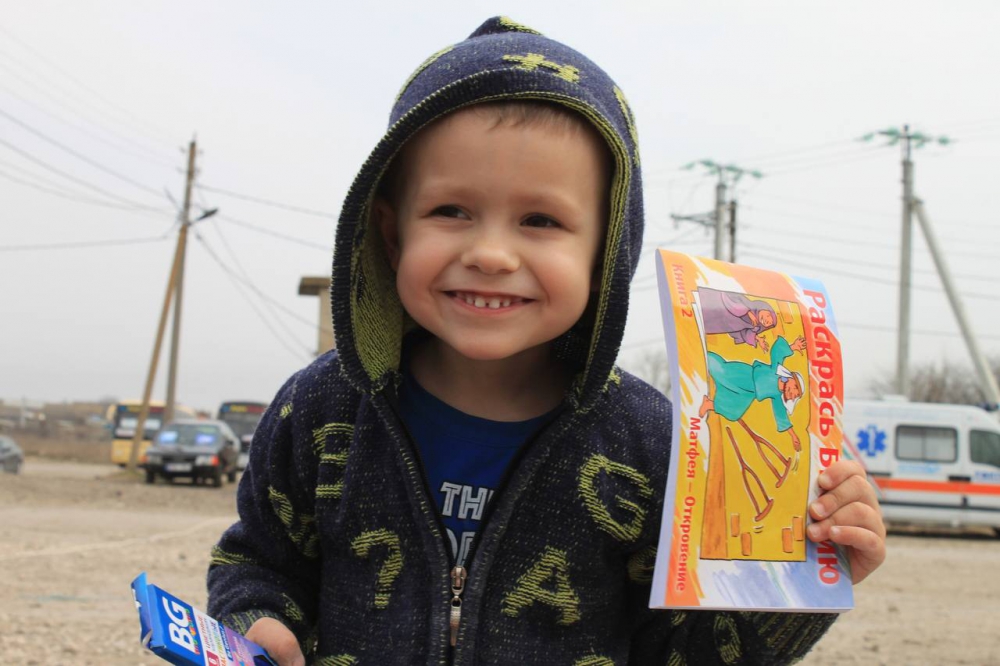 This little guy was happy to receive a Bible story book and snack from our partners who are meeting refugees at the border of Ukraine. They continue to provide practical help and spiritual hope in a time of devastation.
---
---