Refuge from War is Found at Churches in Ukraine
Monday, April 4, 2022 by Amber Schafer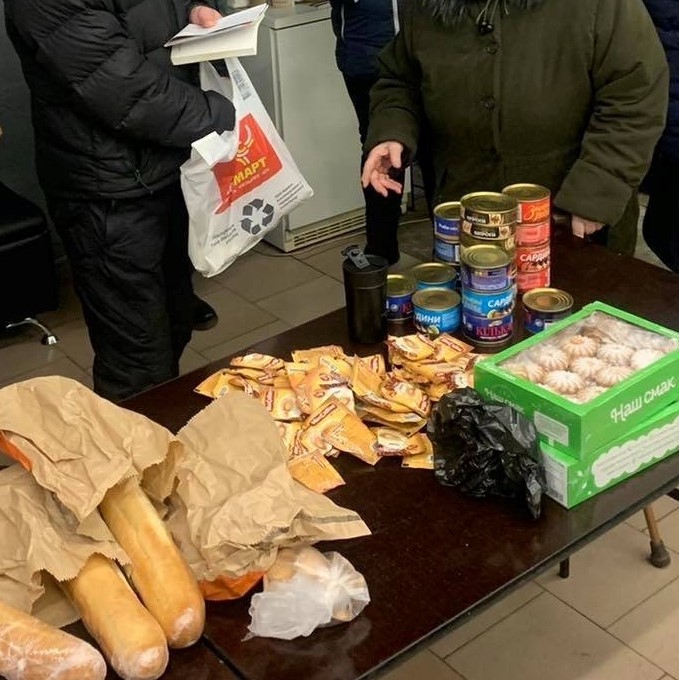 Food and essential supplies are provided at churches in Ukraine for those remaining in their home cities and for those transiting through the country to
get to safety.
Millions of people have fled Ukraine, with even more displaced from their homes. Their lives and security of home have been destroyed by war.
Despite the ongoing conflict, our partners along with a network of churches in Ukraine continue to minister. They have joined together to meet the practical needs of those transiting through the country by giving them shelter, food, water, and other essential supplies.
Churches have set up beds for those needing a safe place to rest. Food is prepared for everyone who enters their doors.
It is inspiring to see how the church network in Ukraine is responding to the needs of others suffering in their own country. Pray that all the people helped by our partners will see Christ through the assistance they have received.
---
---