Helping Refugees from Ukraine Through the Help The Children Charity
Thursday, March 31, 2022 by Amber Schafer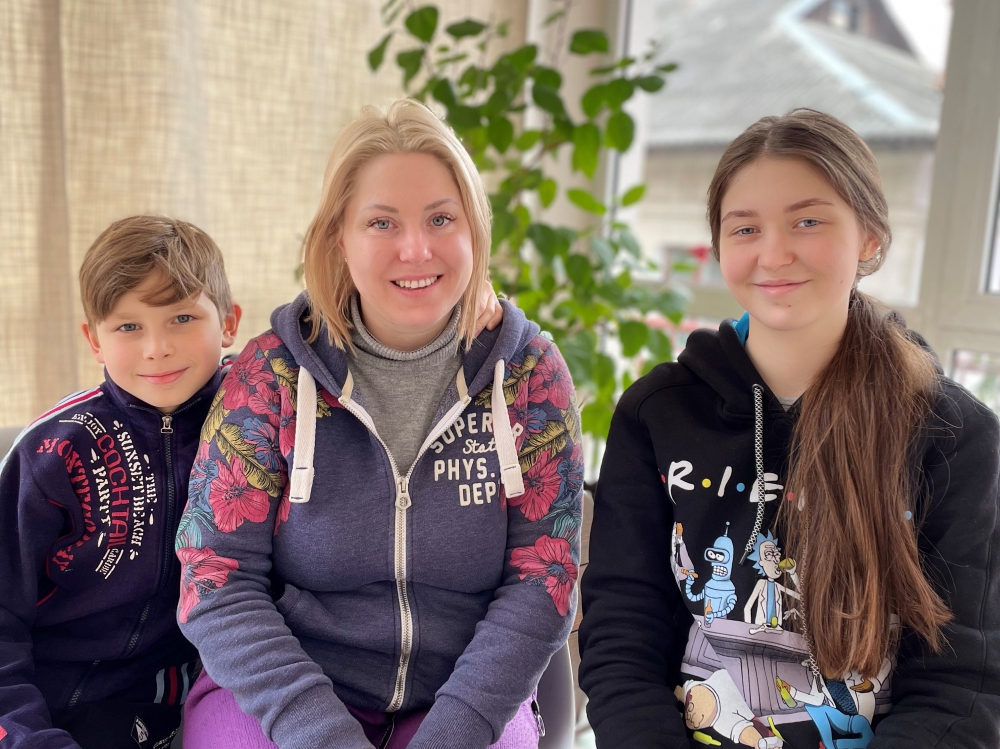 Olga and her family are grateful to find refuge at Help the Children charity in Transnistria.
Olga is a refugee from the Ukrainian town of Chornomorsk in Odessa. She came to Transnistria with her two children. Olga told us she did not want to leave her house but became afraid for the lives of her children after seeing military equipment in the town. One of her friends sent her the phone number and address of "Help The Children" in Transnistria.
Olga told us, "We were ready for any conditions but were happy to see the nice accommodations that the Help the Children Community Center had prepared for us. I feel the real concern and care of the Help the Children staff and the happy faces of the other refugee children and women staying here confirm this."
Help the Children charity in Transnistria is a partnering program of Summit Missions International. They are meeting the essential needs of refugees from Ukraine by providing:
Regular transport for refugees from the border of Ukraine into Moldova
Beds, bathrooms with a shower, and hygiene packages
Three meals a day
Childrens' Bibles given to each family
Games, crafts, and other leisure activities for refugee children
Practical assistance and helpful information as these refugees make plans for their future
---
---