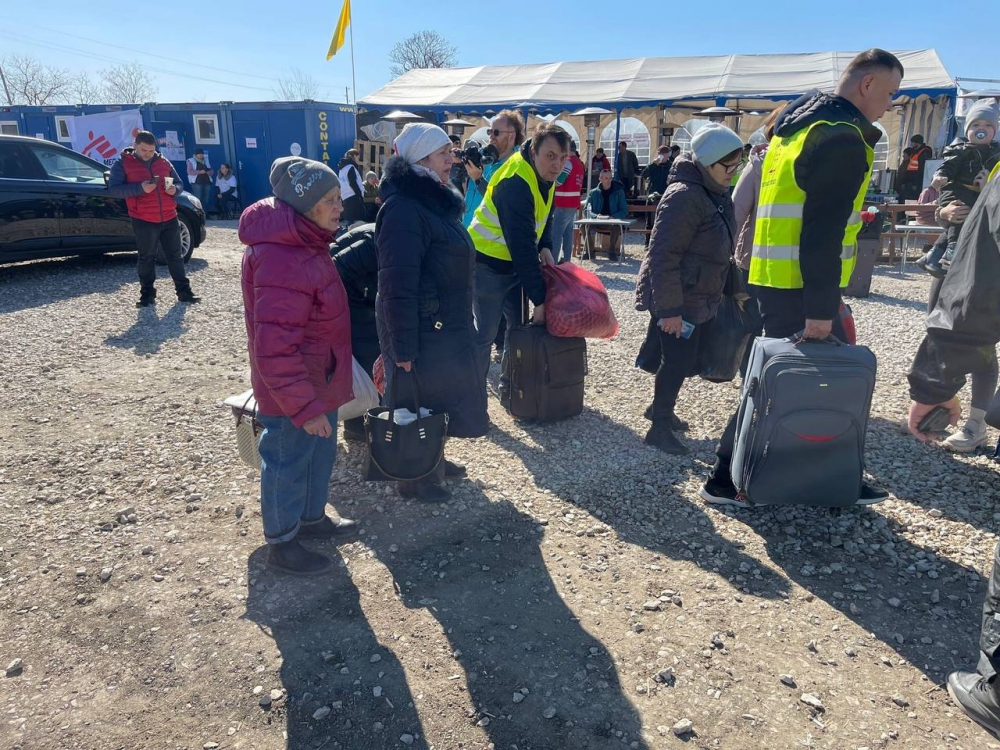 Summit Missions partners assisting refugees at the Ukraine and Moldova border.
In the first weeks of war in Ukraine, their border with Moldova was flooded with refugees. Even though Moldova is the smallest and poorest country in Eastern Europe, this tiny country has been hospitable, welcoming thousands of refugees.
Our partners in Transnistria have been able to respond by meeting refugees at the border. Some refugees fled their homes by car or bus, while others have made the several-day journey by foot in wintery weather. With the masses of people at the border, our partner, Igor, said, "People are waiting 1 to 2 days in a queue to cross the border."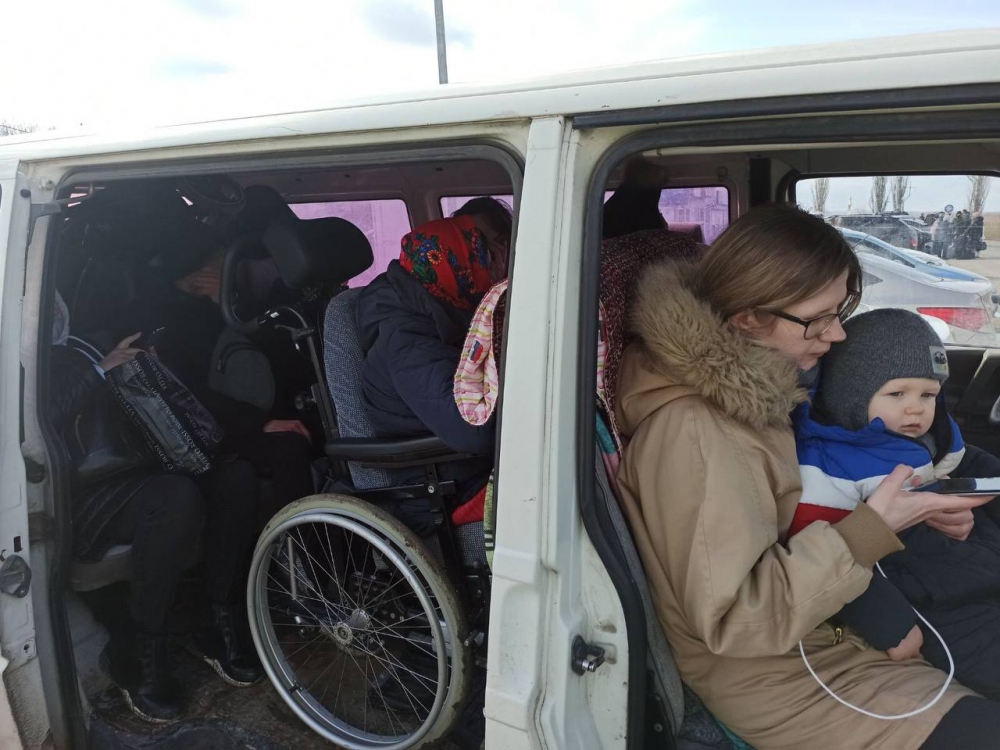 To help welcome and care for their hurting neighbors, our partners and their local churches prepare bags of food, snacks, bottles of water and other essential items along with blankets and sleeping bags to give to those displaced from their homes. Along with meeting these practical needs, our partners on the ground are also transporting people to safe shelter. For those with young children, or those who are elderly or disabled, this kind of assistance is critical and a relief.
During the first couple weeks of the war, our partners were making three trips a day to the border, sometimes in snow or rain. Each trip takes about 6 hours. One of our partners said, "We drove 648 kilometers today to and from the Moldova and Ukraine border to transport refugees. It is snowing and the road is very slippery. The flow of refugees continues to be large."
Like "The Good Samaritan," our partners have been working tirelessly to welcome their hurting neighbors from Ukraine--providing transportation, food, and shelter. This is exhausting work, but these families are grateful for the help received.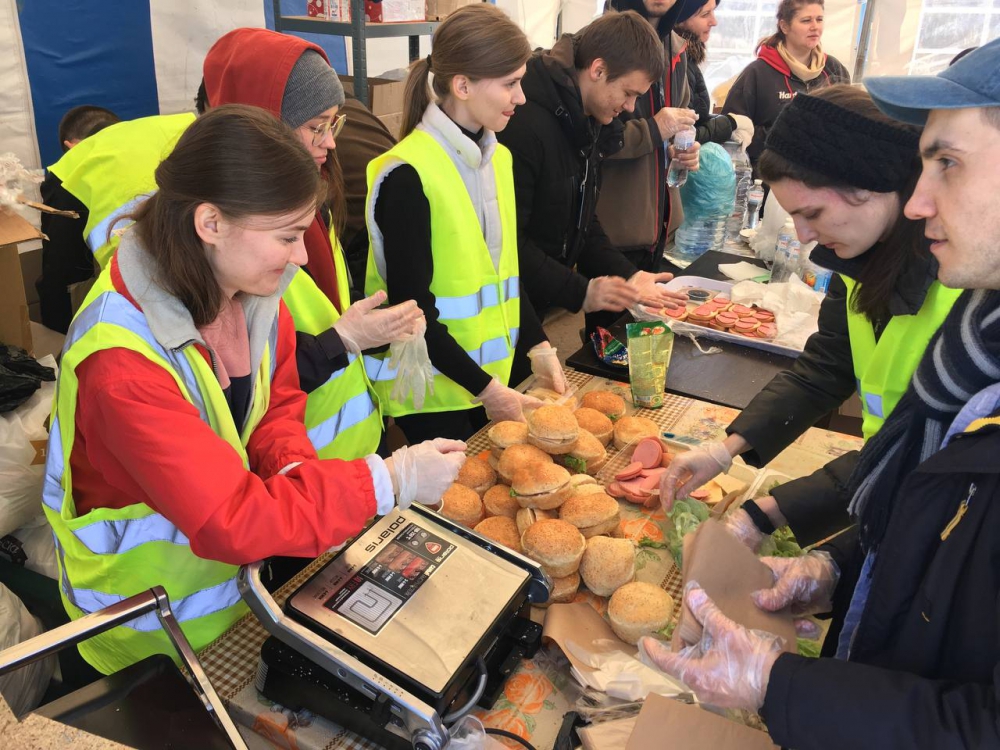 Hot sandwiches, coffee, and tea are a warm welcome to refugees who are cold after a long journey to safety. We are grateful for our partners who are serving their suffering neighbors.