1,737 Children Hear About Jesus Through Bible Clubs
Monday, February 7, 2022 by Amber Schafer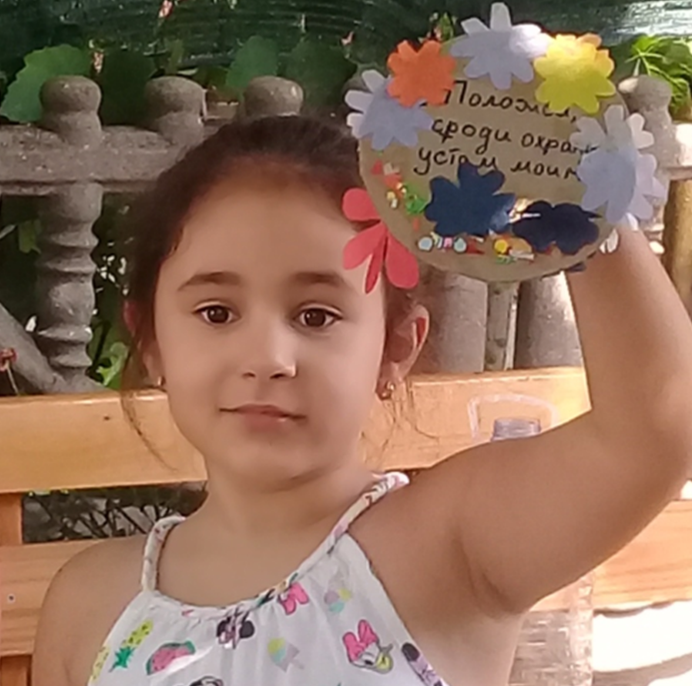 This summer 1,737 children attended Bible Clubs at 29 churches. The heart of this program is to show children the way to salvation in Jesus Christ. Children accepted Jesus Christ at many of the Bible Clubs this summer.
In Transnistria, religious activity outside the walls of the church is prohibited. In most cases, Bible Clubs are where children first hear about Jesus. For 4-6 hours a day children learn Bible truths through lessons, games, sports, crafts, and competitions. Each child received a full meal and snack daily. These meals are so important for the children that some of the churches used their own funds to also provide breakfast. The help of 150 leaders, assisted by 230 young people, and 80 cooks, made this program possible. A new unity was witnessed among the host churches as they shared supplies and exchanged information and ideas in preparation for the program this year.
Our partner, Lena, has desired to see young people discipled and trained as leaders in the church. This year she was excited that 230 young people recognized their value in the church and responded by assisting with Bible Clubs. These young leaders served in their own churches and helped other churches that otherwise did not have enough staff to host a club; some helped for 5-6 weeks out of the summer. Lena said she hopes that this fire they have for God will never go out, and that they will continue to be dependable helpers and grow as leaders in the church.
---
---