Extreme Activities and Camping Make an Eternal Impact in the Lives of Teens
Monday, January 24, 2022 by Amber Schafer
Sergey's desire is for teens to come to faith in Christ and grow in their maturity through discipleship. He believes that reaching out to them through adventure camps is a great opportunity to connect with them and share the Gospel.
Throughout the summer Sergey and his team held seven extreme camps for adolescents, each lasting six days. There were 70 young people and 56 staff members from different villages around Transnistria that participated and rafted over 125 miles on the river.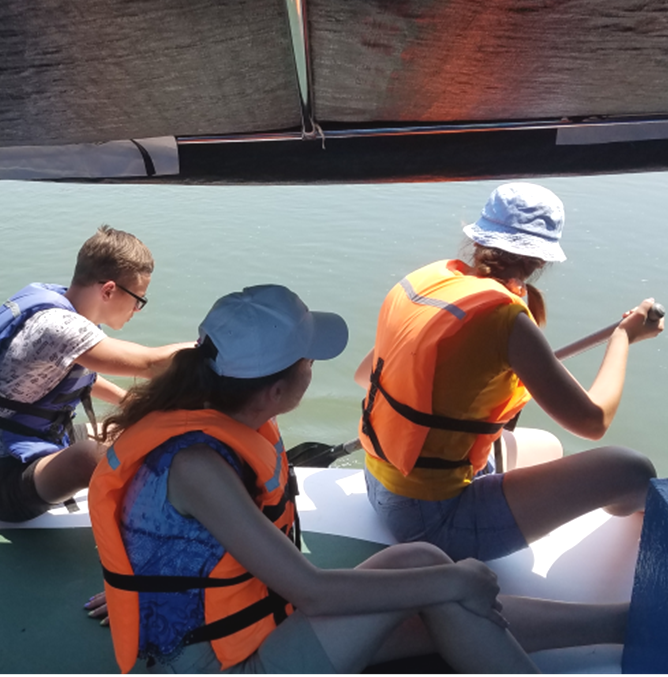 The camps were comprised of character-building activities and community service projects that teach the importance of loving and serving others. They combine physically challenging activities with spiritual development and discipleship. Daily campfire sessions focus on spiritual teaching and discipleship.
The camps challenged the 126 participants to contemplate the cross, the need for a Savior, and how to follow Christ in their daily lives. Approximately 60% of those who attended were not Christians and were presented with the Gospel. Sergey stated it was a wonderful time where teens were challenged in their Christian faith while others heard the Gospel for the first time.
---
---