Reaching Neighborhood Youth Through Sports
Tuesday, December 14, 2021 by Amber Schafer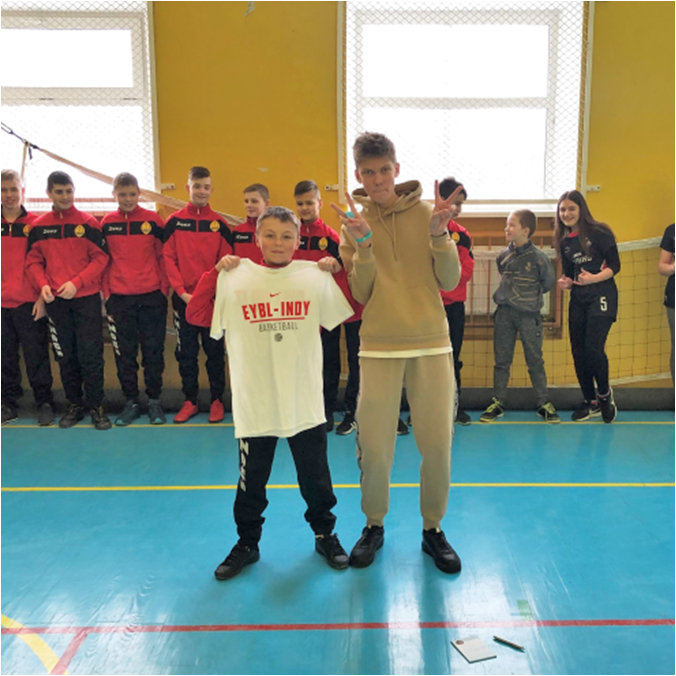 Pasha ministers in the eastern portion of Kiev through team huddles, developing one-on-one relationships, leading studies to help coaches and athletes in their faith journey, and serving as a chaplain to various sports groups. One of those students that Pasha has built a relationship with is Max. Max was invited by Pasha to the neighborhood youth group he leads. This provides an opportunity for kids to learn about the Bible, values, and the relevance to their life. Pasha invites the youth from the group to also participate in sports camps around the city. This allows him to further invest in their lives, answer questions about the Bible, and model an authentic faith. Max is not a believer, but through his relationship with Pasha, he is seeking answers to his questions about the Lord and continues to attend youth group. Pasha persists in sharing with others that Jesus comes to give us life and give it abundantly.
---
---