2020 in Retrospect
Thursday, April 1, 2021 by Esley Patsch, Founder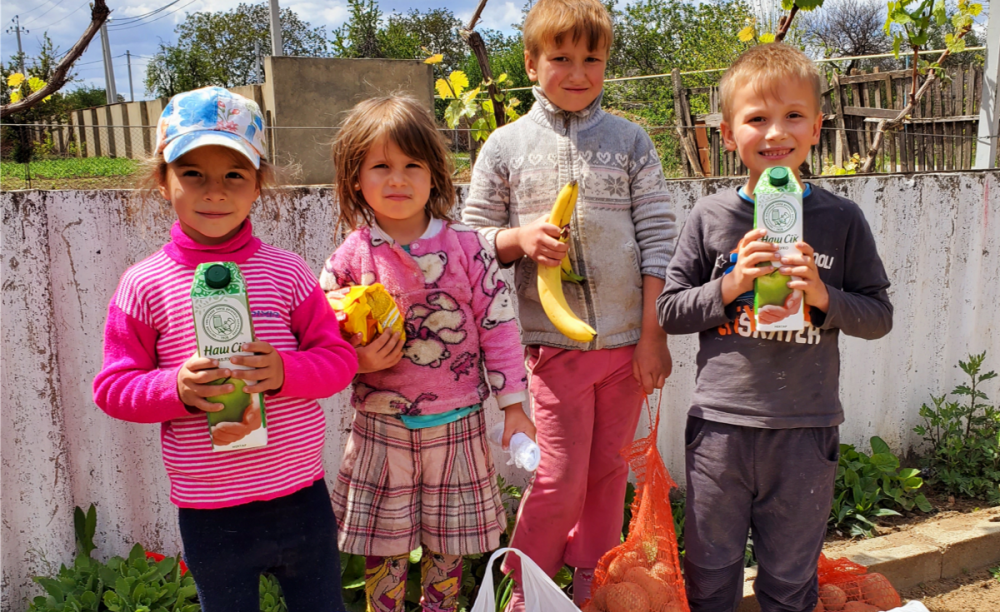 "In retrospect," pausing to look back, to remember, to review. Like many others we anticipated a smooth transition into 2020; we called it a "year of vision."
Instead, 2020 will be remembered as a "year of fear." Around the world the name "Covid-19" was in the language and on the lips of everyone. People everywhere lived (and are continuing to live) in the shadow of this silent enemy that has infected 90 million Americans and is responsible for an ever-increasing number of deaths worldwide.
Amid this plague, an interesting phenomenon was occurring. Our Mission Partners agreed that people were becoming more interested in spiritual things. They were open to receive a Gospel brochure or a Bible. They were looking for answers about the disease, about death and eternity.
2020 was time for followers of Christ to help meet needs of unbelievers in a tangible way. Food shortages were common to everyone in Ukraine and Transnistria (Moldova) and continue to be a primary need. Summit Missions and our national Mission Partners rose to the occasion. They provided families throughout their neighborhoods and communities with food packages to fill families' empty shelves. SMI made it possible for our partners to purchase and distribute $12,200 worth of food. SMI is currently raising $24,000 to fund "Family Food Packs" to assist over 3,000 hungry people for one month.
Last year, Summit Missions actively operated out of its facility in Uniontown, Ohio. 12 shipping containers were filled and shipped with a total of 259,354
---
---