"The Foundation of My Life Was Laid" Through Bible Clubs
Tuesday, June 1, 2021 by Amber Schafer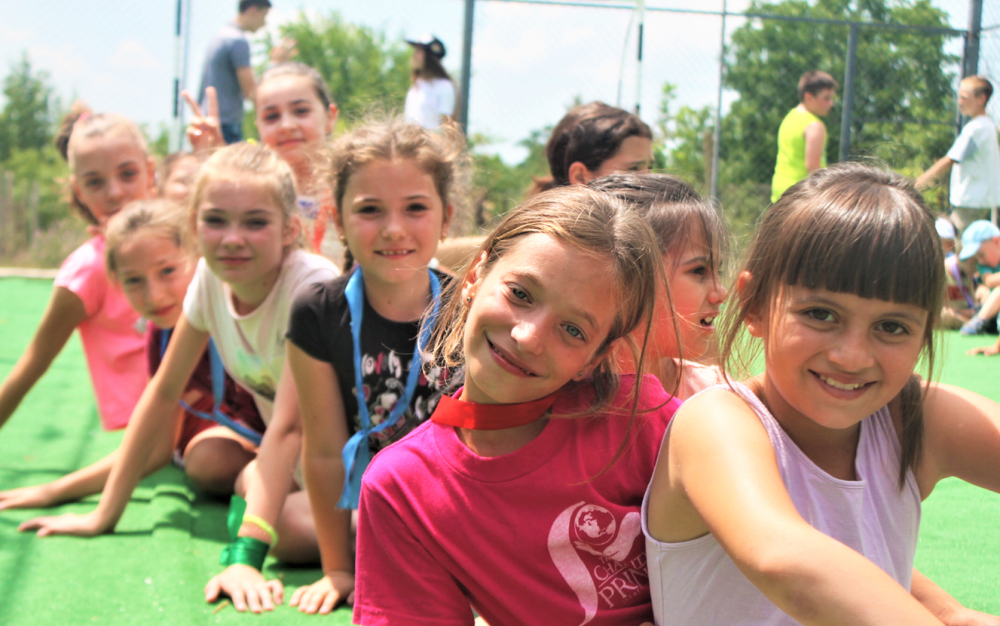 Summer is just around the corner and preparations are underway for the Bible Club program. This month Lena Seletskaya, Coordinator and Mission Partner will be training leaders from 35 host churches in Transnistria, Moldova, and Ukraine.
Bible Clubs are fully sponsored by SMI. Each week-long club is filled with games, songs, lessons, and crafts, all of which are centered on a general theme that exposes over 2500 children throughout the summer to the good news of Jesus' love. Meals and snacks are provided daily, which are important for the children. Many come from families that struggle to provide the daily necessities. Our goal is not only to share the message of Jesus' love but also respond to the children's physical needs.
"The importance of Bible Clubs cannot be overstated," says Lena. "In Transnistria, religious activity outside the walls of the church or in educational institutions is prohibited, and you can be reported and fined. Bible Clubs are the only place where children can hear the message of Jesus Christ and accept Him as their Savior. In most cases, this is where children first get to know Jesus and learn Biblical truth, which makes a difference in their lives and in the lives of their families. Parents see the sincere interest of leaders, mentors, and Sunday School teachers. They are always very grateful for any help we provide to their children through clothing, food, school supplies, and organized activities. They understand that believers want to help their children in this difficult life, especially at a trying time like COVID-19 has brought."
You can help invest spiritually in the lives of boys and girls through prayer and a financial gift to the Bible Club program. "Our leaders are grateful for the help and support from brothers and sisters on the other side of the earth. May the Lord bless everyone who does not stop praying and extends a helping hand. Blessings, Lena."
---
---