Thanks from Children of the Street
Tuesday, August 3, 2021 by SMI Staff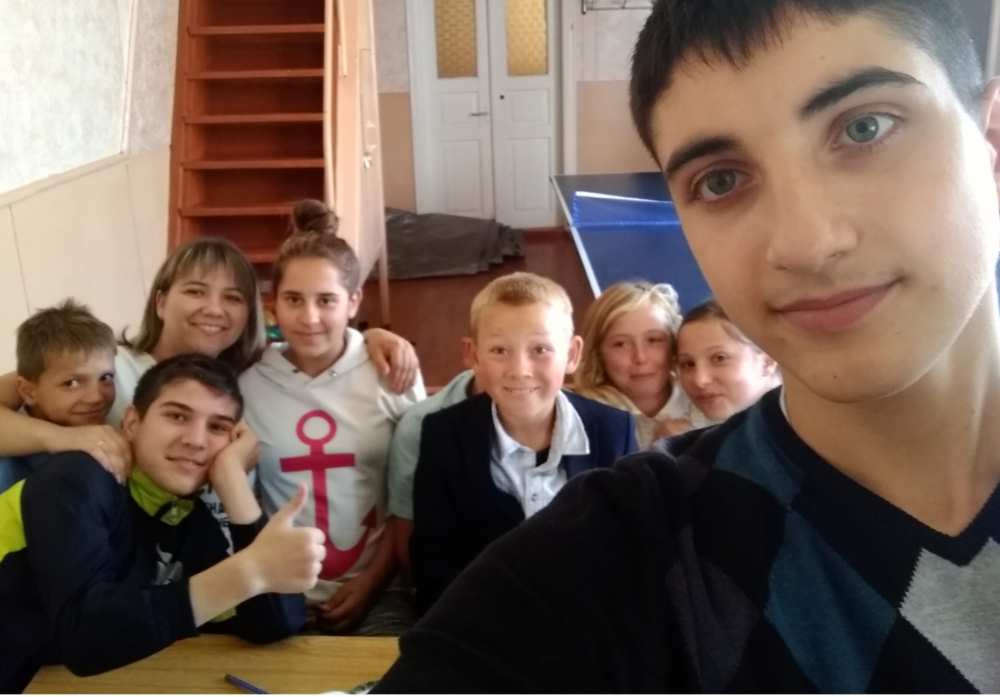 SMI has supported "Children of the Street", our ministry partner, for many years. This program supports children and families who are in difficult life circumstances. Children have the opportunity to learn about God as their personal Savior, get help with their school assignments, and receive hot meals.
The gifts you helped provide brought "joy and happiness…" says Veronica, the program coordinator. Read her thank you letter here.
Greetings, dear friends!
On behalf of all the workers of Children of the Street, I want to express my deep gratitude to each of you. You are doing a great deed. May God bless you abundantly for your sacrifice and the kind heart that you have!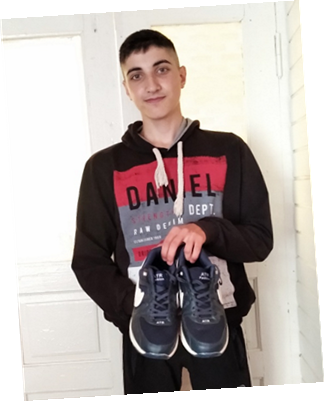 I want to say thank you so much for the help that you have provided to us in the form of: computers, tables and chairs, blankets, towels, socks, and school supplies.
Having received help from you, my heart was filled with joy and happiness. Tears overflowed from everyone involved in this ministry. For us, this is a huge blessing, thank you! God's blessings to all of you, your families and in your invaluable ministry.
Respectfully yours,
Veronica Pascar
Coordinator of Children of the Street
Pray for Children of the Street:
Please pray for those who graduated from school and are going to study at University, that they do not get lost in this world and would choose the right profession.
For the children whose parents who abuse alcohol.
For God to give wisdom to those who rule our country, that there would be no restrictions.
That people do not get sick, and especially that God would keep and protect his children
---
---