A Message from SMI Mission Partner, Sergey, About the Goals and Benefits of Adventure Camps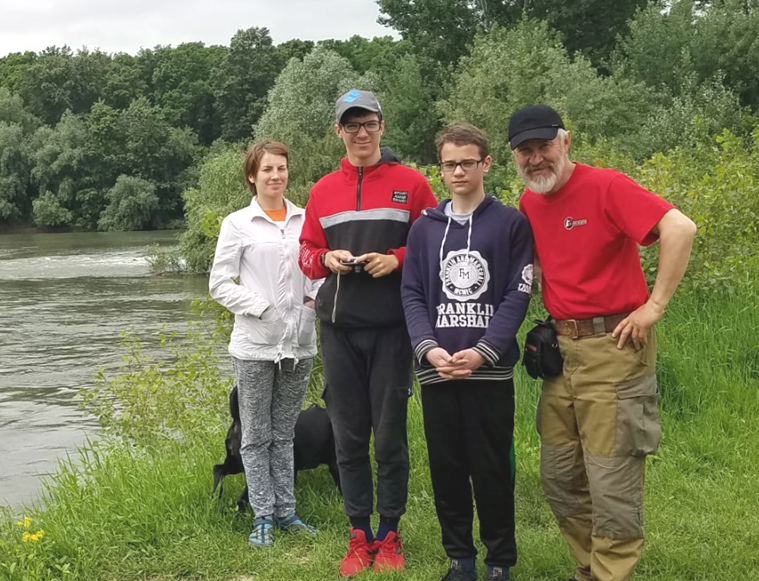 We really live in a difficult time. On the one hand, we "hide" from the virus, on the other, we work in God's field. Thank God it's working out so far.
Looking back, no one thought that the desire to make a raft in 2016 to take the church youth on the river would turn into a special, blessed service for many teenagers and young people.
God turned our human plans so that it would help to fulfill the "Great Commission" (Matthew 28: 19,20) and in the end He was glorified. Everything we do must have an end goal.
Working with young people, I noticed that they have potential for serving God. By being with us, learning and shaping beliefs and character, very soon they can become a blessed tribe of Christ.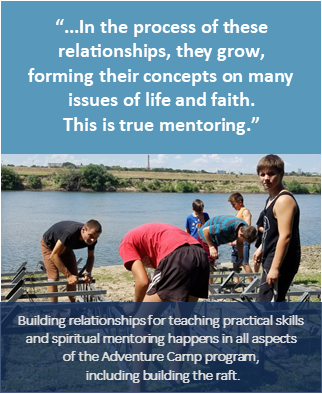 Extreme activities are the means to which they respond–not right away. The fear of new people, the situation, the loss of "protective walls" at least for a short time, slows them down. But having responded and experienced at least one extreme adventure, they begin to show interest in the people who have been with them for several days. In order not to lose them, we conduct monthly outings in the form of adventure hikes.
The first thing is the relationship–relationship with members of the camp's organizing team. Teens find a meaningful person to befriend. And in the process of these relationships, they grow, forming their conceptp on many issues of life and faith. This is true mentoring.
But even if this does not happen, during Adventure Camps, they gain a certain level of knowledge on how to behave in difficult circumstances, how to cook food, how to treat other people and much more.
---
Your gifts to Summit Missions help support the ministry of Adventure Camps along with the work of our other mission partners who are reaching young people with the life-changing message of Jesus Christ!
A Word of Thanks to Hartville Hardware
Hartville Hardware generously donated tools that Sergey needs to build additional rafts. His tools were old, antiquated and his welder was dying. When Sergey learned of this generous donation of socket sets, drill bit sets, a driver kit, a skilsaw, inverter welder and welding helmet, this was his response,"I have no words. I am delighted and my tears are flowing too. Thank God for you. Many thanks to the donor. Today I have been repairing the welding for half a day. She is living out her last days… I am happy that God sees everything. Oh God's grace!"