This year, 40 churches held Bible Clubs. Ten of the churches hosted the program for the first time.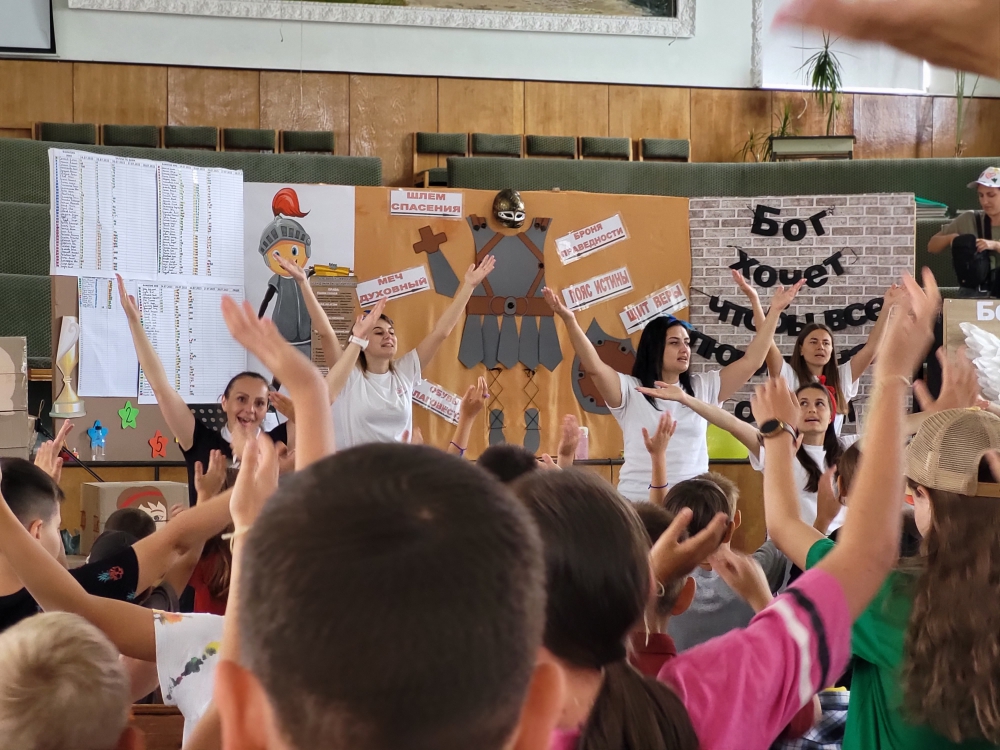 Bible Clubs are week-long programs hosted by local churches in Moldova and Transnistria. Through games, songs, lessons, and crafts, children learn about Jesus' love for them. This year's theme was "Overcomers," and looked at heroes of the Bible and the victory Jesus gave them.
Lena, the Bible Club Coordinator, says that this program is one of the only places where children in Moldova and Transnistria can learn about Jesus. This year, over 2500 children participated, and for some, this was their first time to hear truths from the Bible.
Lyudmila, a Bible Club leader from Church of Christ the Savior in Bendery, Transnistria, says," The kids liked the program. We received positive responses immediately. We found it interesting and diverse. The stories from the lives of Biblical heroes illustrated how overcoming fears and uncertainty can happen with the help of God."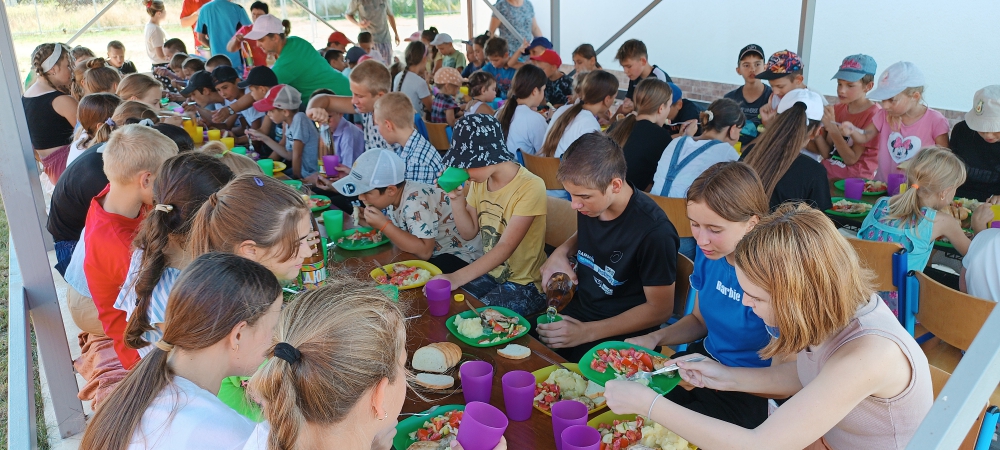 The Bible Clubs provide meals and snacks. Many come from families that struggle to provide even the daily necessities. The goal is not only to share the message of Jesus' love but also to respond to their physical needs. Following the summer program, church leaders are encouraged to maintain contact with the children and invite them and their families to Sunday programs.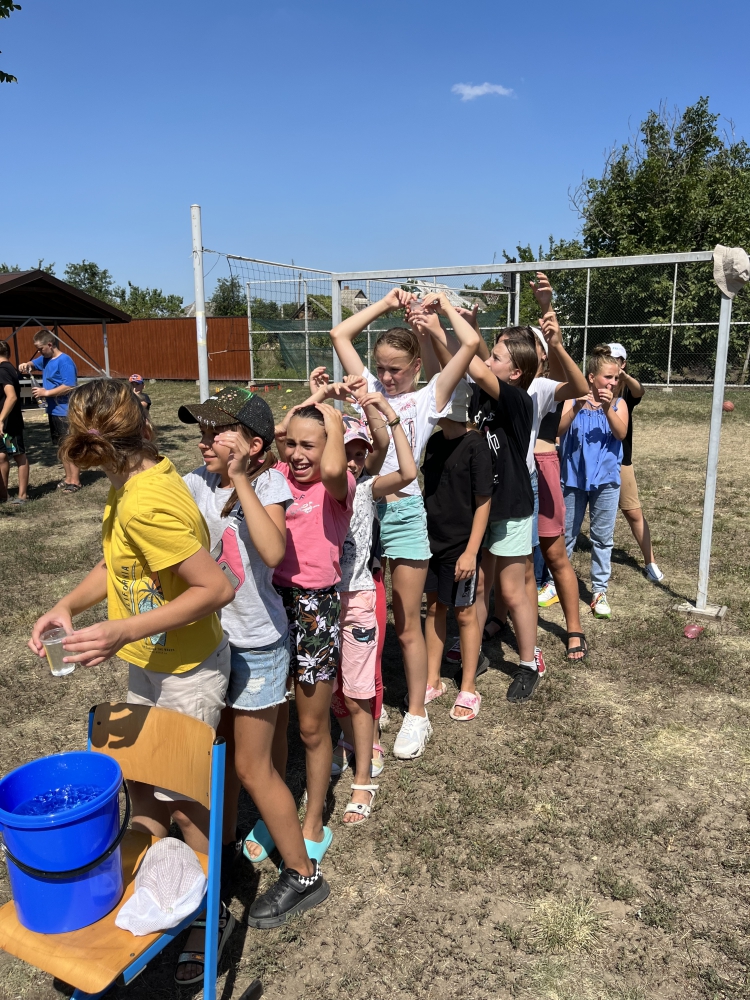 "I think this is a very effective program," Margarita, a Bible Club leader from Church of Christ the Savior in Tiraspol, Transnistria, told us. "It helps build long-term, promising relationships with children and parents. All the parents were very grateful. This builds bridges, makes known what we do, and then helps us be able to invite them to other projects where we can speak more openly and personally to parents about our faith and its influence on our generation. The children are looking forward to new meetings throughout the year. Thank you very much for your mission, for the opportunity to take care of children in their physical basic needs, thereby gaining the opportunity to give them spiritual food and teach them about the Lord!"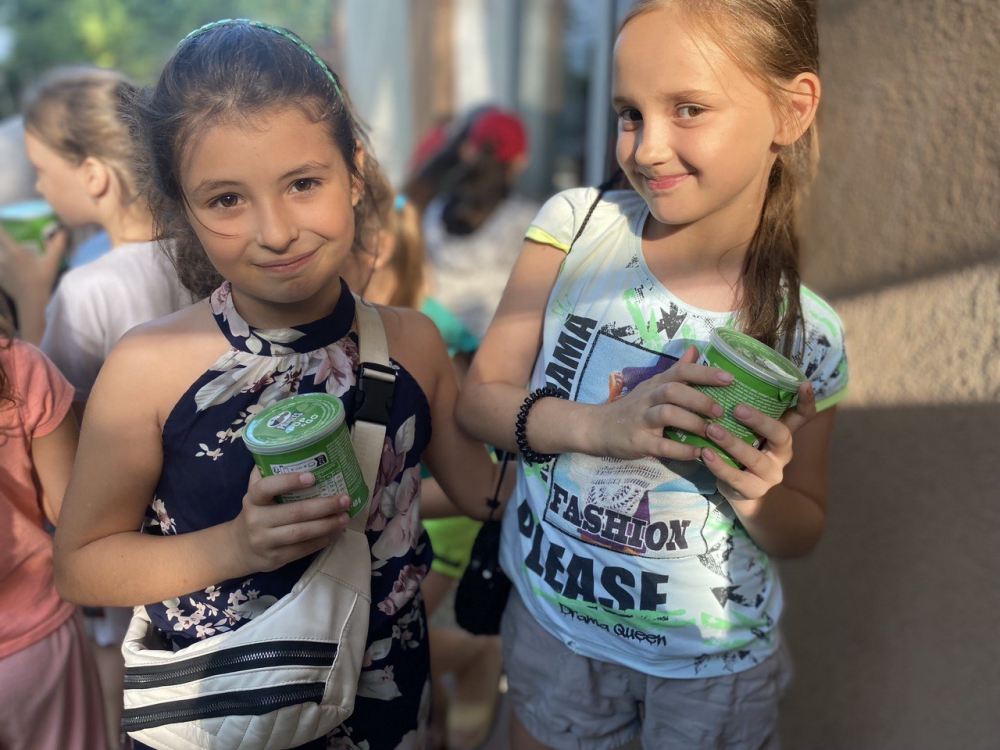 Summit Missions International began the Bible Club ministry in 1994. This program has grown through the years. Now, many churches throughout Transnistria and Moldova host clubs for thousands of children throughout the summer. We continue to provide full sponsorship of the Bible Club program which includes teacher training, materials, craft supplies, and all lunches and snacks.