Snapshot From the Church Network in Ukraine: Growing Young Faith
Wednesday, September 6, 2023 by Amber Schafer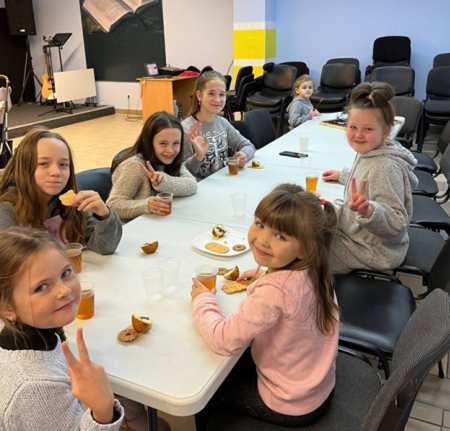 A 15-year-old girl, Anna, comes to our church in central Ukraine. She comes from a dysfunctional family. The family had come to our church for help. After a while, Anna joined the church, repented, and she is eager to live for God. Her mom has now become the enemy of her following God. Anna is undergoing a test of faith. As a church, we are involved in Anna's life and support her in every possible way. We also ask you to pray for this girl that she will resist and that the name of our Lord Jesus will be glorified in her.
-Word of God Church, Ukraine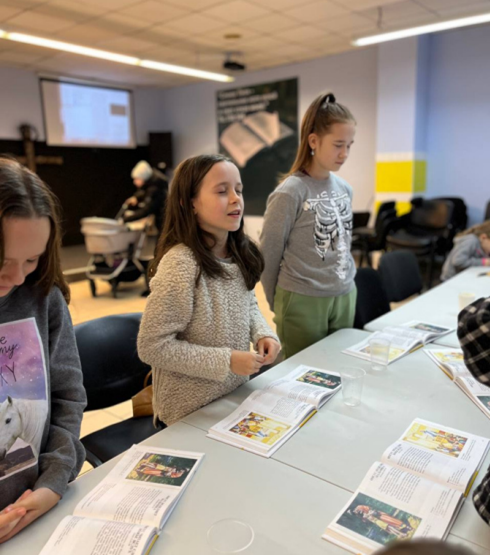 Word of God Church is part of the network of churches in Ukraine providing aid to people during the war. Through your support, Summit Missions International can continue to provide resources so these churches can give practical assistance and spiritual hope to those suffering. At the center of all our efforts is the motivating belief that the Gospel brings hope and makes an eternal impact in the lives of men, women, and children. Your support helps us reach more refugees and people throughout Eastern Europe with the Good News of Jesus. Thanks for your participation!
---
---