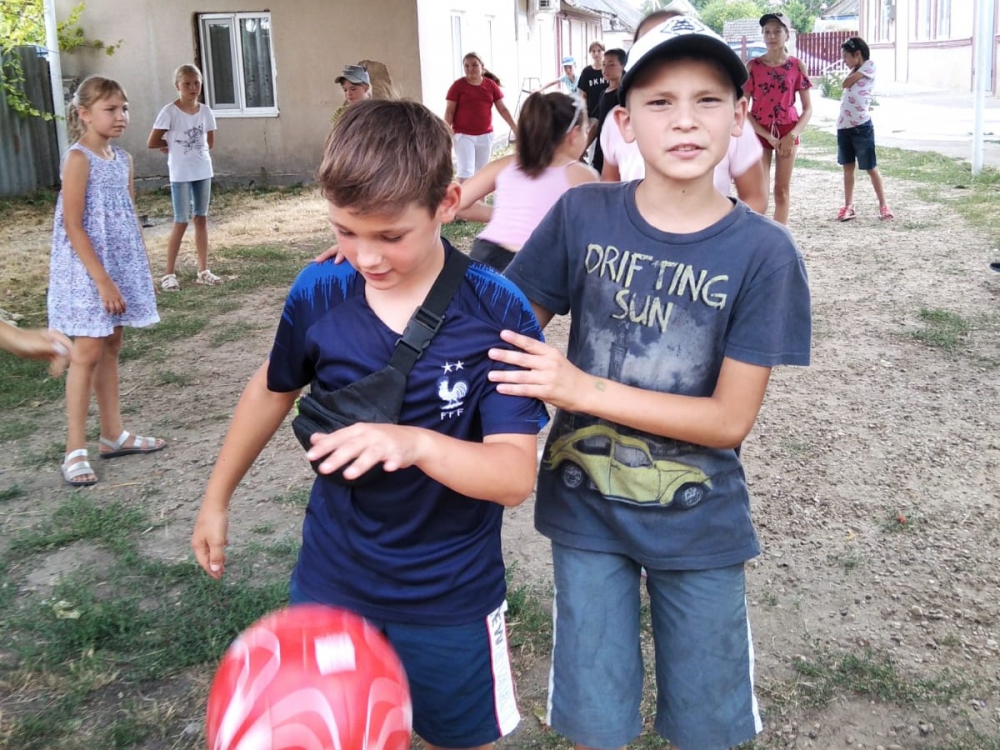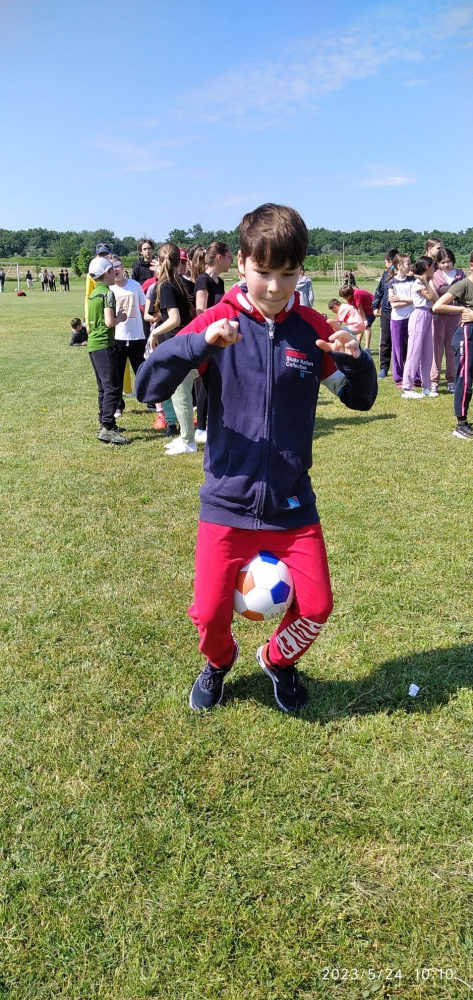 "Hello dear friends! My name is Veronica, the Director of Children of the Street feeding and tutoring program in Transnistria.
We continue our work with children and teens during the summer holidays. With God's help, the summer has been going well and unfortunately, very quickly. Children are already slowly starting to prepare to return to school.
This summer we tried to provide a diversity of activities to help break up the student's "everyday" life. Along with our regular feeding program, we have spent days together at the park and playing sports. We have also had special times for crafts, games, and contests on their knowledge of Bible verses with the younger children. The teenagers have enjoyed participating in Adventure Camp, rafting on the Dniester River and doing other extreme activities and games at the camp, and learning more about Jesus.
We are thankful to God for the opportunity to spend time with these young people and teach them Christian values.
Thank you to everyone who cares about and supports this program--without you, it would simply not exist. I thank God that you do not forget about us, and I am grateful for your prayers. God bless you!"
-Veronica, Director of Children of the Street
About Children of the Street: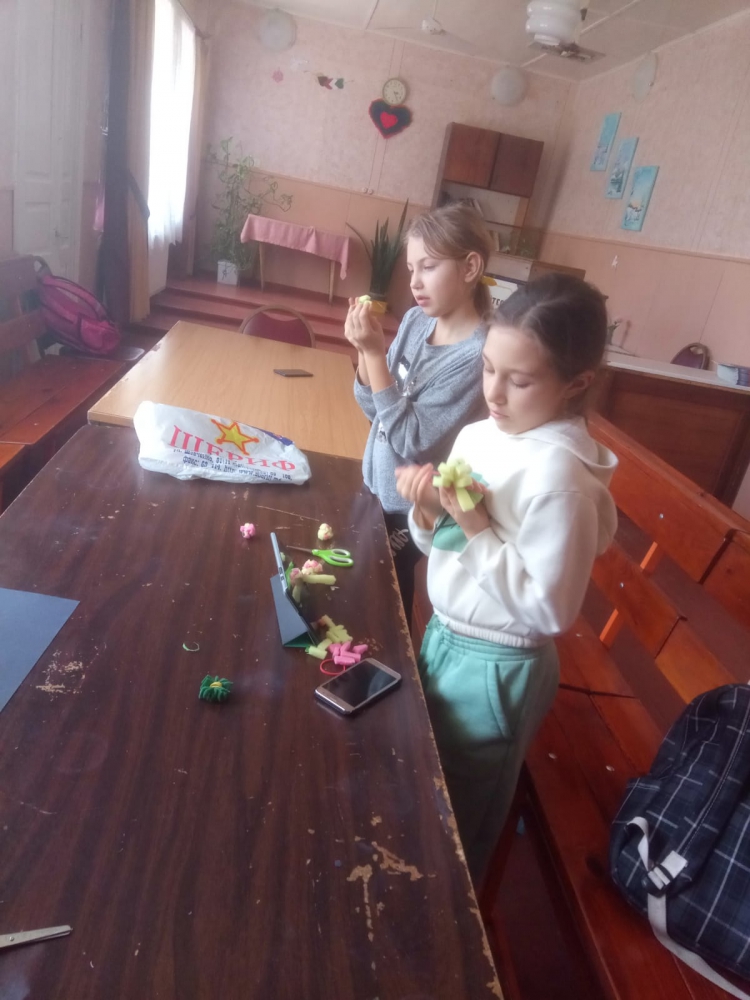 Children of the Street provides a safe environment on the property of the local church in Grigoriopol, Transnistria, for the poorest children in the community. For over 10 years, they have opened their doors daily to 20-30 kids and teens. Young people in the community know they can go there after school to receive a fresh, hot meal and tutoring.
While this program provides practical help, meeting necessities like food, the Children of the Street team wants to show these kids the link between faith and life. Program mentors are available to help tutor children in their studies, provide a listening ear, and help give Biblically based wisdom and guidance for everyday experiences. As a group, they study the Bible daily, sing songs, memorize Bible verses, and enjoy fun activities like sports, crafts, and special outings.
Summit Missions International is committed to supporting this program to ensure children receive food to nourish their bodies, along with care and spiritual food to nurture their hearts.
Ways you can pray:
Pray for the children who attend the program—For their studies in school, growth, positive friendships, family relationships, and receptiveness to the Truth presented at the program.
Pray for the families of these children.
Pray for Veronica and the program staff who interact with these children and show them Jesus' love.