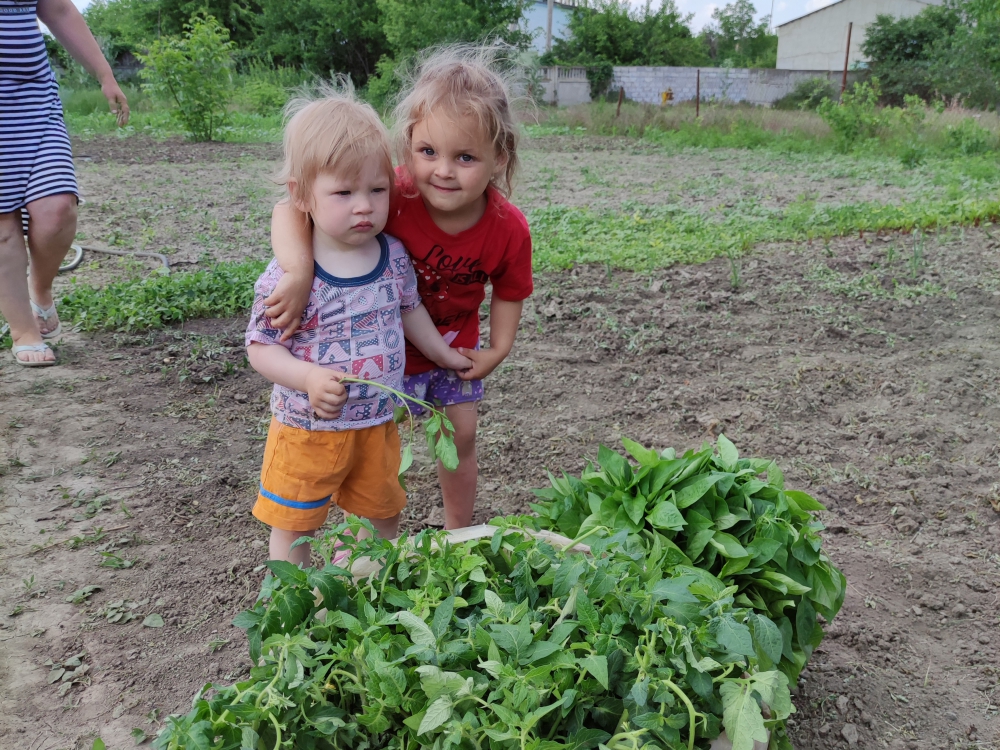 Help the Children is a partnering program of Summit Missions International. Aiding at-risk children, teens, and families in some of the poorest regions of Transnistria, their community centers provide safe places where vulnerable children and teens can receive hot meals, tutoring, mentoring, life-skills training, and experience Christ's love.
The Republic of Moldova and its breakaway province, Transnistria, is one of the poorest countries in Eastern Europe. Together they form a small, landlocked territory between Romania and Ukraine with a combined population of 4 million. The weak and unstable economy, especially with war in neighboring Ukraine, cause many citizens to migrate to find employment abroad. Those who stay often struggle for their livelihood. Food security is a common issue, with many having difficulty providing more than one daily meal for their families.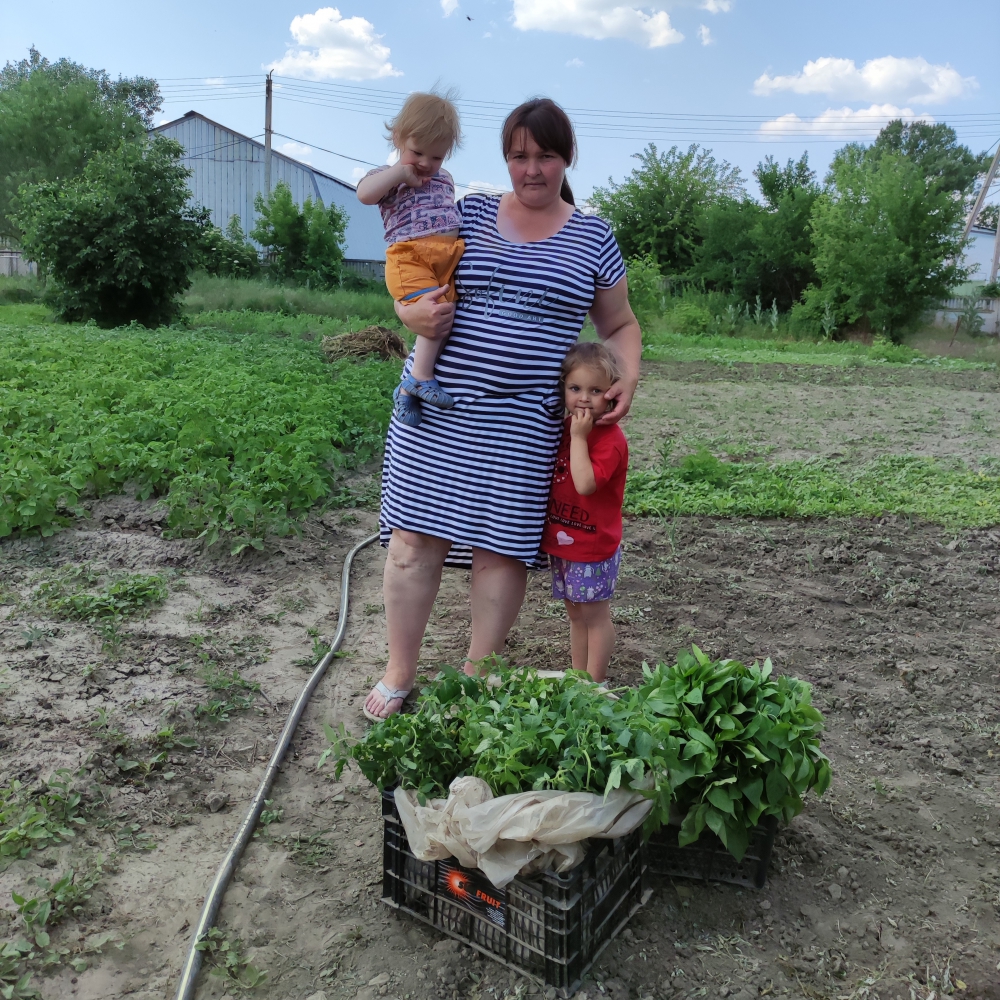 The Dire Circumstance of Children in Moldova and Transnistria
According to the UN, 24% of children in Moldova live in poverty. Although there are no specific statistics, this percentage is sure to be similar in Transnistria. According to Help the Children, approximately 10% of children in Transnistria rely on state-run orphanages for education and meals because of their families' financial situations. Many children are considered economic orphans due to one or both parents working abroad. Other children are in orphanages due to the inability of their families to provide for their basic needs.
Agriculture for Food Security
Help the Children works in cooperation with the local government to provide social assistance and support services for orphans, vulnerable children, and families. Through assessment, mentoring, intervention and practical assistance, HTC endeavors to keep the family unit intact and in the home.
The staff at Help the Children recognize that for larger families, the situation becomes more complex in caring for more children. Often for these families, the main need is material resources to feed their children.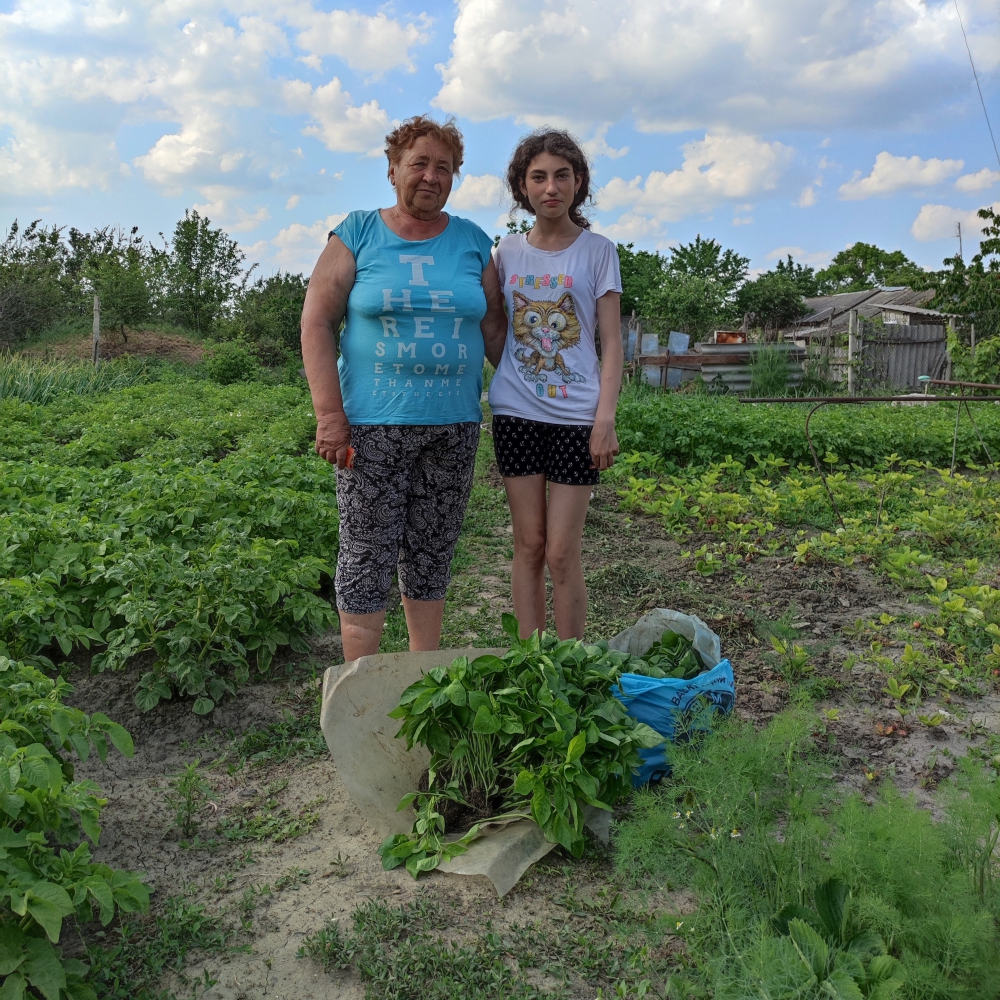 One way Help the Children has been helping at-risk families is through their agricultural program in the city of Slobozia, where they also have a Community Center. Slobozia is a city in the southern part of Transnistria that is mainly an agricultural area. Many residents have plots of land that can be gardened, providing they have the resources to purchase vegetable seeds, fruit trees and plants.
In May, the Help the Children staff went to the market and bought seedlings--tomatoes, sweet peppers, eggplant, zucchini, onions, and green peas for just $30 per family.
The families who received the garden starters were very happy and expressed gratitude. After all, such assistance will feed them not only in the summer but will allow them to stock-up for the winter by canning and freezing the produce. Additionally, any excess vegetables and fruit grown can be sold to support their family financially. This program helps put food on their tables, so no child goes hungry.
Help the Children believes every child deserves a decent life and should not suffer from hunger. Anna, Director of Help the Children, says that "We believe that by caring for the physical needs of families and children at-risk, we help people find hope and happiness and get to see God in action."
Our Partnership with Help the Children
Summit Missions International (SMI) has actively invested in the ministry of Help the Children since it was founded in 2006. Our short-term teams have assisted with humanitarian product distribution, construction, and repair services on homes of families at-risk, and educational and recreational opportunities for Help the Children program participants. Summit Missions is committed to supporting this vital program to ensure a hope and future for the young people of Transnistria.
For 30 years, Summit Missions International and our partners in Eastern Europe have worked to provide for the needs of people--especially orphans, the impoverished, vulnerable, and marginalized--with the purpose of delivering practical help and spiritual hope through the message of Jesus Christ.