Last Hope
Friday, August 11, 2023 by Amber Schafer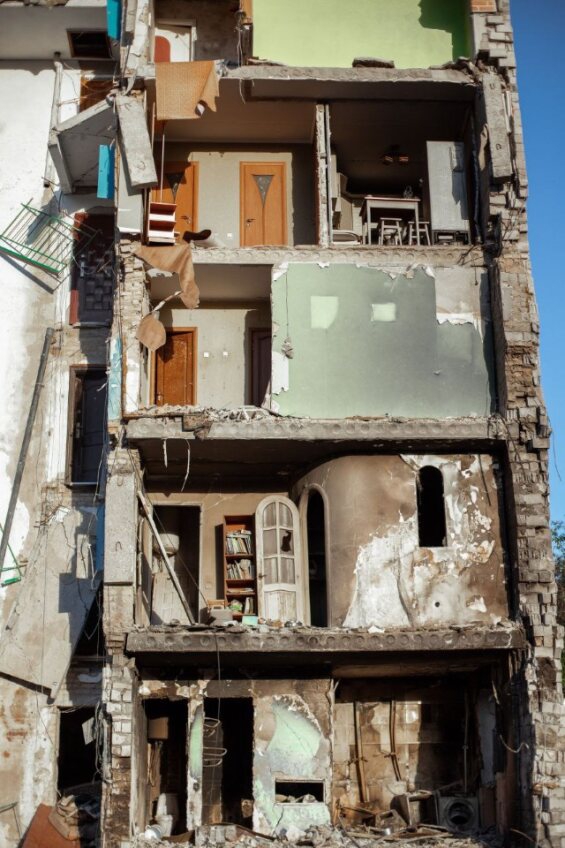 We were approached by a man from a city in the Donetsk region of Ukraine. He told us that he had lost his home and moved to the capital city, Kyiv.
He felt he could not cope with his losses and considered jumping from the ninth floor of a building. But thank God, someone told him about our local church.
The church was his last hope. He asked us for help because he had nowhere else to go. We talked, and he prayed a prayer of repentance. The man shared that he felt much better in his heart. Pray for the growth of his faith!
-Volunteer from God's Love Church, Ukraine
The church network in Ukraine has been providing aid since the beginning of the invasion in 2022. Through your support, we can continue to provide resources so these churches can give practical assistance and spiritual hope to those suffering. Thanks for your participation!
---
---