Skepticism Erased
Tuesday, August 1, 2023 by Amber Schafer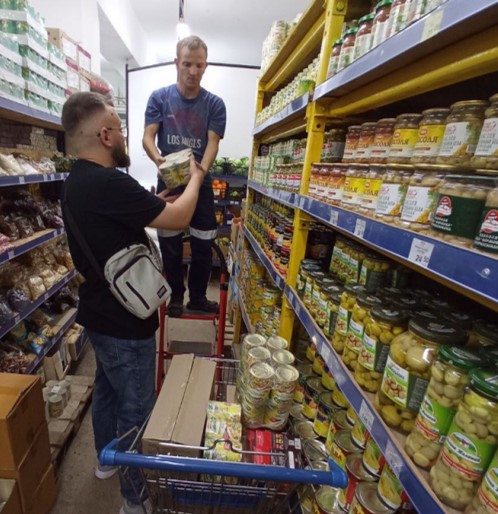 "Serhiy came to our refugee shelter in our south-western city of Ukraine from the Donetsk region. He would listen to our sermons and conversations about Jesus with skepticism.
Serhiy has since found a job and resettled here in the city. He called us recently to ask us for help through prayer. He was facing difficulties at work. We were happy with this request because Serhiy's skepticism about God and prayer had vanished. Through his request, we witnessed God's word in action in the heart of people."
-Great Changes Church, Ukraine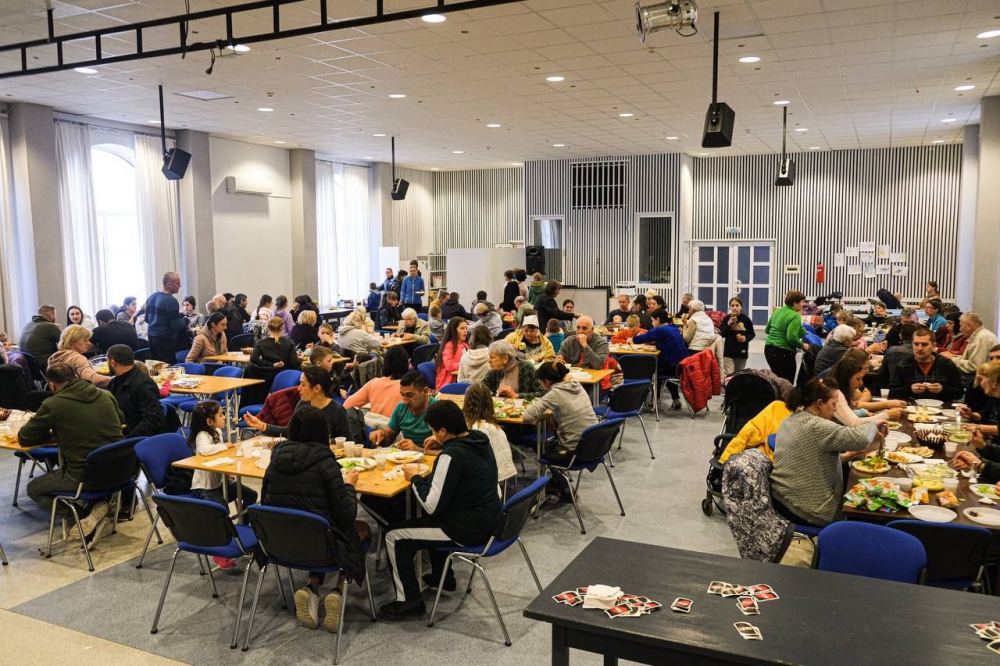 The church network in Ukraine has been providing aid since the beginning of the invasion in 2022. Through your support, we can continue to provide resources so these churches can give practical assistance and spiritual hope to those suffering. Thanks for your participation!
---
---