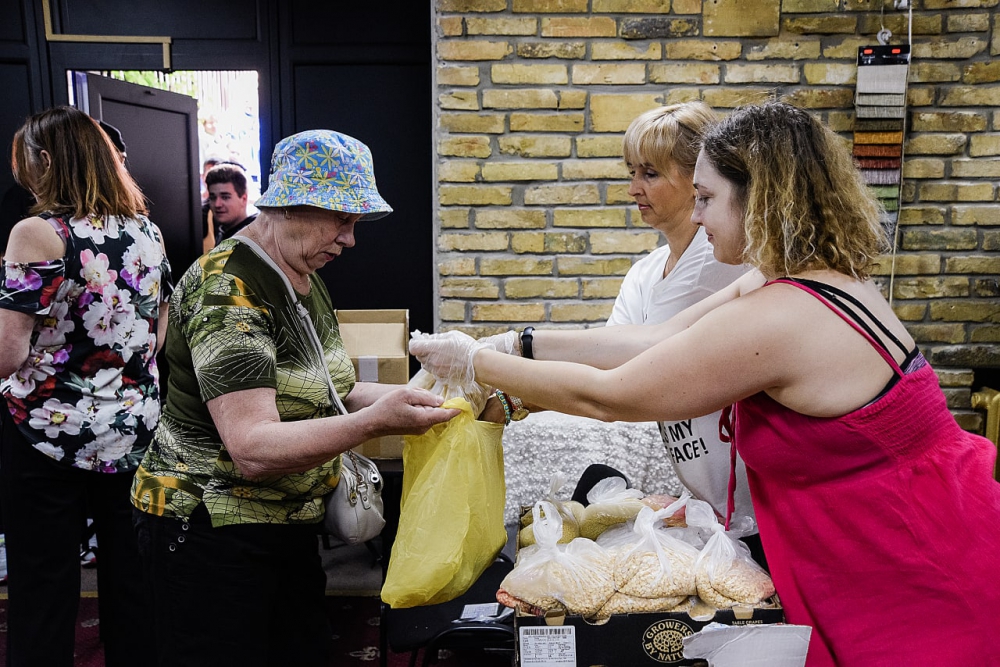 My name is Natalia. I am 43 years old. My husband and I have had 25 years of happy marriage and have three children.
Our family lived in a city in the Donetsk region of Ukraine. There, we had our own business of making ceramic products. I kept busy all the time and was in a hurry constantly.
My husband and eldest son kept inviting me to church and would share God's Word with me. But I always felt too busy to go with them, even though I helped the church with some legal issues.
My husband, children, and I had to separate when the war started. My husband and oldest son stayed in our home city, in the war zone, to help evacuate people. I left with my daughter and youngest son and moved to the capital city of Kyiv.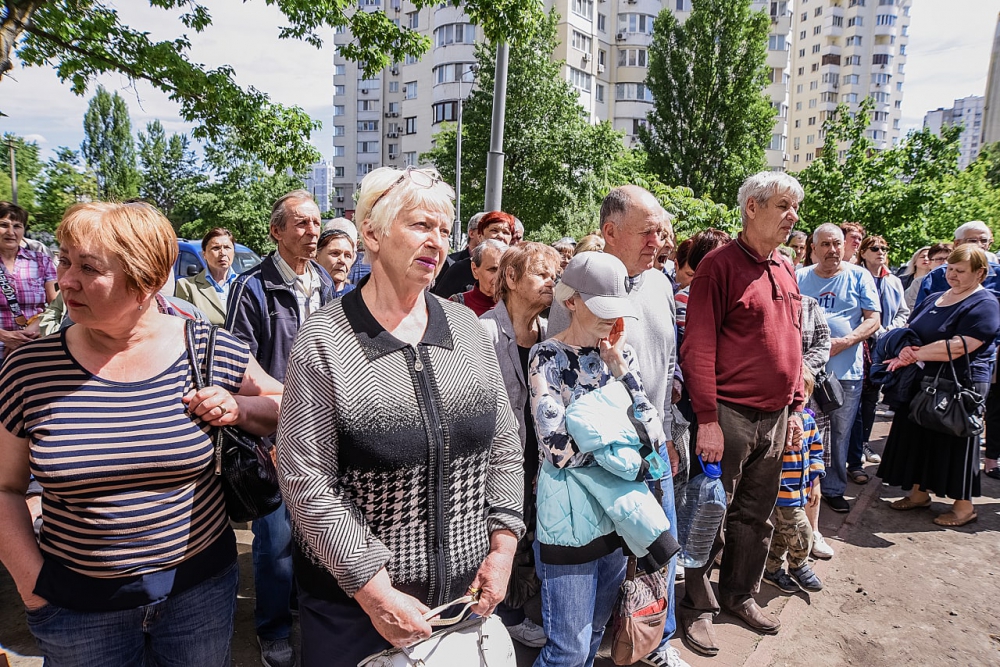 Here in this big, strange city we felt lonely and helpless. We were constantly tense, worrying about my husband and eldest son. Due to the stress of the war and our move, my daughter developed a serious illness, and her body became covered with wounds. Because of this, she hardly went outside. In addition to everything else, our money was running out quickly. We needed the simplest of things like pillows, blankets, and food.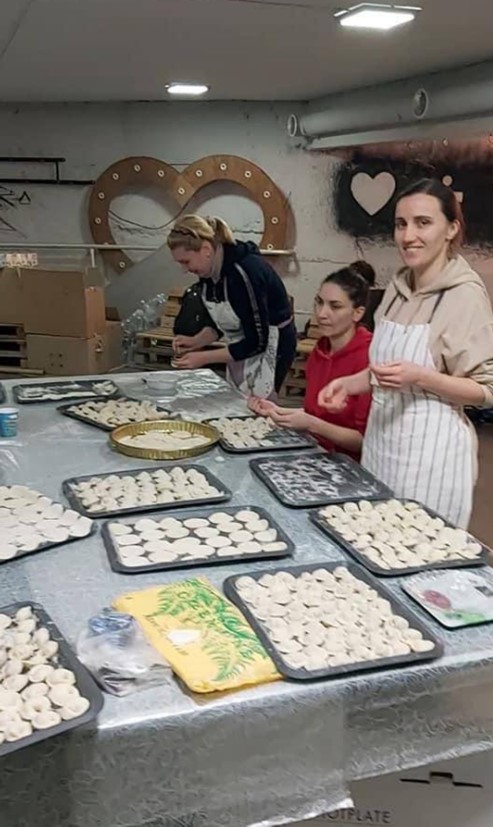 We learned about God's Design Church and went for the first time to seek help. Without exaggeration, we immediately felt an atmosphere of goodness and hope, despite the fact that there was war and need around us. I literally wanted to live in the church with those people.
The church not only helped us, but also allowed me to participate in their work. I now come to church every day to pack cereals and vegetables to give to those who need assistance. It is so good to feel useful helping others.
The church's support and communication have been so important and helpful to me. They have been buying expensive medicine to help my daughter, which we cannot afford to buy right now. Also, when warm weather came, the church helped provide clothing so we could dress in light-weight clothes. Of course, no one thinks about those things when fleeing a war.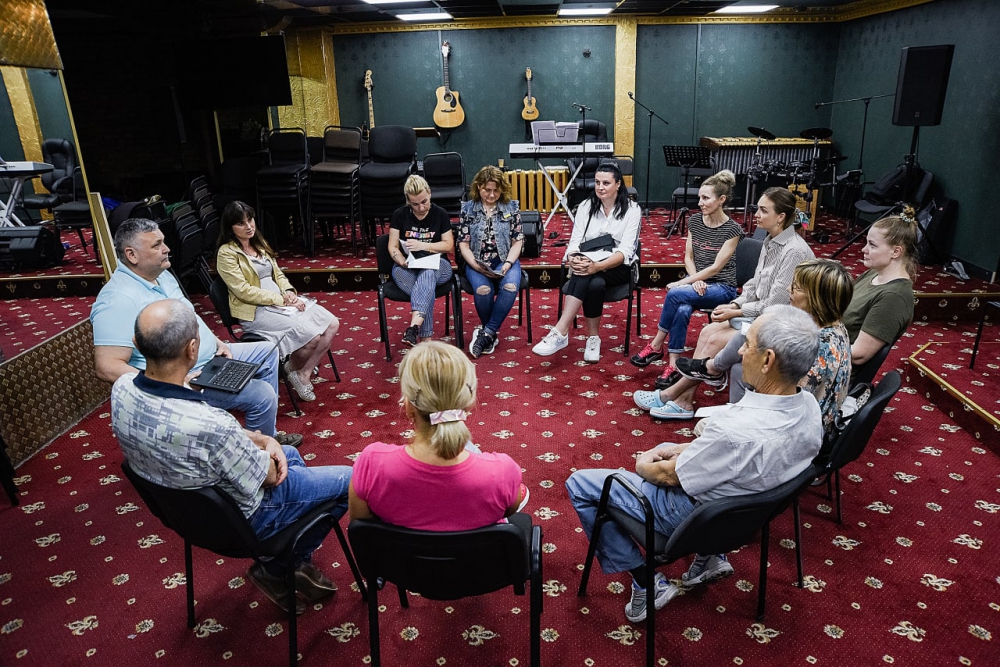 I also go to a Bible study group led by the pastor. I now understand that God has finally drawn my attention to His Word through these difficult circumstances.
My husband is in seventh heaven from happiness I am involved in a church and reading the Bible. We plan to move our family business to Kyiv because I do not want to leave my new friends.
-Natalia, Ukraine
The church network in Ukraine has been providing aid since the beginning of the invasion in 2022. Through your support, we can continue to provide resources so these churches can give practical assistance and spiritual hope to those suffering. Thanks for your participation!