Simplicity and Faithfulness
Wednesday, July 12, 2023 by Amber Schafer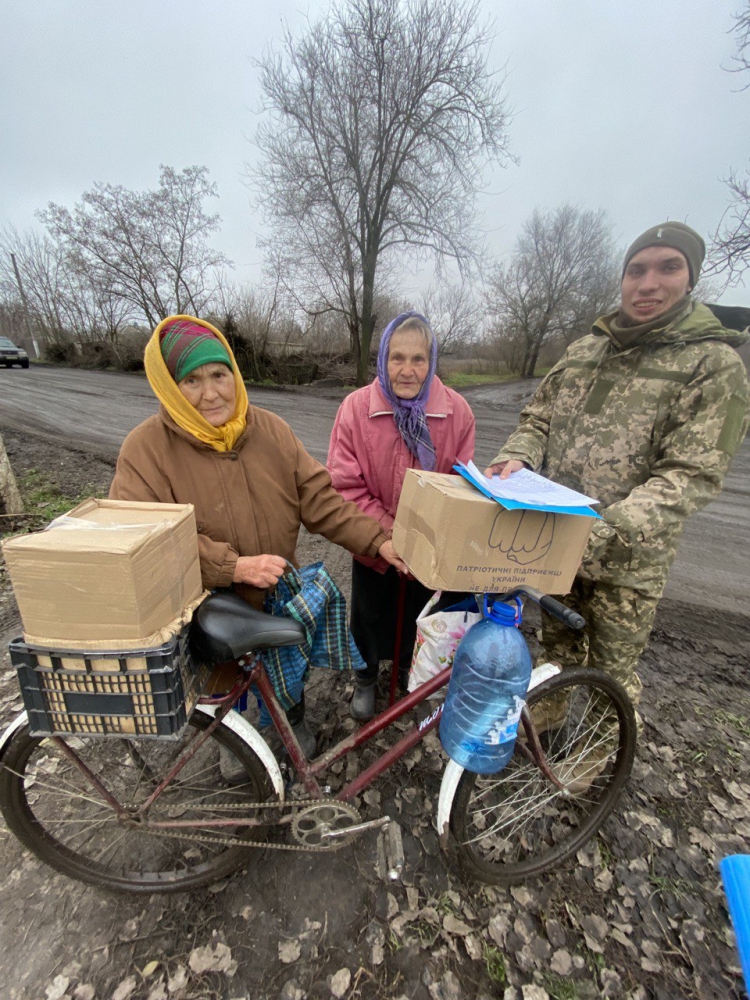 While in a city in the Donetsk region of Ukraine, I met a believing man. He did not want to evacuate with others leaving the city but desired to stay to serve.
He is a simple man that never had gifts for singing or public speaking but humbly serves as a way of ministry to others.
I gave him $100. He asked if he could spend it to repair his bicycle—it is his only means of transportation to visit and minister to the people in his community. I hugged him and cried—touched by his simplicity and faithfulness to serve others and the Lord.
-Volunteer from Living Source Church, Ukraine
The church network in Ukraine has been providing aid since the beginning of the invasion in 2022. Through your support, we can continue to provide resources so these churches can give practical assistance and spiritual hope to those suffering. Thanks for your participation!
---
---