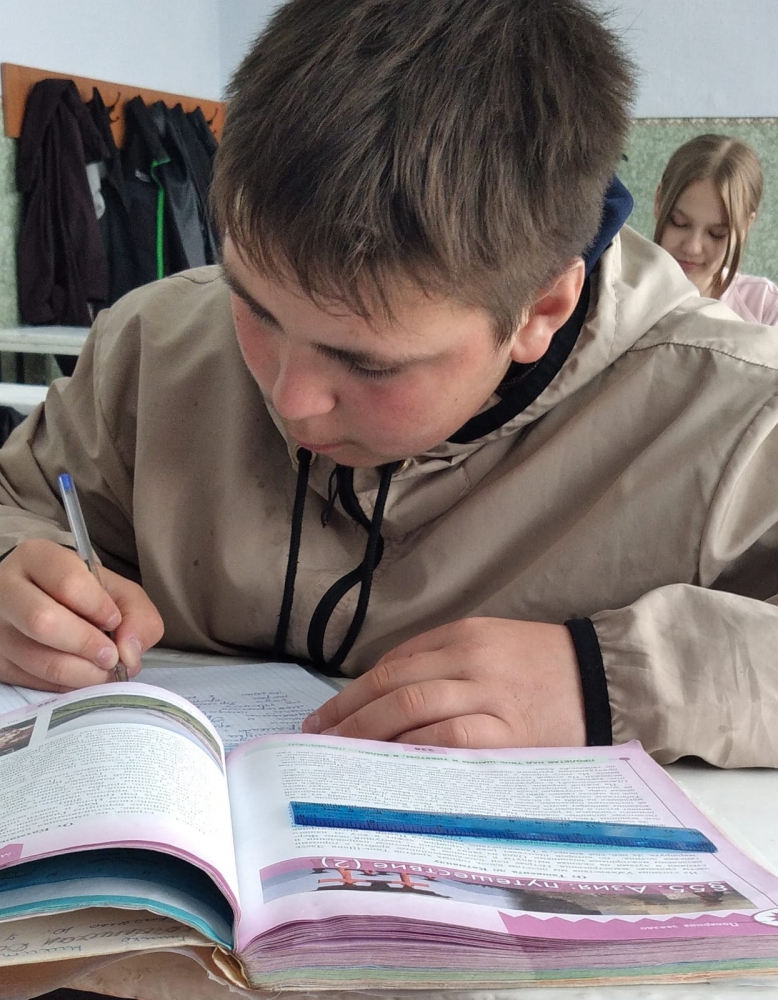 Vladislav, a 14-year-old boy who has been attending the Children of the Street program for many years. He is very quick-tempered and likes to solve problems with his fists.
From an early age, Vladislav has been drinking alcohol and smoking cigarettes, which have harmed his health and mind. His parents have had difficulty raising him because he does not obey them and often does things without permission.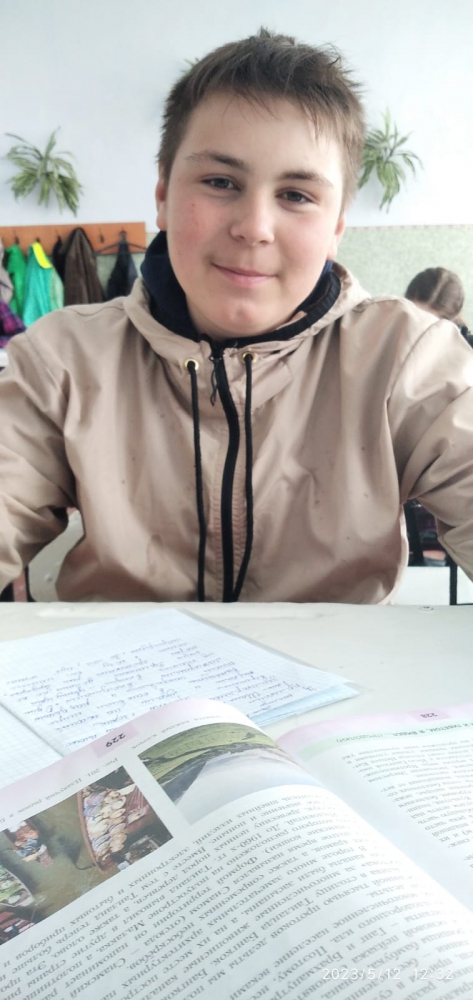 The mentors at Children of the Street communicate with Vlad daily and provide educational, moral, and spiritual instruction. Vlad has asked God to help him get rid of unhealthy habits, but after a while, he then returns to the former lifestyle.
Over time, God has been changing his character. Vlad has begun to control his emotions and behavior. He stops to think about his actions.
Veronica, the program coordinator, says "We believe that nothing is impossible for God. We trust Vlad will change, develop new friendships, and eventually hope he will become an example for others."
About Children of the Street:
Children of the Street provides a safe environment on the property of the local church in Grigoripol, Transnistria, where the poorest children in the community can receive a fresh, hot meal, tutoring, daily Bible lessons, and activities. The program opens its doors to 20-30 children from the community daily. The children and their families are encouraged to participate in services and programs at the church.