Ukraine War Update
Thursday, June 1, 2023 by Amber Schafer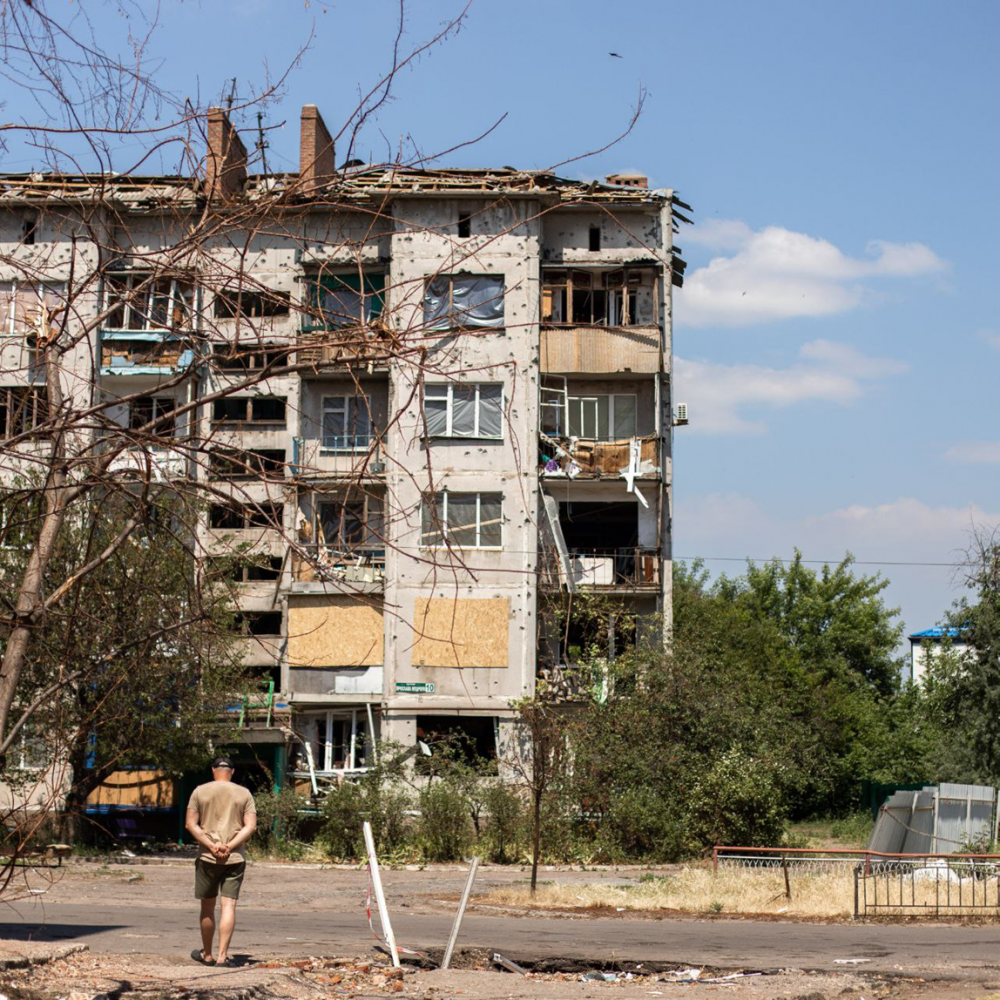 While we wish we could say the war in Ukraine is over, and although it is not often in the news headlines, the reality is the situation remains turbulent, negatively impacting millions of lives.

During their recent travels, our Executive Director, Justin, and Board Member, Dean, spent several hours at the Ukraine border waiting to cross into Poland. It was a reminder of how many people's lives have been turned upside-down by the war.

As the conflict continues, lives are lost, and families are displaced. But our work is not done. Our partners on the ground press on ministering by providing practical help and sharing spiritual hope through the message of Jesus Christ.
Pray that in this time of devastation, many people hear the Gospel and experience hope, stability, and peace through faith in Jesus.
Become a prayer partner or learn other ways you can be involved in ministry in Europe!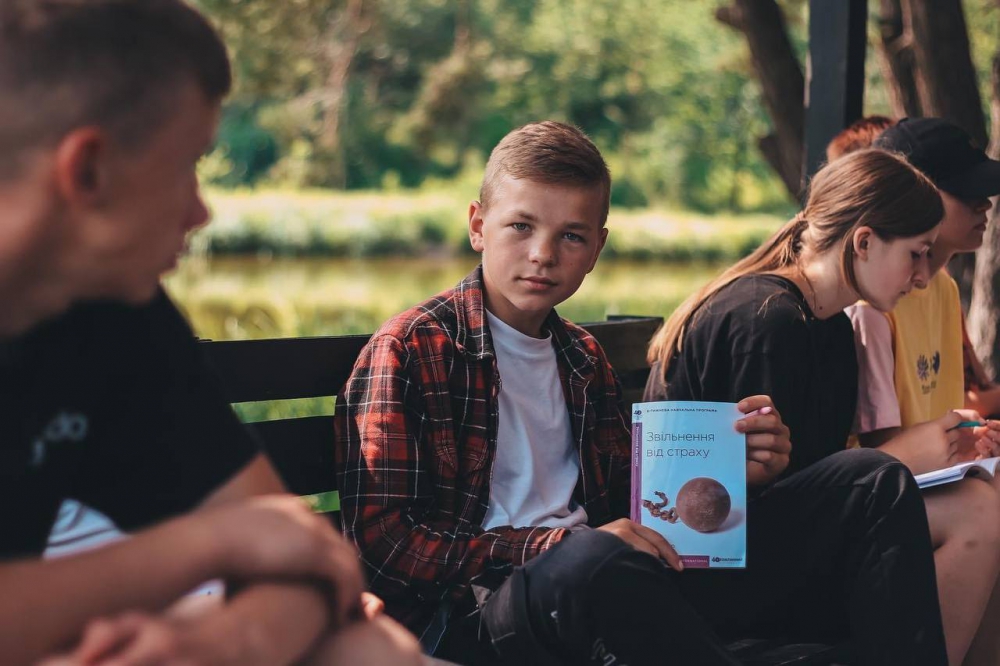 Teens received books about freedom from fear—which can only come through knowing Jesus Christ.
---
---