Summer Break = Time for Bible Clubs
Tuesday, May 30, 2023 by Amber Schafer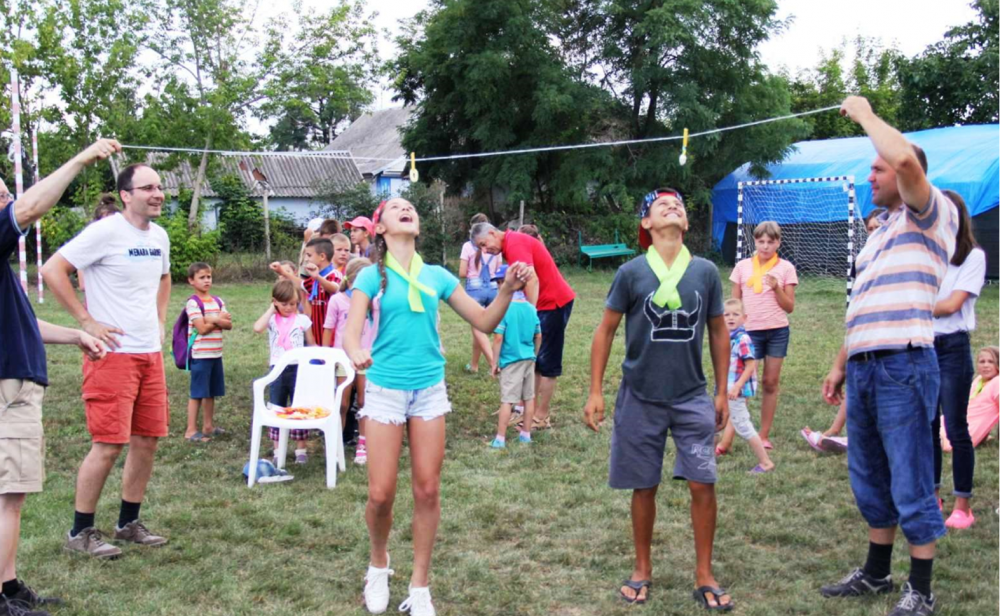 The end of the school year signals the beginning of summer. For children in Eastern Europe, it brings the anticipation of Bible Clubs. Many children wait with excitement summer after summer for the next Bible Club to begin—it is a highlight of their summer! SMI began the Bible Club ministry with a single meeting in 1994 and continues to sponsor the growing program.
Bible Clubs are a week-long program filled with games, songs, lessons, and crafts, all of which help children learn about Jesus' love for them. This summer, 45 churches throughout Transnistria and Moldova are preparing to host Bible Clubs. Many of these churches are small, with limited resources and volunteers to help serve, but the impact of this program is huge. It will reach nearly 3000 children and teens ages 8-14 in communities throughout the region this summer.
Statistics reveal that 24% of children in Moldova live in extreme poverty. This is the life circumstance of many kids that come to Bible Clubs. Their families struggle financially and have difficulty providing daily life essentials like food. The program not only provides social interaction and fun but also offers a daily meal to each child—and there is no charge to the families for their children to attend.
At the center of all our programs and ministry is the Gospel. We believe the Gospel brings hope and can make an eternal impact in the lives of children, teens, and families.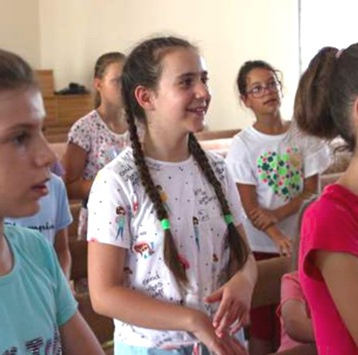 Ksenia Wants to Share Her Bible Club Experience
with You!
"Hello! My name is Ksenia. I am 13 years old. I am from the city of Tiraspol, Transnistria. Last summer, my friend told me about the Bible Club and invited me to go. I come from an unbelieving family, so the Bible Club was the first time I heard about Jesus—and I accepted Him into my heart. I am so excited to come to Bible Club again this summer!"
Your sponsorship could make a lasting
spiritual impact in the life of a child.
---
---